The 7th grade and Sr High Lady Raiders lose to Bergman tonight in girls volleyball. Jr Girls Win!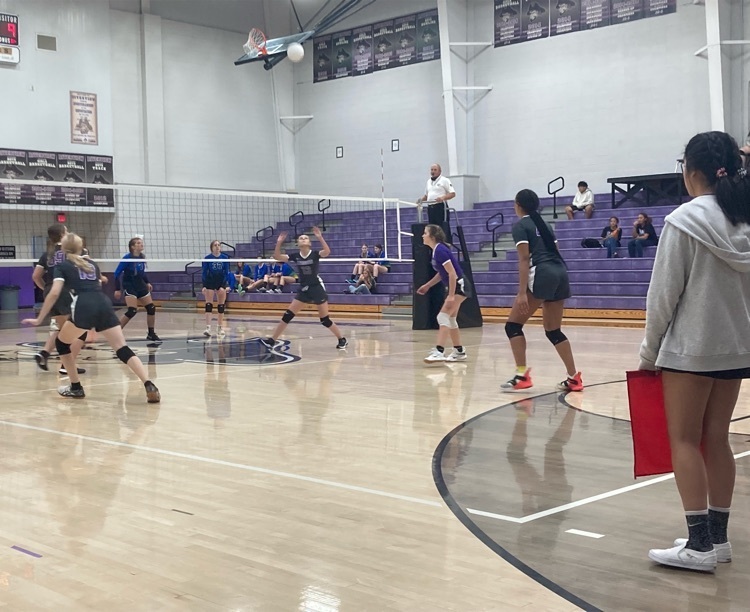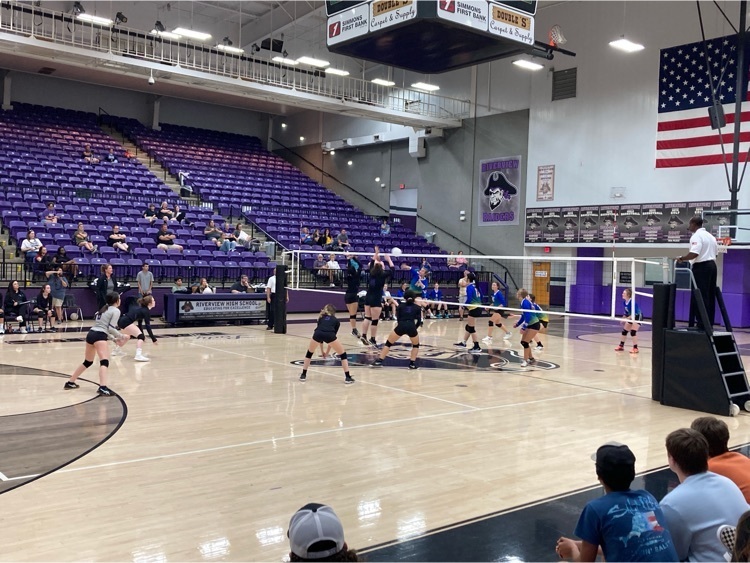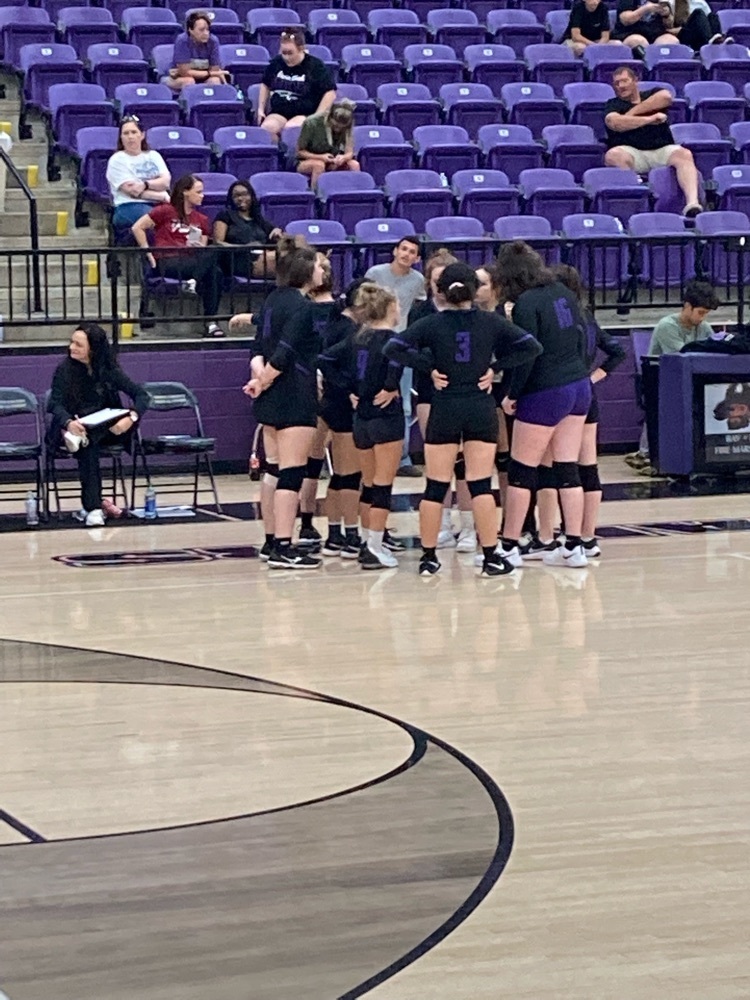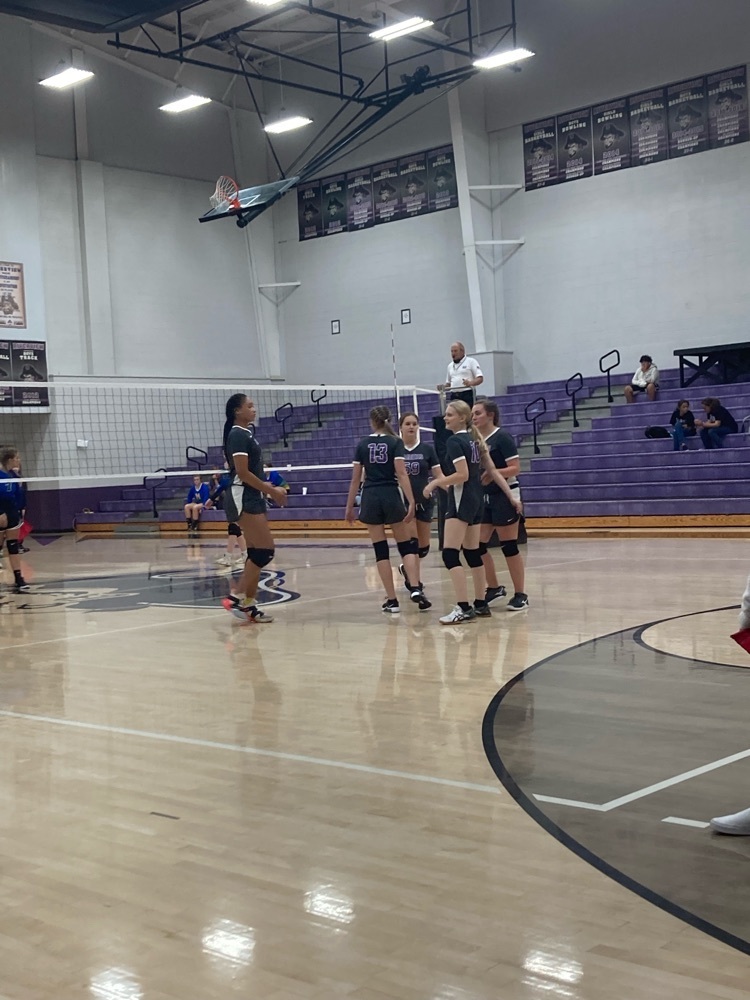 Reminding everyone that we have both Jr/Sr High school pictures tomorrow (Tuesday) Sept 7th. Lifetouch will be here, so please come prepared.

The Raider football team dominates the CAC Mustangs tonight in Little Rock with a big win of 41-7. Great team effort and very proud of all our boys!!! Go Raiders!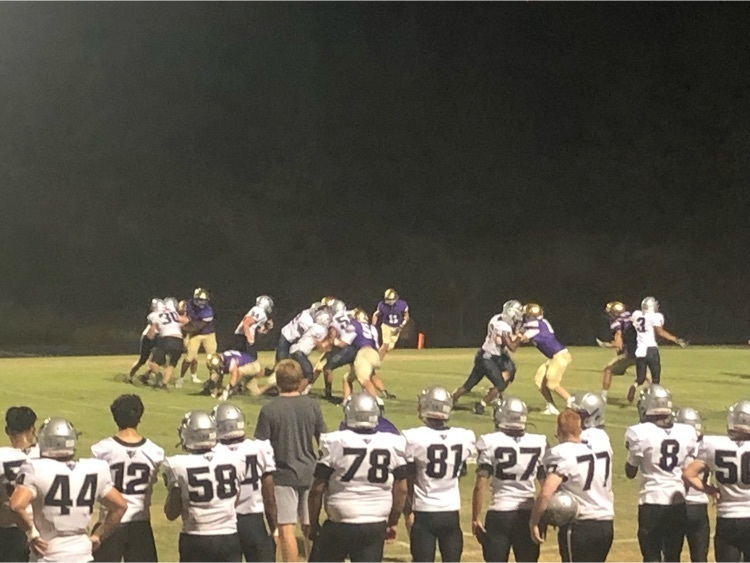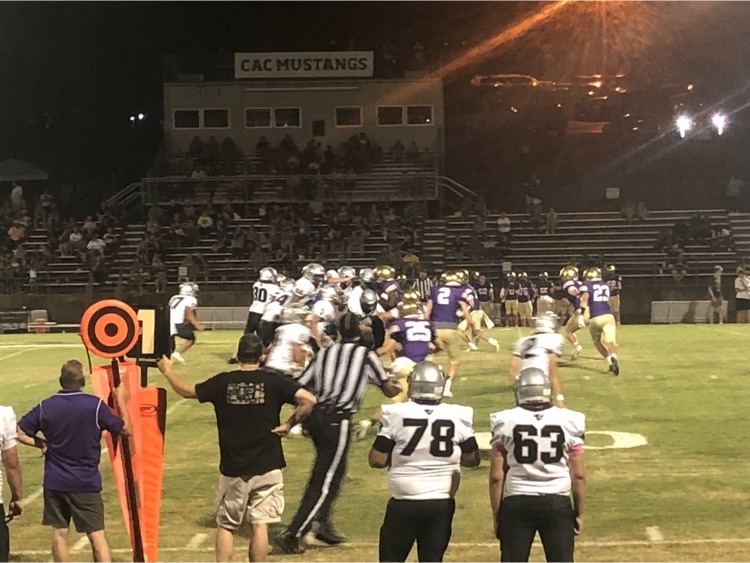 Meet Anabelle 'Ana' McKight. Annabelle is Mrs. Roach's 3rd grade star student. She likes Harry Potter, soccer, and the color teal! Star students represent Our Values: respectful, accountable, integrity, dedicated, effort, responsible, and always seeking excellence.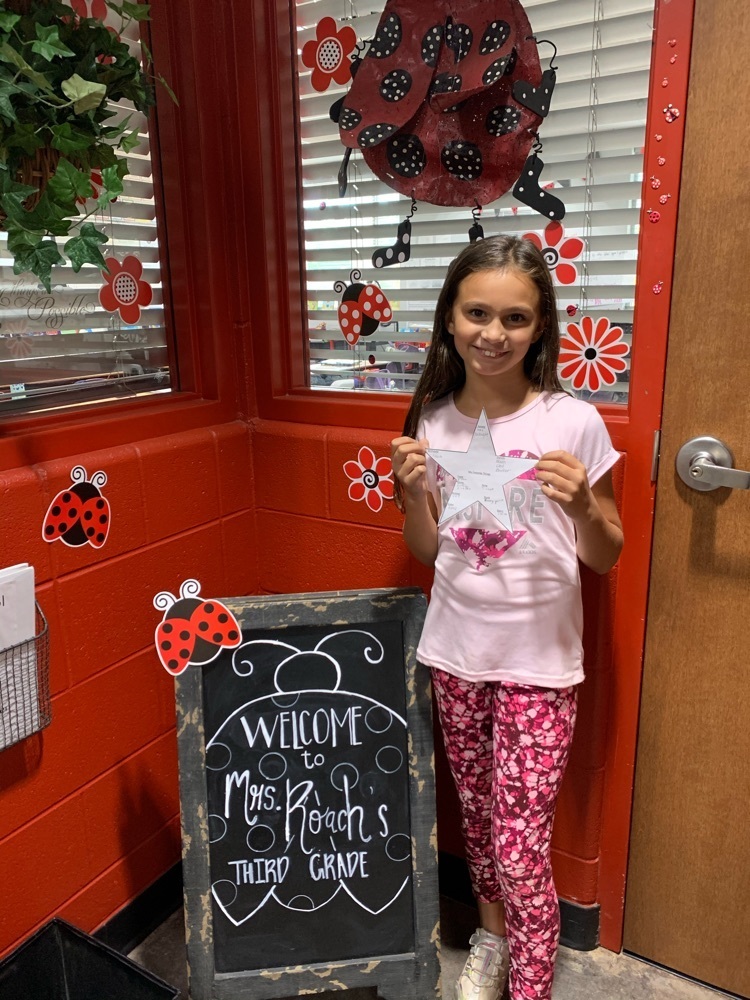 JES 1st grade math partners!

High SchoolBeta Club invitations went out today at lunch! Congratulations to the new students who qualified!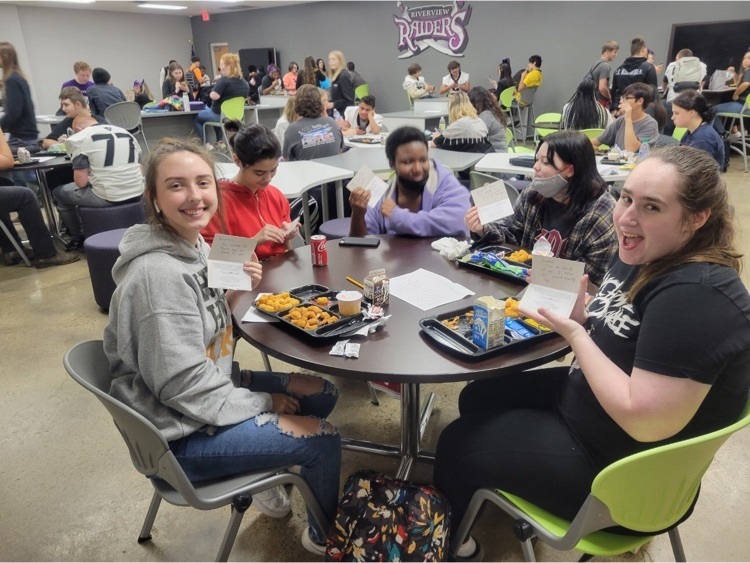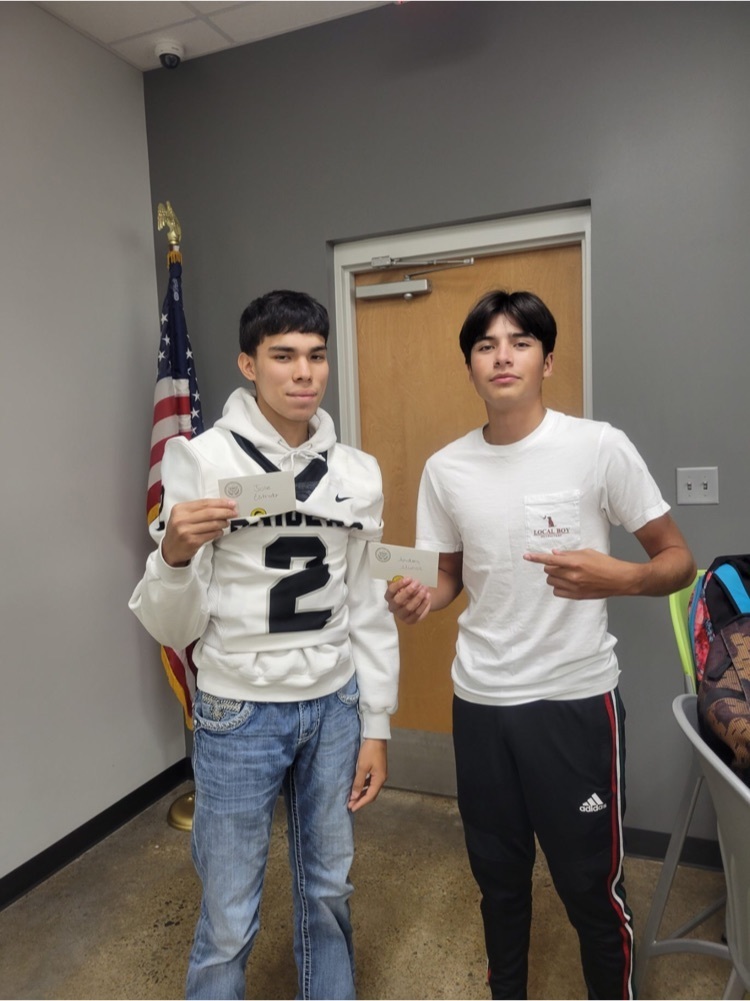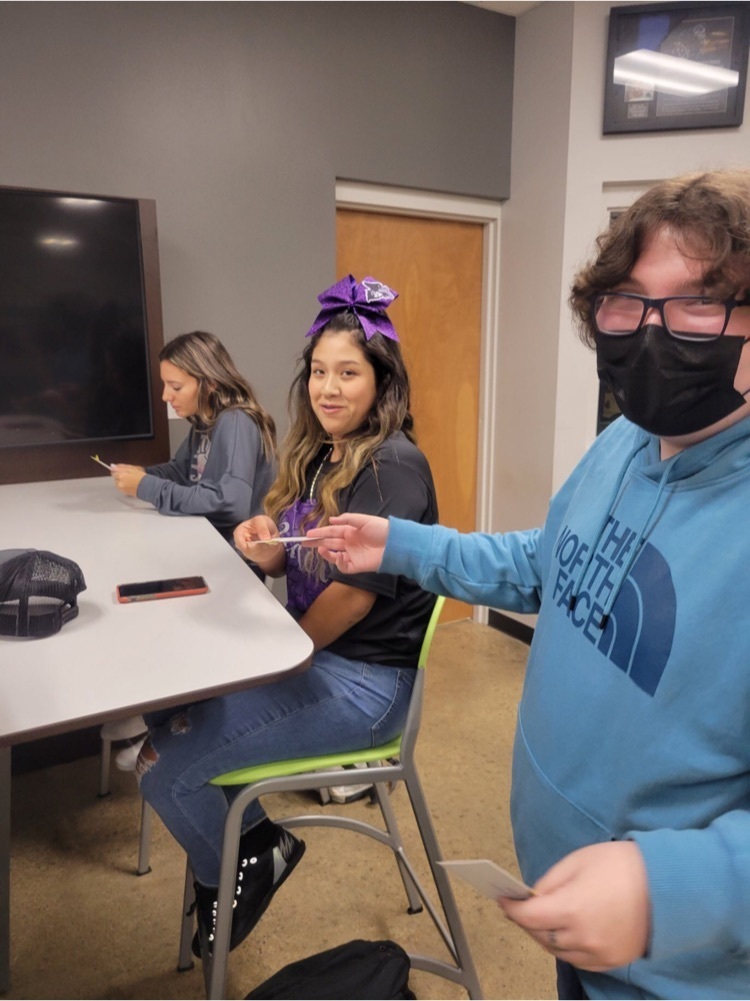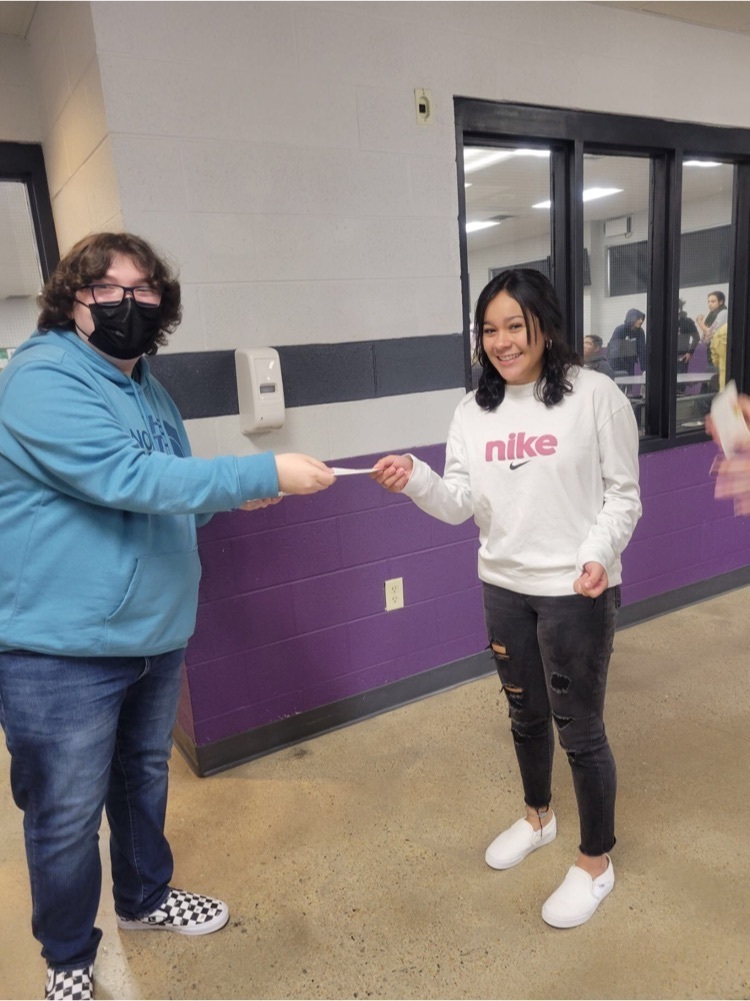 Mrs. Goode's transitions class learning about money, taking turns, and using social skills while doing leisure activities.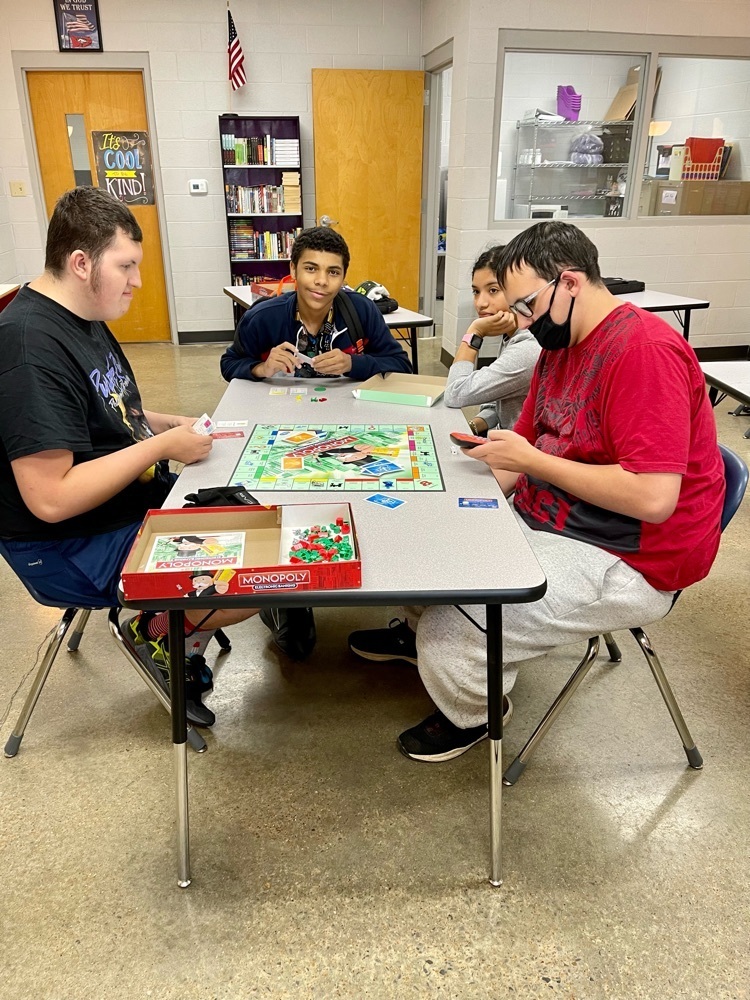 JES knows how to start a game day! Go Raiders! 💜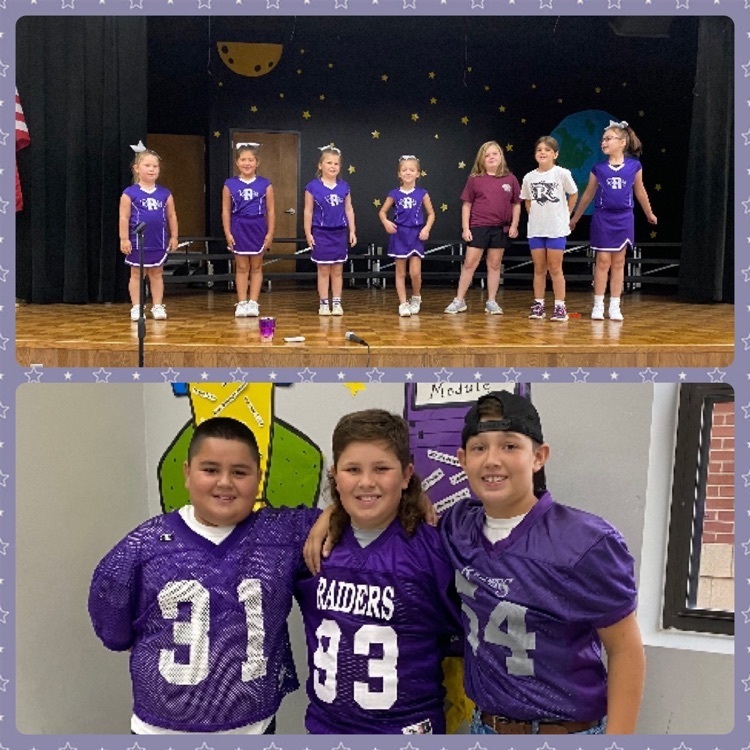 Me Capps World History classes geared up for their test today by playing a review trashketball game!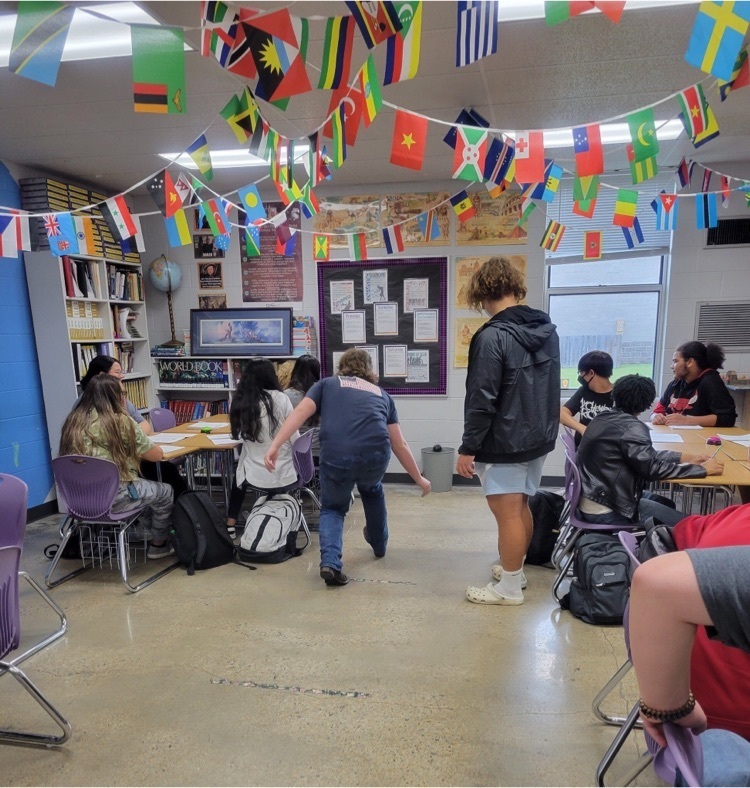 Activities in Ms Page's high school economics class to demonstrate some newly taught concepts.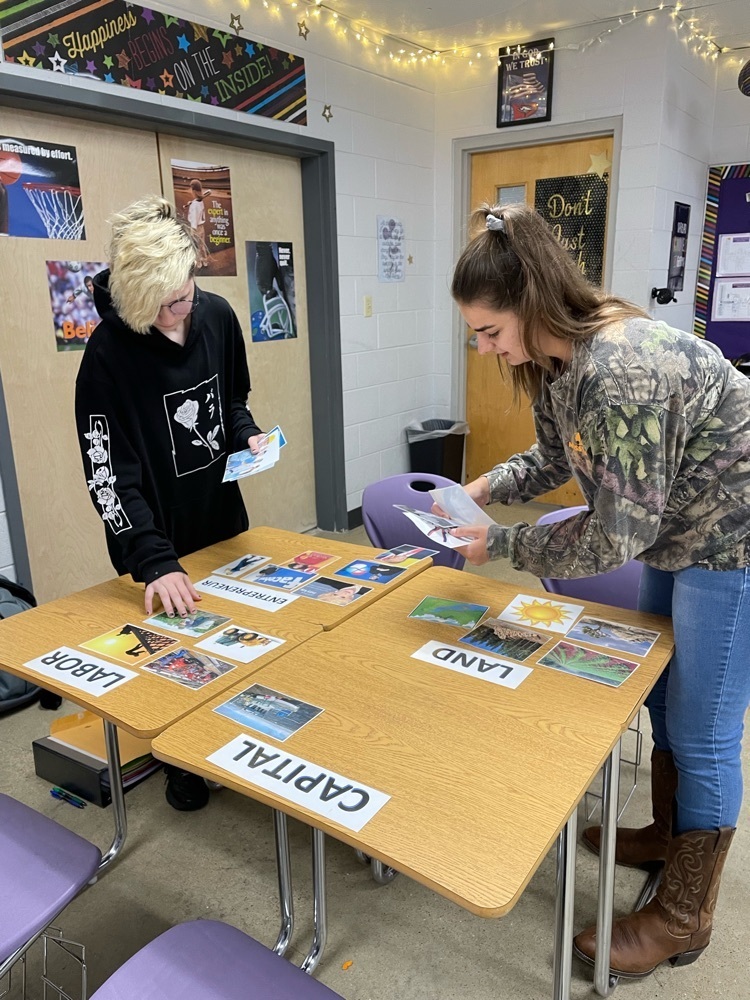 The Riverview Raider After School Program begins Monday September 13,2021. Contact Judsonia Elementary or Kensett Elementary for more information.

Coach Bell's Jr High classes are working on soft skills. Today, they are doing a team building activity to see what group could build the tallest and most sturdy tower using Dots and toothpicks. Love how they are working with one another!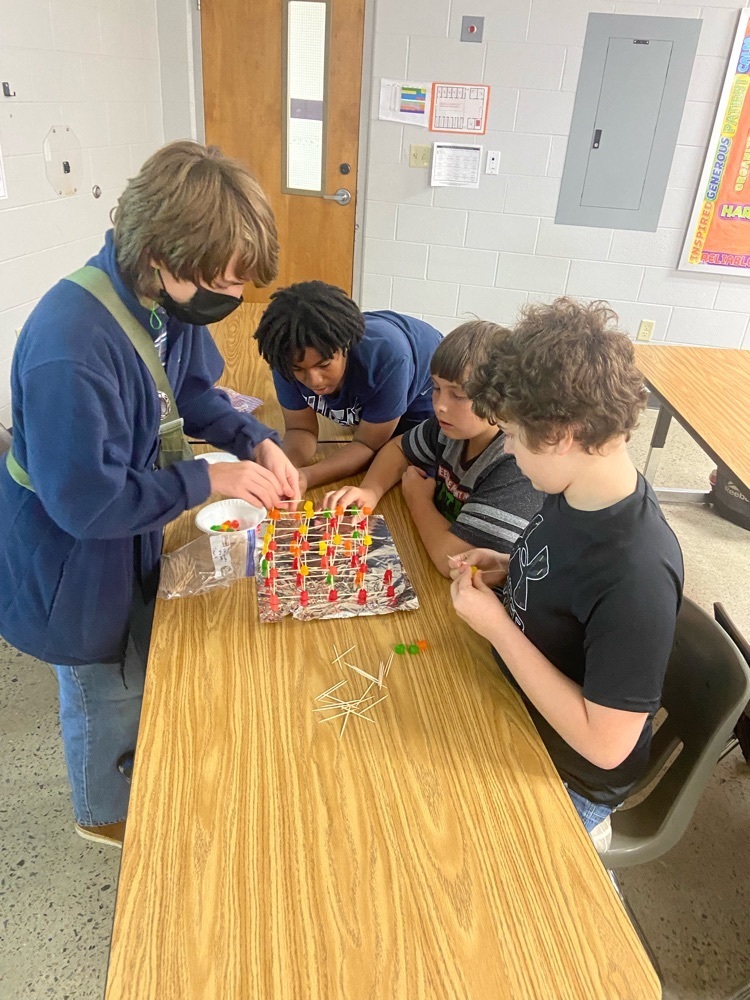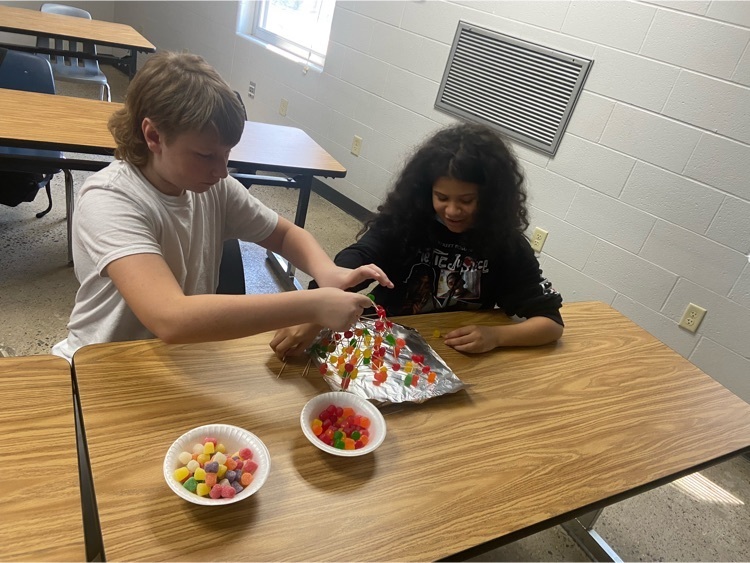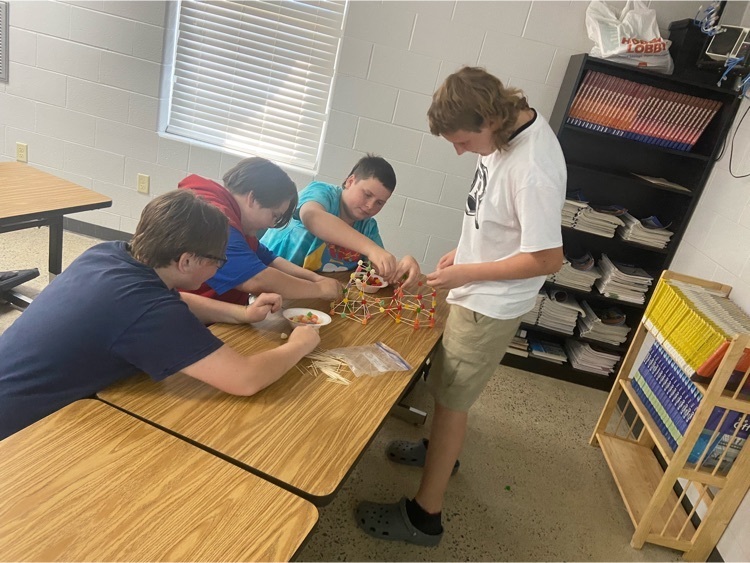 Healthy debate in Coach Miners high school Civics classes today. Constitution vs. Articles of Confederation

Day 13 of 180 connections- favorite Childrens book. Mrs. Howard shared her favorite book with her math classes today!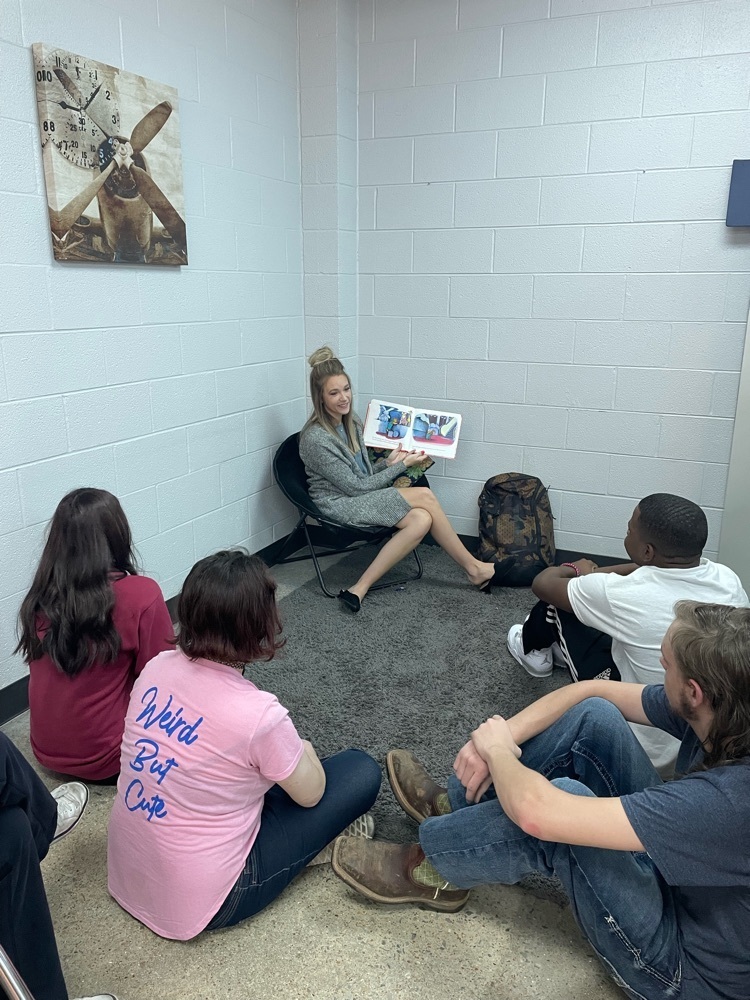 Close up of some of our 7th grade students and their globe projects.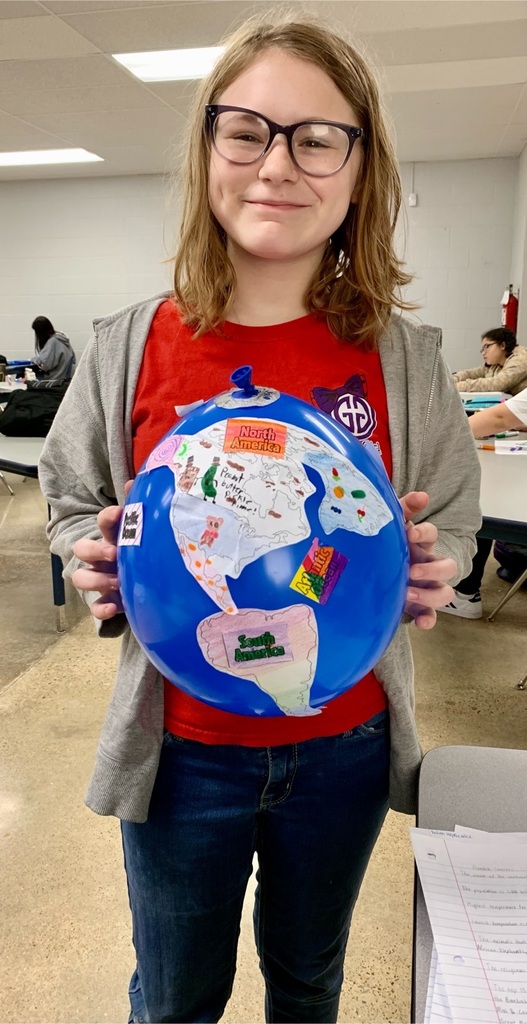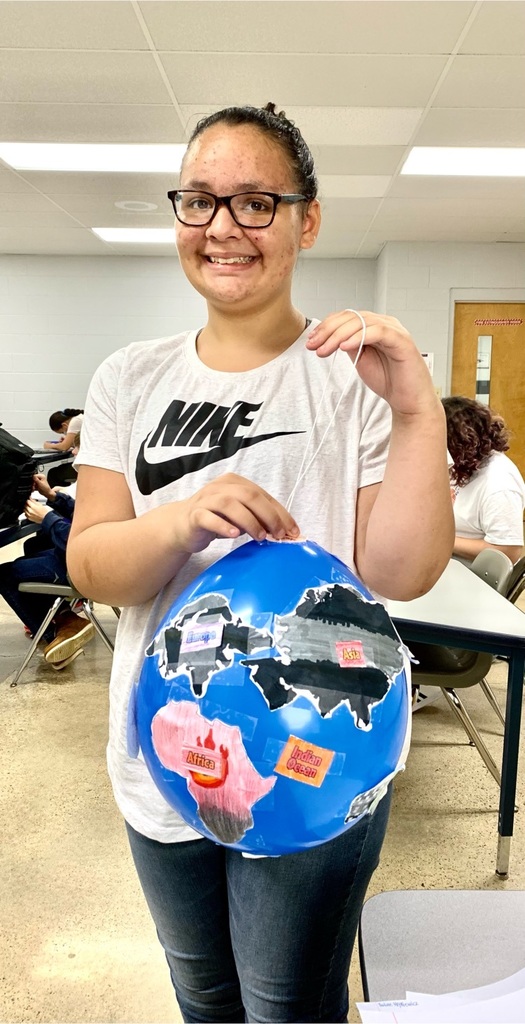 Volleyball action at Atkins tonight. Lady Raiders were beaten in 3 sets against the Lady Devils. Next game is home, this Thursday evening beginning at 4:00.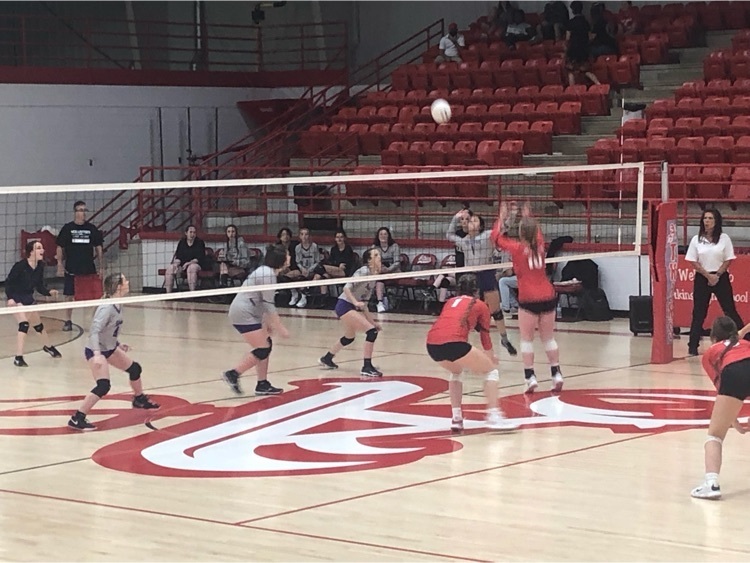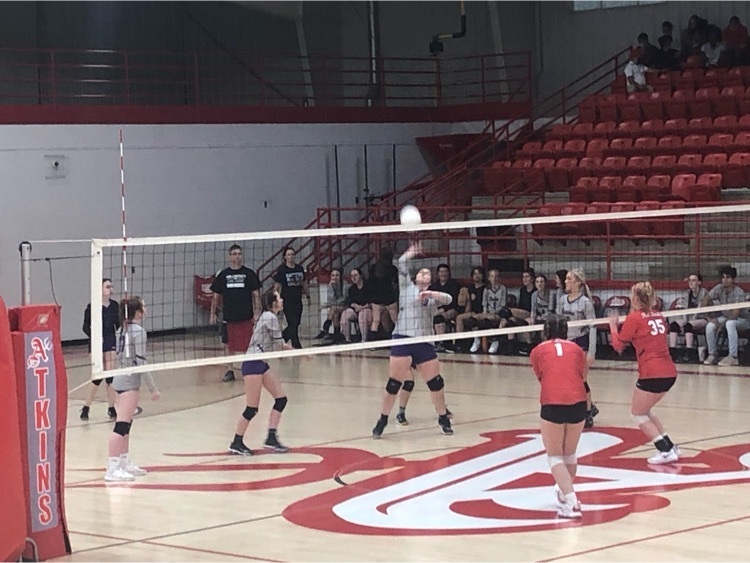 Mrs. McCullough and the yearbook staff watching a Jostens presenter speak about yearbook planning. They are learning new skills and gaining inspiration to help create an awesome 2021-2022 yearbook!
Riverview HIPPY program enrollment information.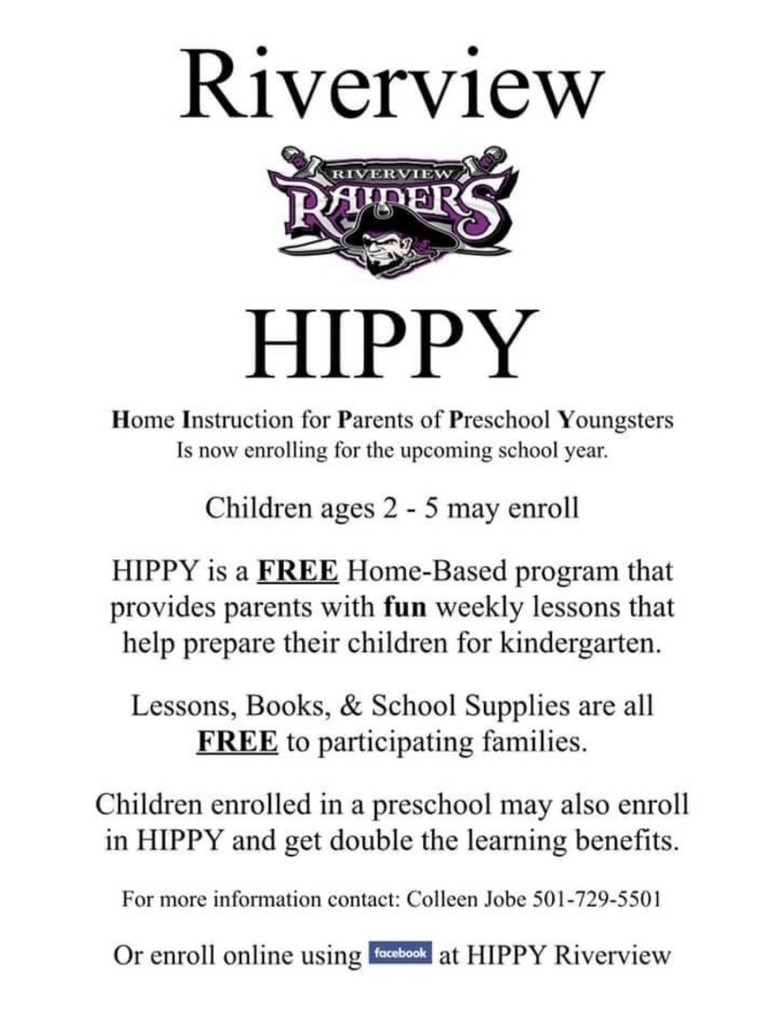 Mrs.Hicks' English 12 students are using anticipation guides to discuss and identify themes prior to reading short stories.