Jr Volleyball wins two matches at Midland tonight while Sr High drops two. Varsity narrowly getting beat in 4 sets. We are proud of all our Lady Raider volleyball teams!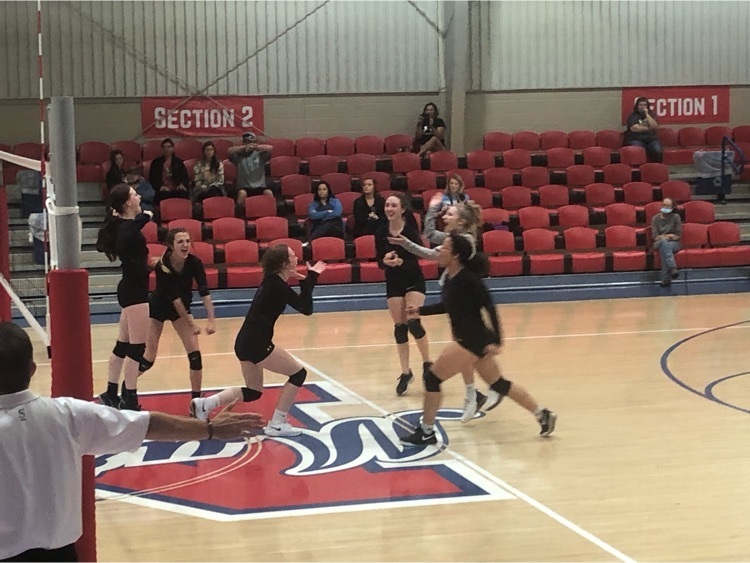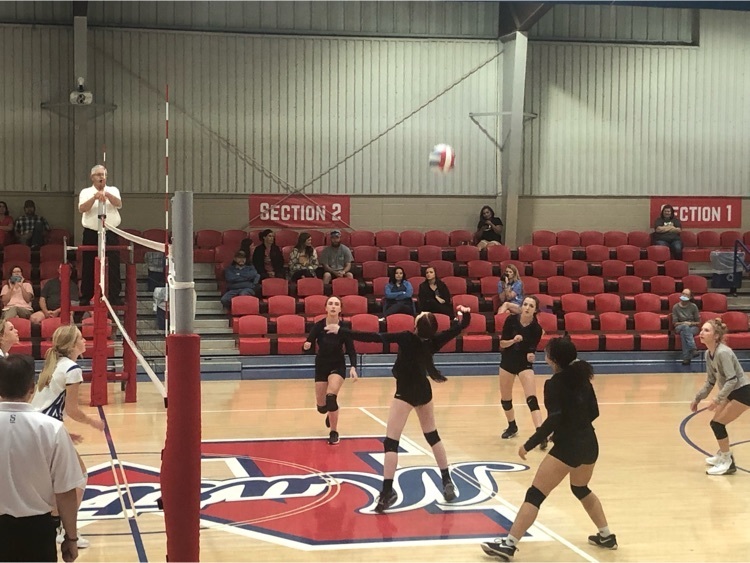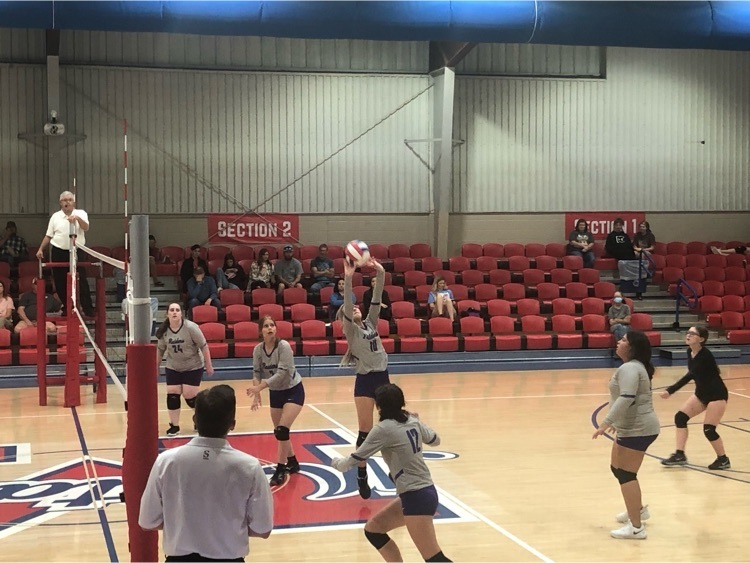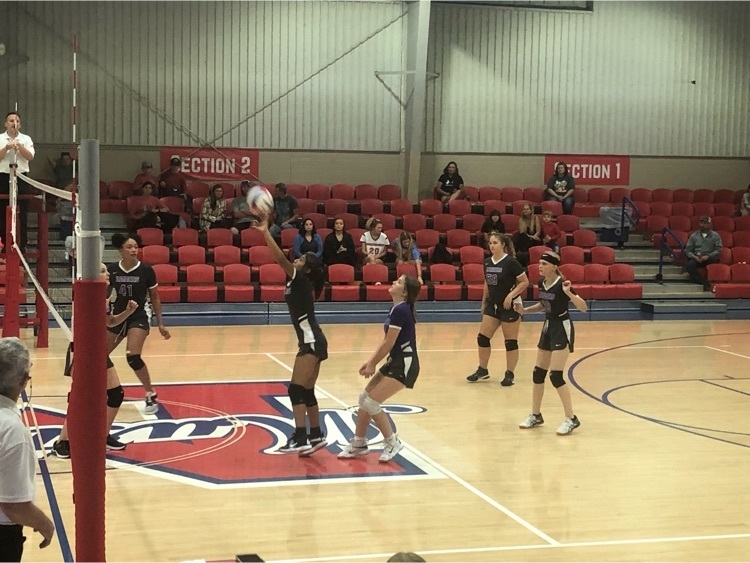 Art II-III students experimenting with pen and ink techniques during art class today.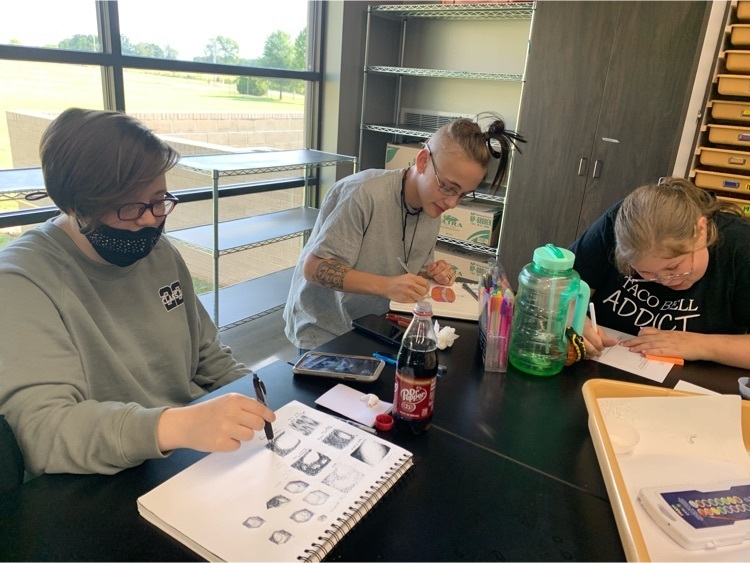 Sr. Raiders win their 3rd in a row!!! Big win tonight at Blytheville 21-6. We go 3-1 on season and start conference play next Friday at home vs the Salem Greyhounds. Go Raiders!!!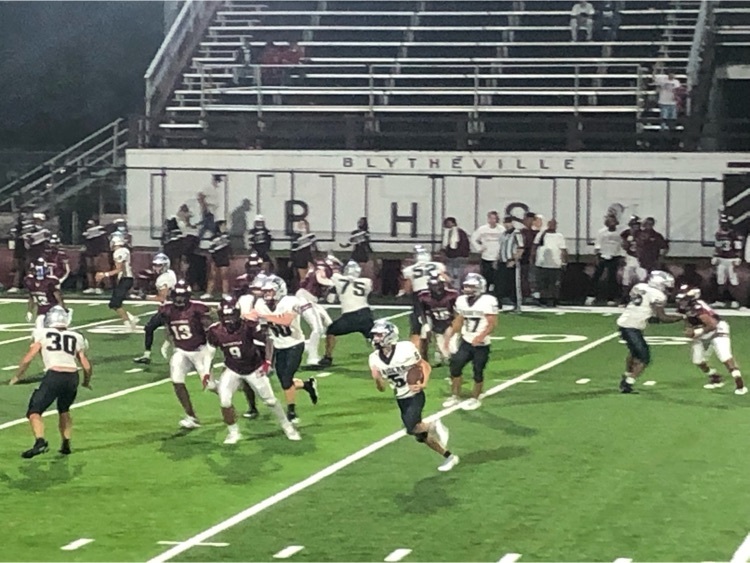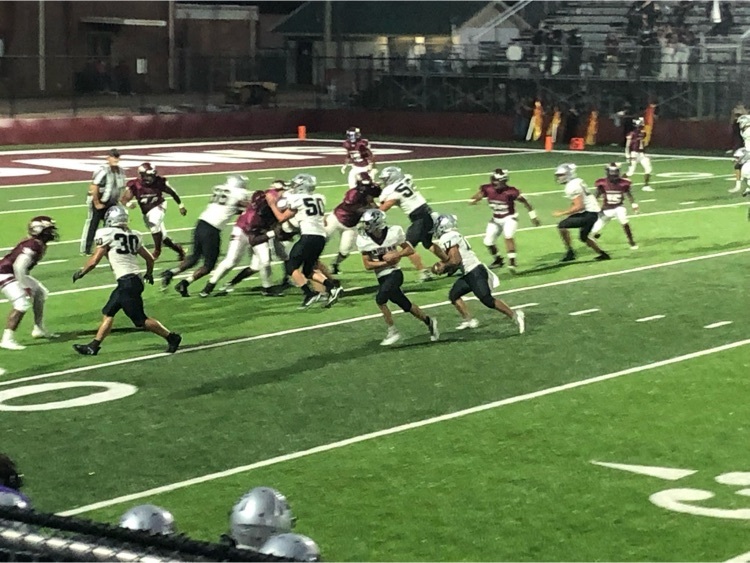 Ms. Perry's class is so excited to have completed testing! 🤩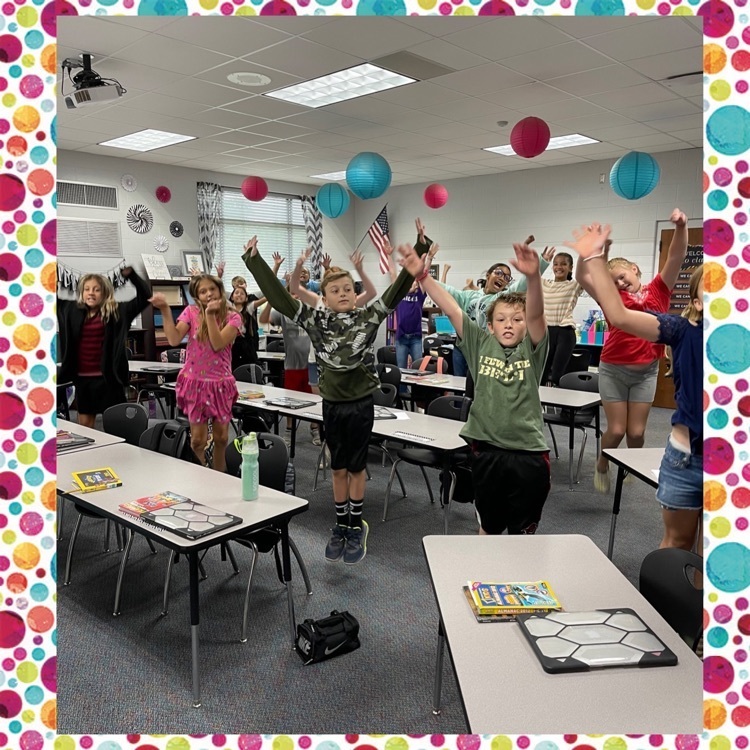 Arkansas Supreme Court Justice Robin Wynne speaking to our high school today! Justice Wynne spoke on the constitution, laws, rules in general and why they are good for us. Appreciate Ms Clausen for setting this terrific guest speaker up who did such a good job with our students. Encouraging students to invest in themselves, very well done by all!!!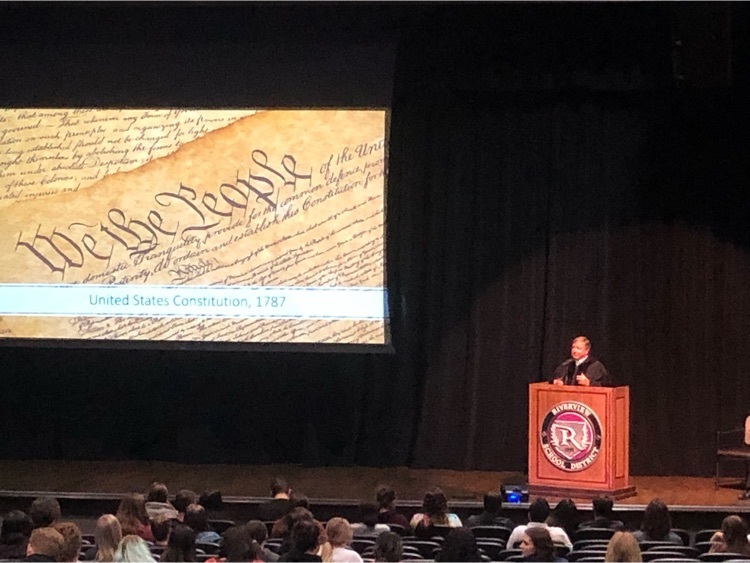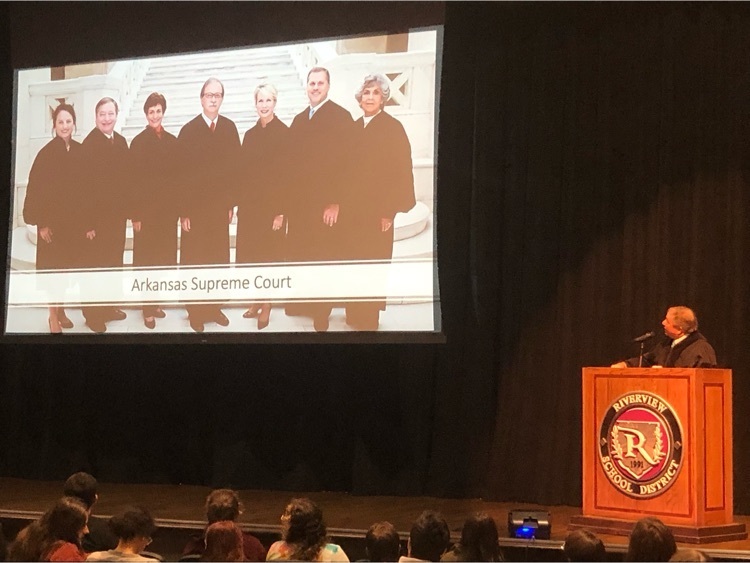 JES Kindergarten celebrates Constitution Day by making a Class Constitution.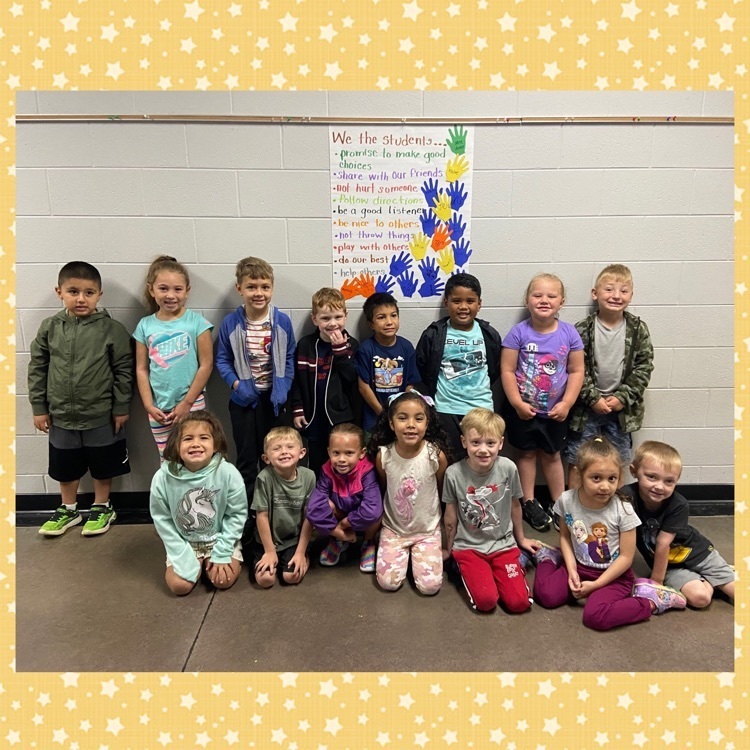 Mrs. Sniffin's 2nd grade working with partners to measure objects in the room using the metric system!

Jr. High Clubs on Fridays!!!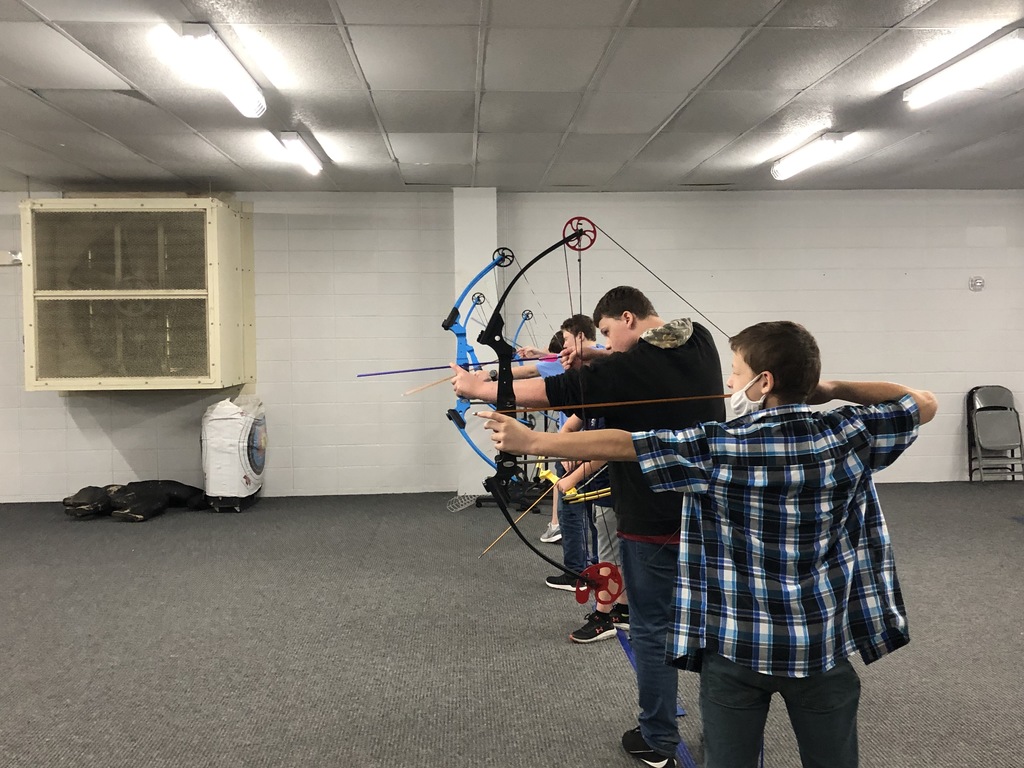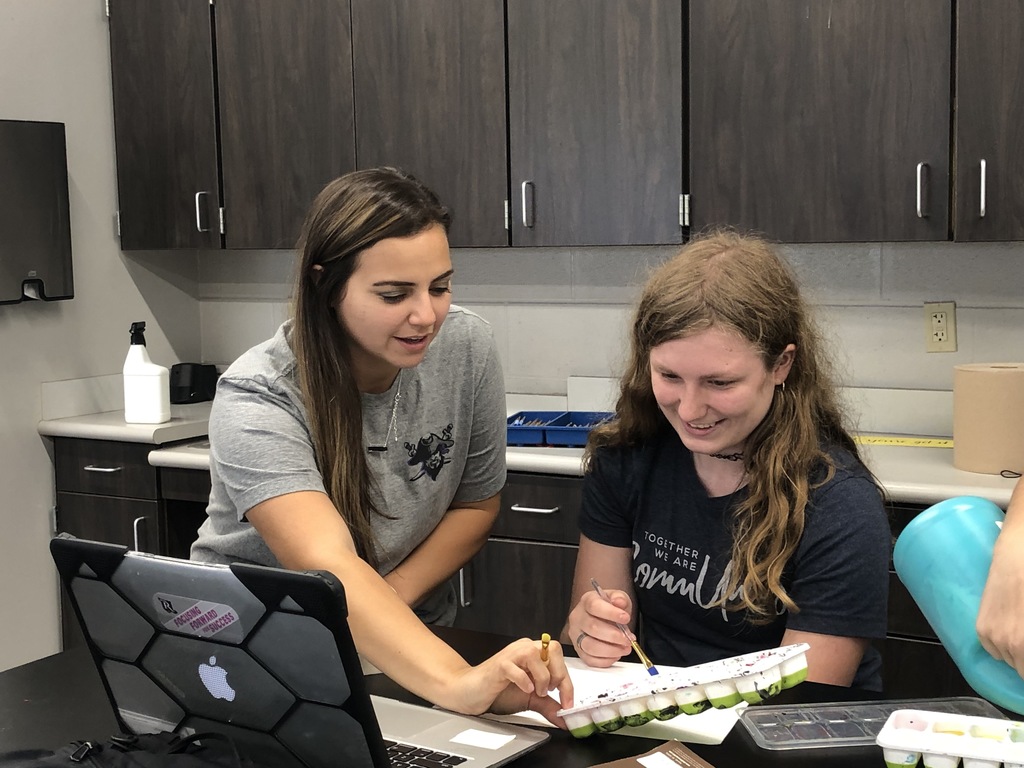 Riverview Optimist Club members got to know new students at the high school while enjoying some sweet treats during Advisory time today. Love how these students are trying to get to know our new ones!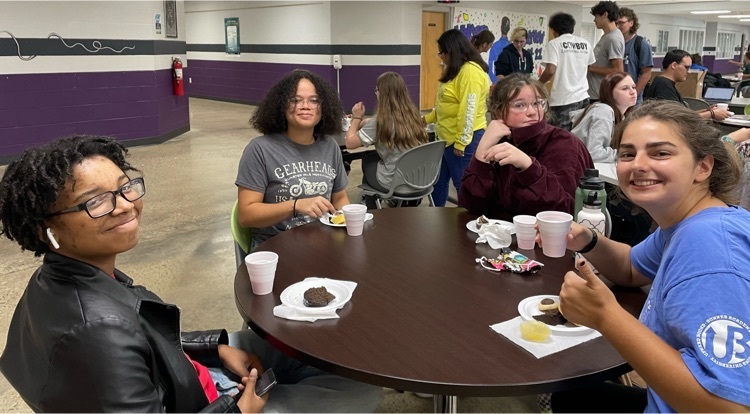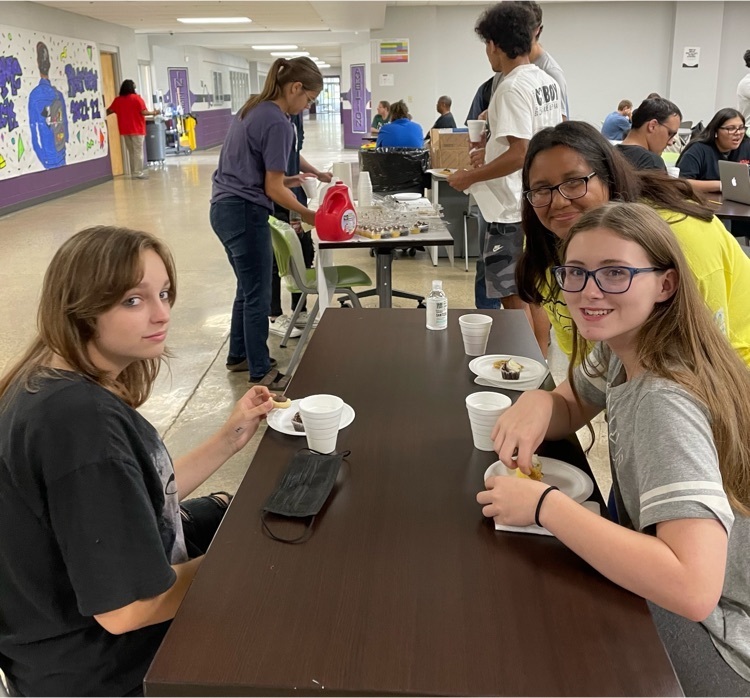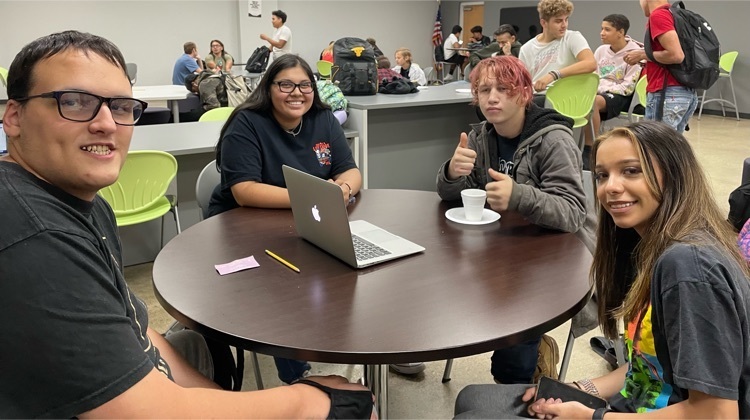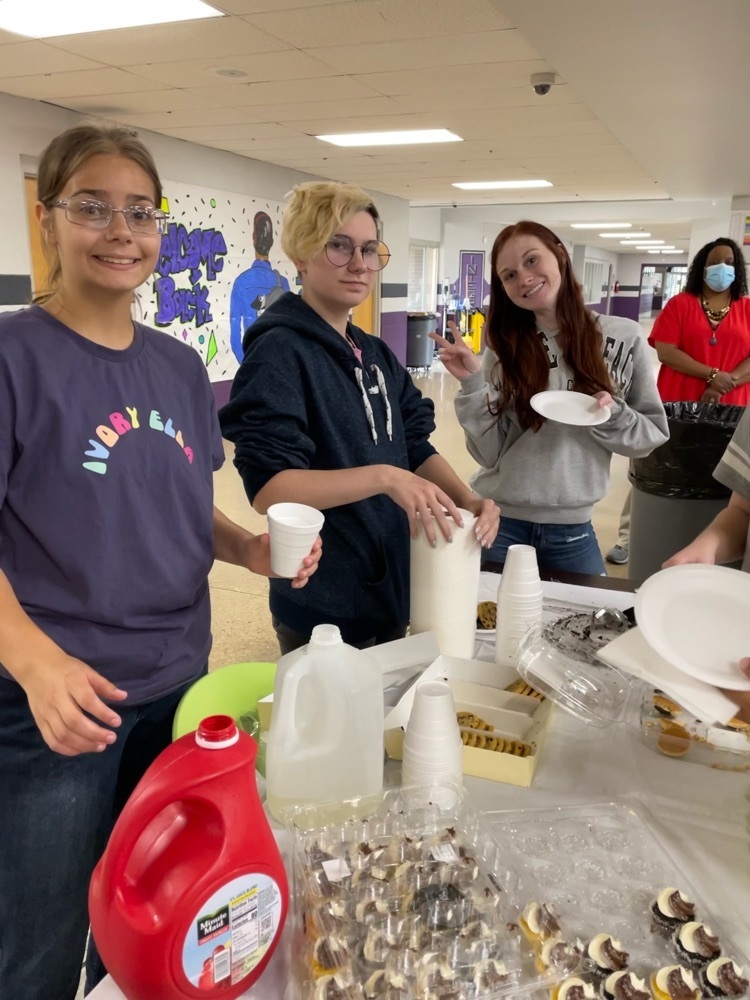 More of our Seniors going to thank Jr High teacher Mrs. Morris for making them write letters to their future self while in the 8th grade!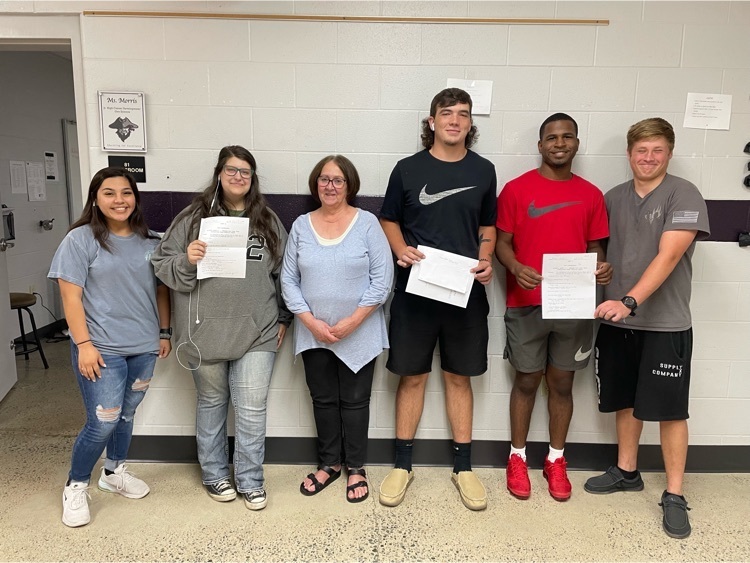 White County Fair - Jacob Castera & Heidi Parrish showing Market Steers.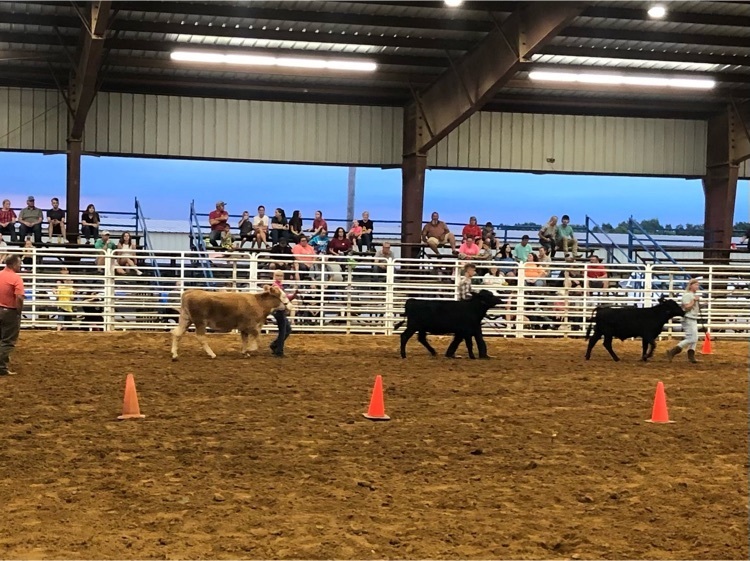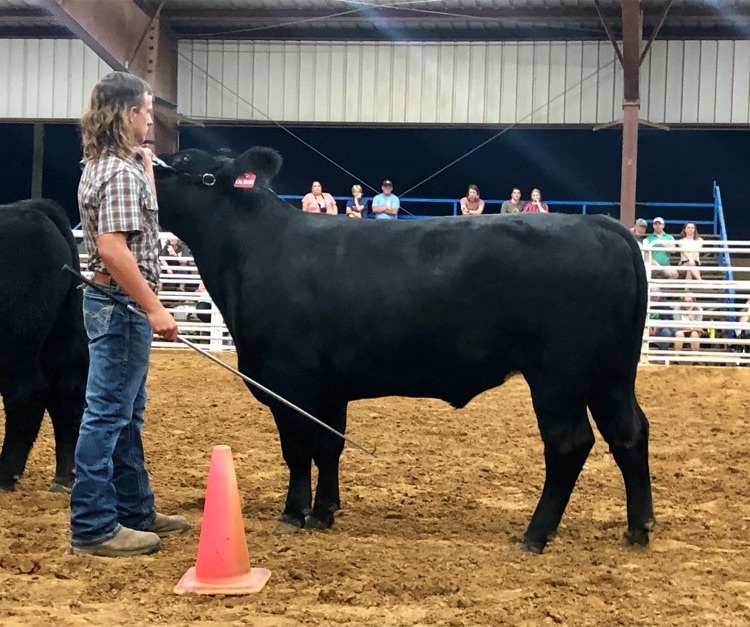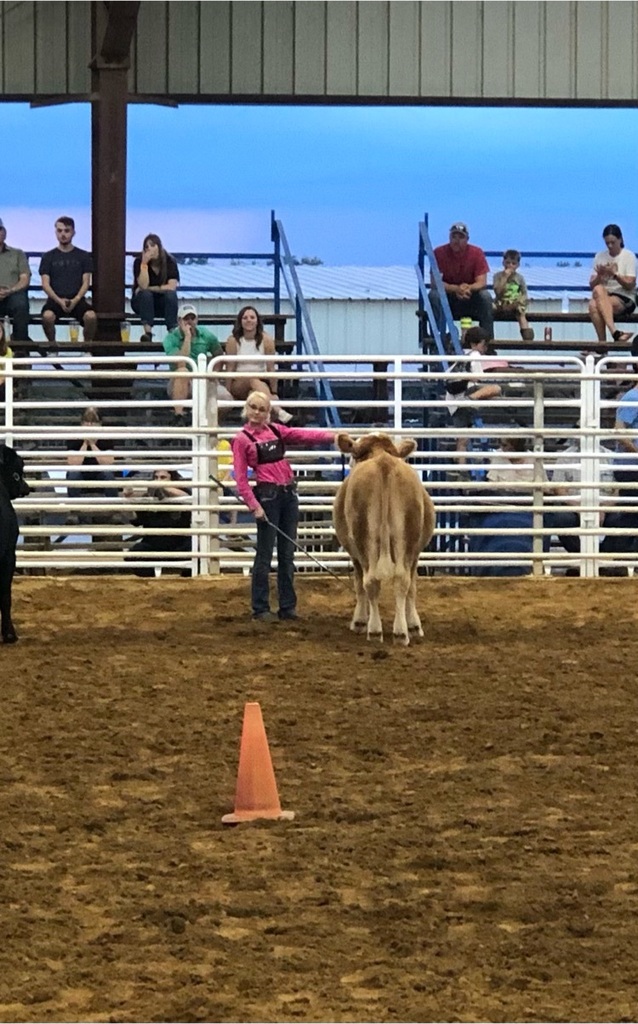 Today's 7th grade game at Magnet Cove has been cancelled. The Jr High game has been moved up to a 6:30 start.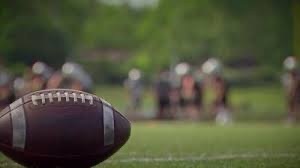 Jr. High Literacy students working on Exact Path during SOAR (Students On Academic Rise, Intervention) time today.

Born & Bred Heifer Show - 2nd in his class and 5th Overall. Jacob Castera at the White County Fair!

Author, Jamey Simpson, visits JES Smart Academy!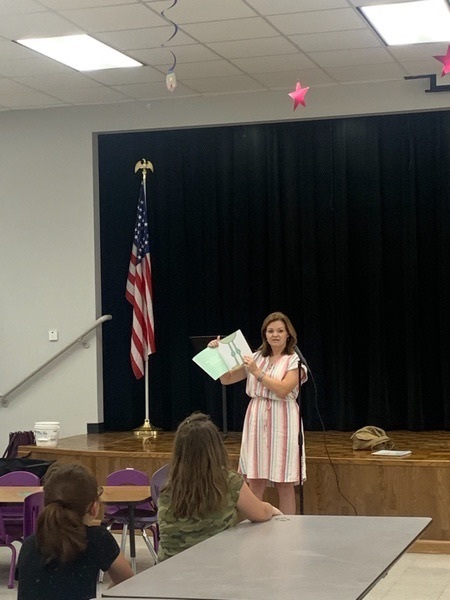 Come participate in our Blood Drive this afternoon/evening Wednesday, Sept. 15. 4:00-7:00pm and it is in the the classroom next to the Annex Gym back behind the High School. There will be signs.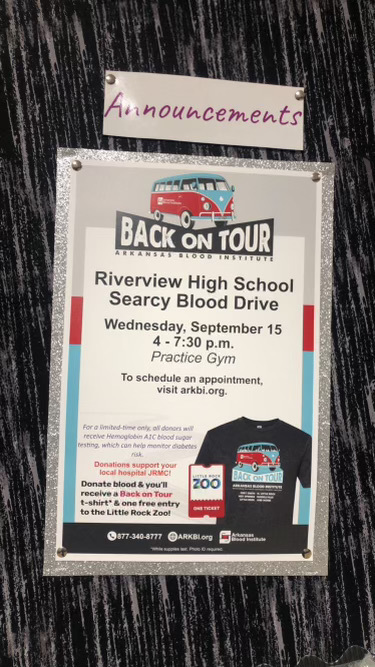 Livestock team (Kayla Mobley, Meredith Trickey, Hannah Parrish and Kianna Diong) won 3rd pace at White County Fair. Wade Jones also won 3rd place overall in ag mechanics. We are proud of our FFA doing well in their competitions!

JES enjoyed a visit from Miss Arkansas USA, Stephanie Barber! Miss Barber spoke to the students about overcoming challenges. Having dyslexia herself since first grade allowed her to speak about working hard and believing in yourself to be anything you dream of. Thank you Miss Arkansas, USA! ❤️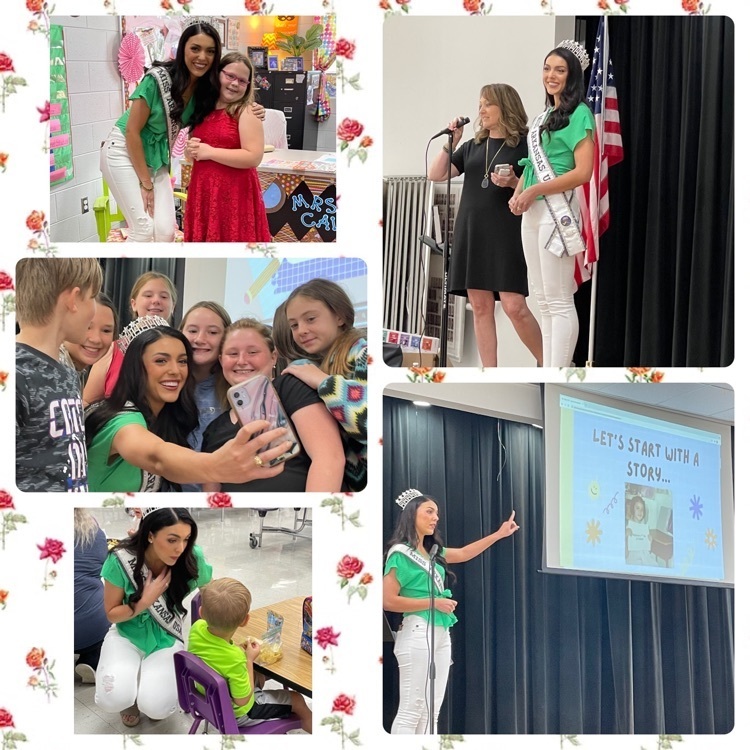 High school students In Mrs. Page's economics class began researching stocks and making investments in the stock market game. Students will compete with other schools across the state.