JES- Kindergarten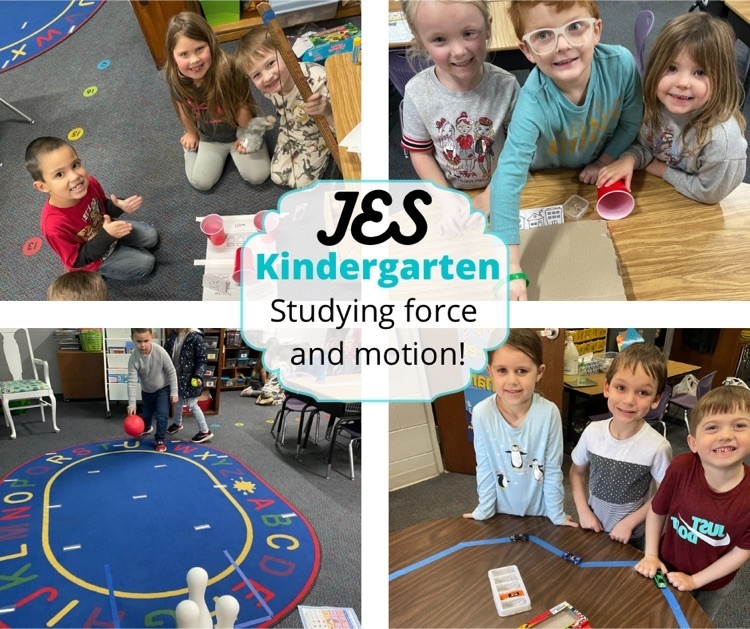 Congratulations!

Some of our High School Science students were asked to dress as a doctor/nurse if they thought they may want to pursue work in the medical field one day. Preparing for the future!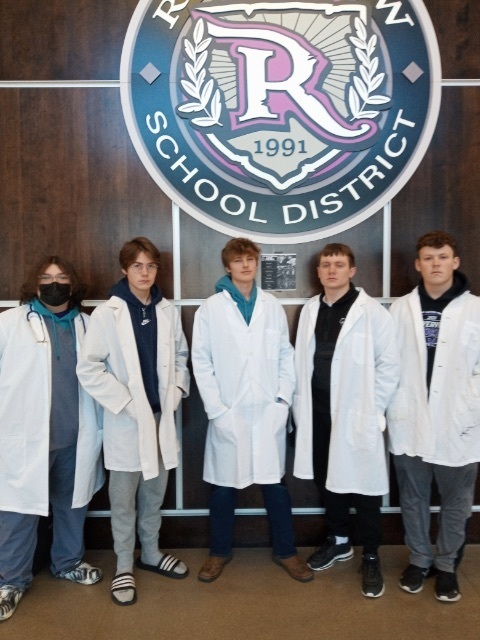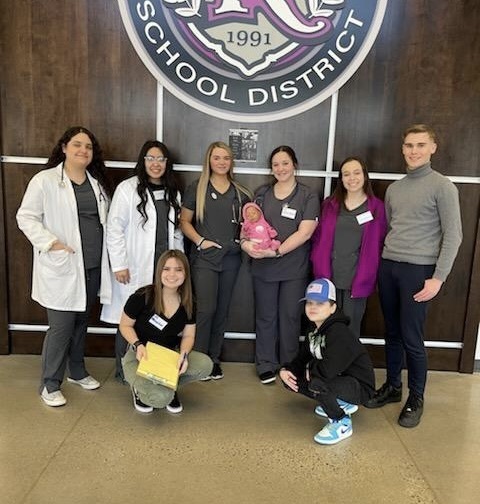 Senior Trinity Reppenhagen's entry into the Thea Foundation Scholarship Competition. This years prompt was "Reflection/Refraction" "I decided to make a piece where I reflect on my journey with Dyslexia. 'Alphabet Soup' is an expressive portrait depicting my growth in the perception of myself. I grew up resenting my abilities, but in 10th grade I started writing and realized that it was a way for me to open up creatively. I started to understand and embrace that Dyslexia is one of the reasons why my mind is so fluid and creative."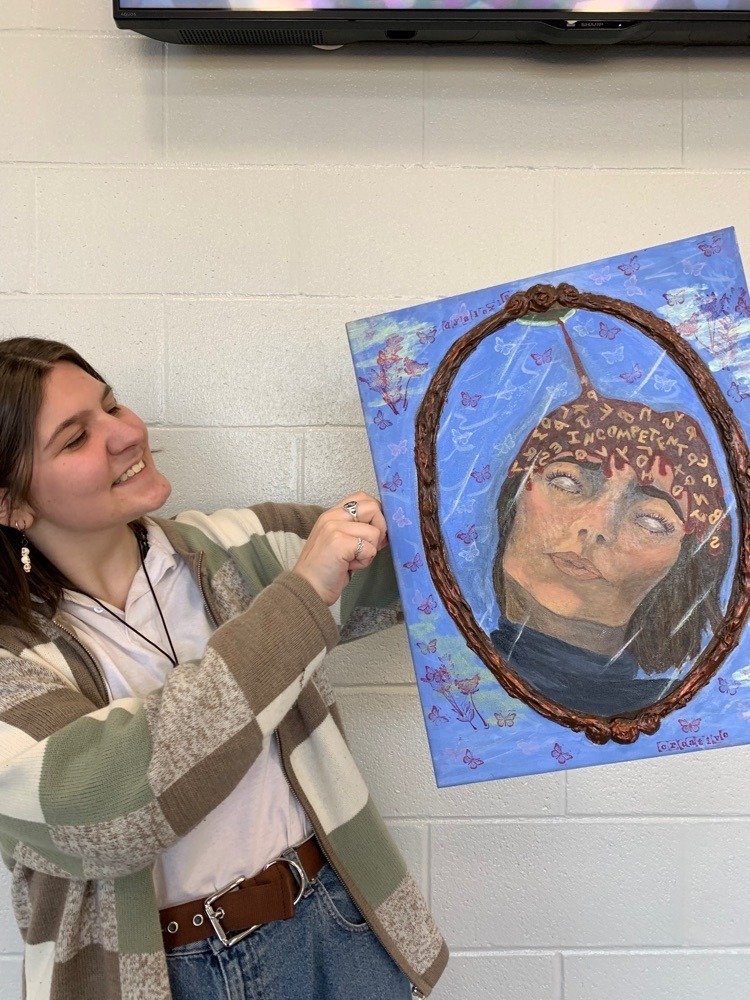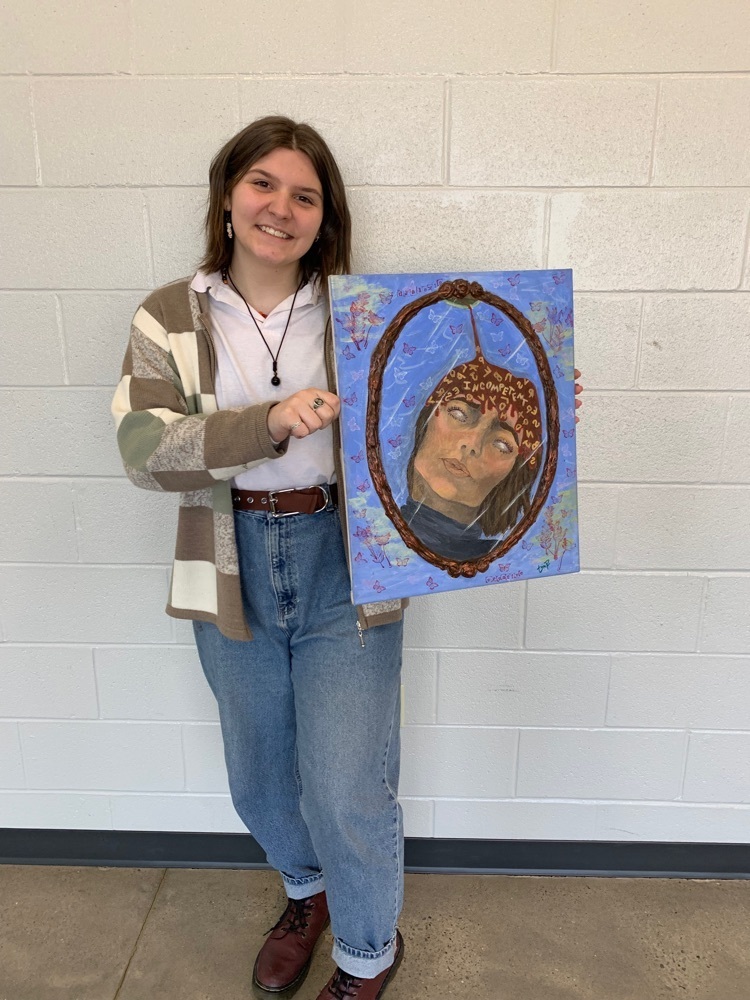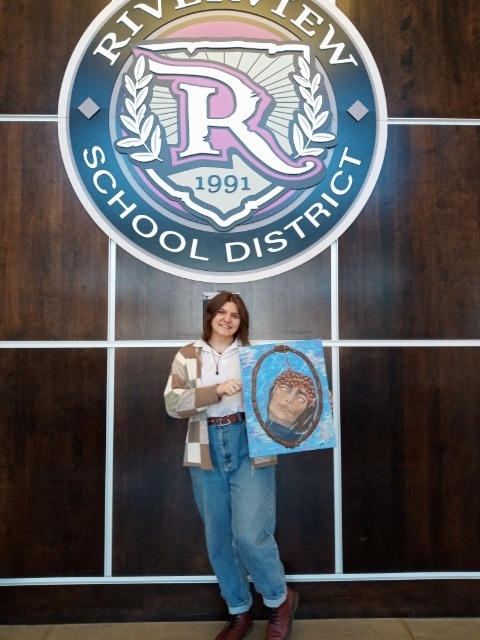 We are proud of all of our Jr High students that competed in the county spelling bee this morning. Wyatt Swanson and Harlee Harmon made the final 16 spellers. Way to go!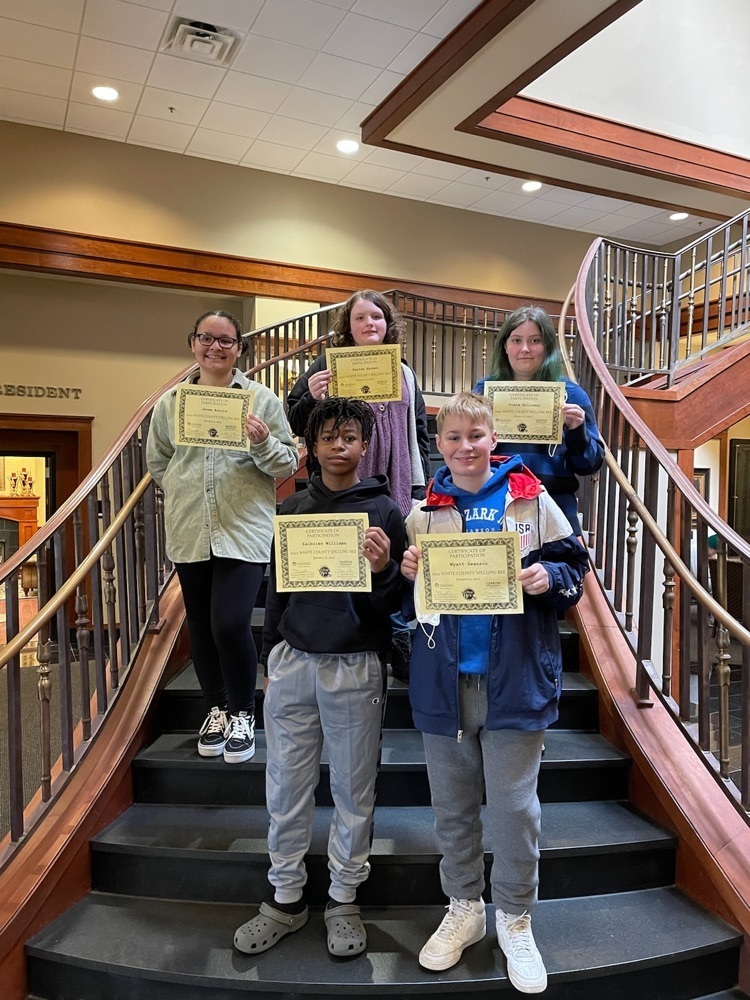 Mrs Goode's class unit exam counting change and using the vending machine. Student got to enjoy a treat after demonstrating their ability to count change needed for the machine.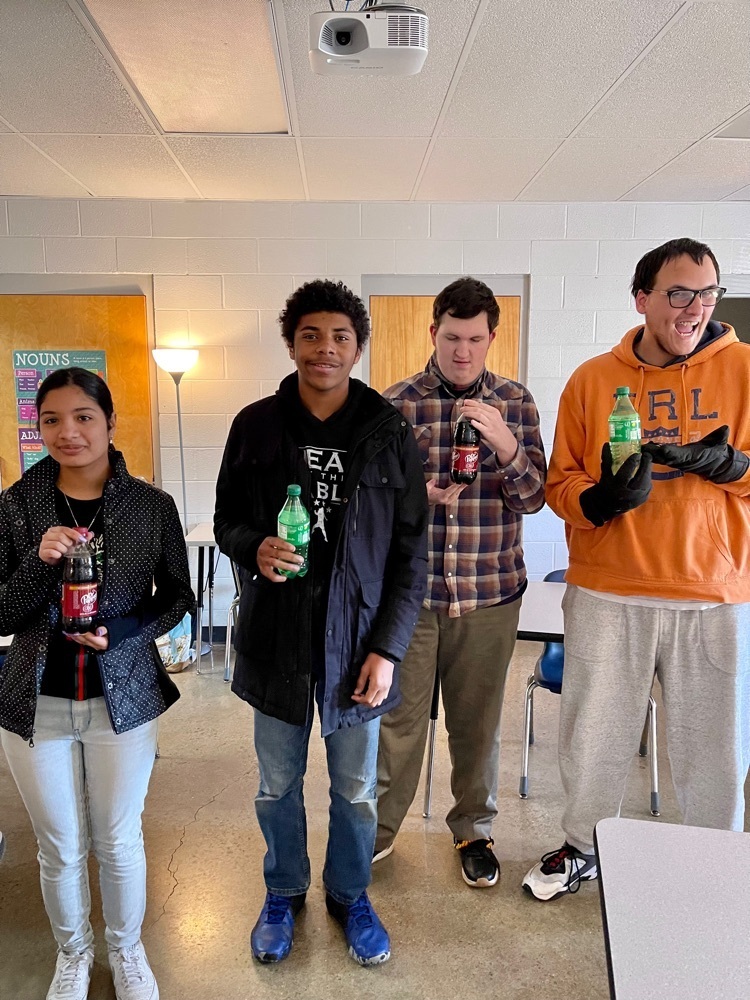 Ms Saylor's Biology students participated in a McMush Lab. Students used indicator solutions to test for biological macromolecules found in a Happy Meal.

Mr Clausen's high school Literacy Argumentative Essay Superstars. We are very proud of these students!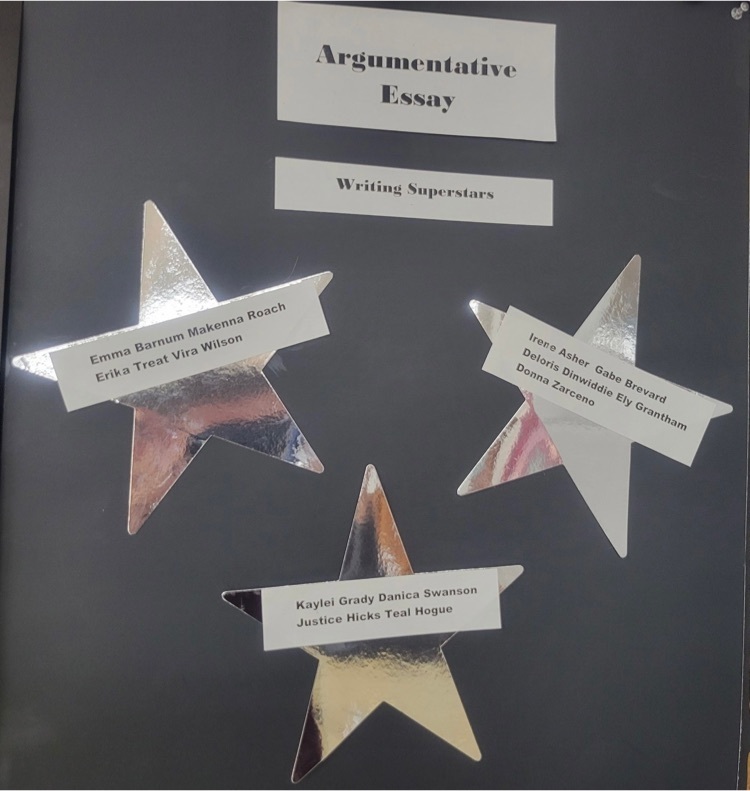 Basketball games at Pangburn Friday night have been postponed.

NEW COVID QUARANTINE PROCEDURES FOR RIVERVIEW SCHOOL DISTRICT Any student or staff member who has tested positive for COVID or has been a close contact will now be able to quarantine for 5 days. They will be able to return to school on day 6 and will be required to wear a mask for days 6-10. Currently quarantined individuals can return to school under these new requirements if they are fever free for at least 24 hours and have improved symptoms. According to the schedule below: Those with a START DATE of JAN. 5th OR EARLIER may now return to school on MONDAY JAN. 10th WEARING A MASK. Those with a START DATE OF JAN. 6 may now return to school TUESDAY JAN. 11 WEARING A MASK Those with a START DATE OF JAN. 7 may now return to school WEDNESDAY JAN. 12 WEARING A MASK. *Any individual who is unable to wear a mask for any reason should complete a full 10 day quarantine.

The basketball games tonight with Jr/Sr Girls vs Cave City has been postponed to January 17.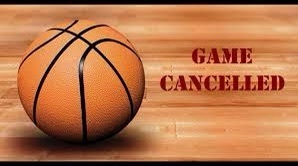 RHS students are signing up for the ACT test today.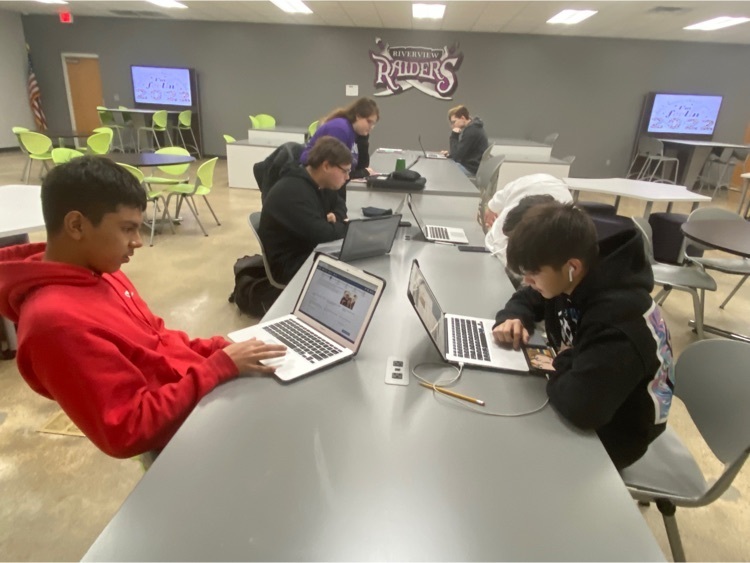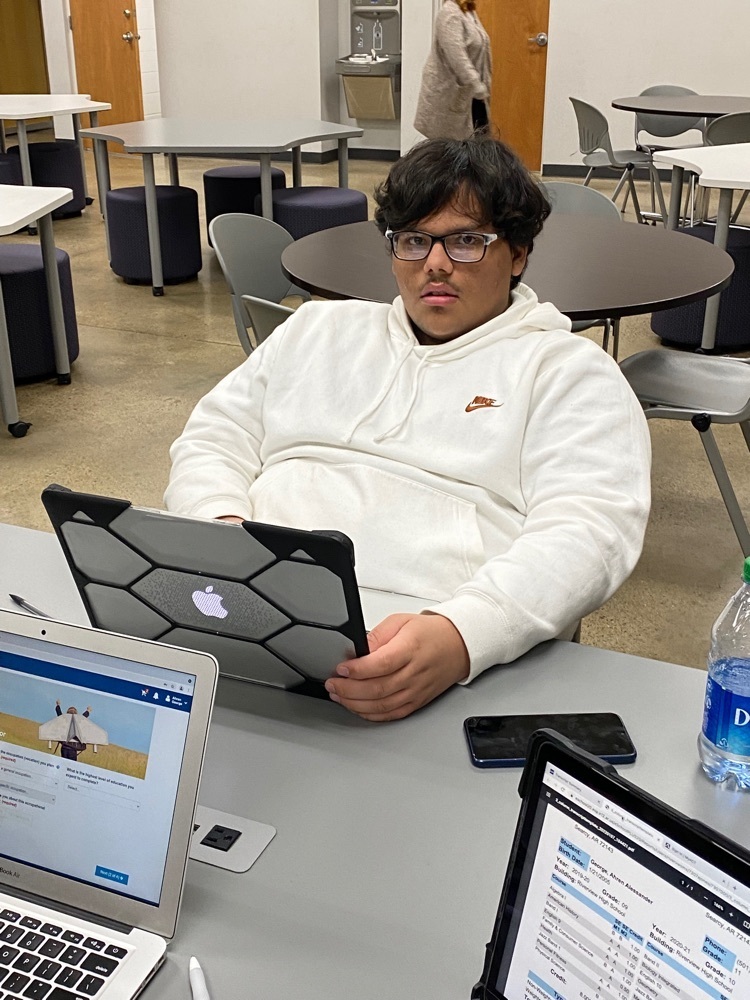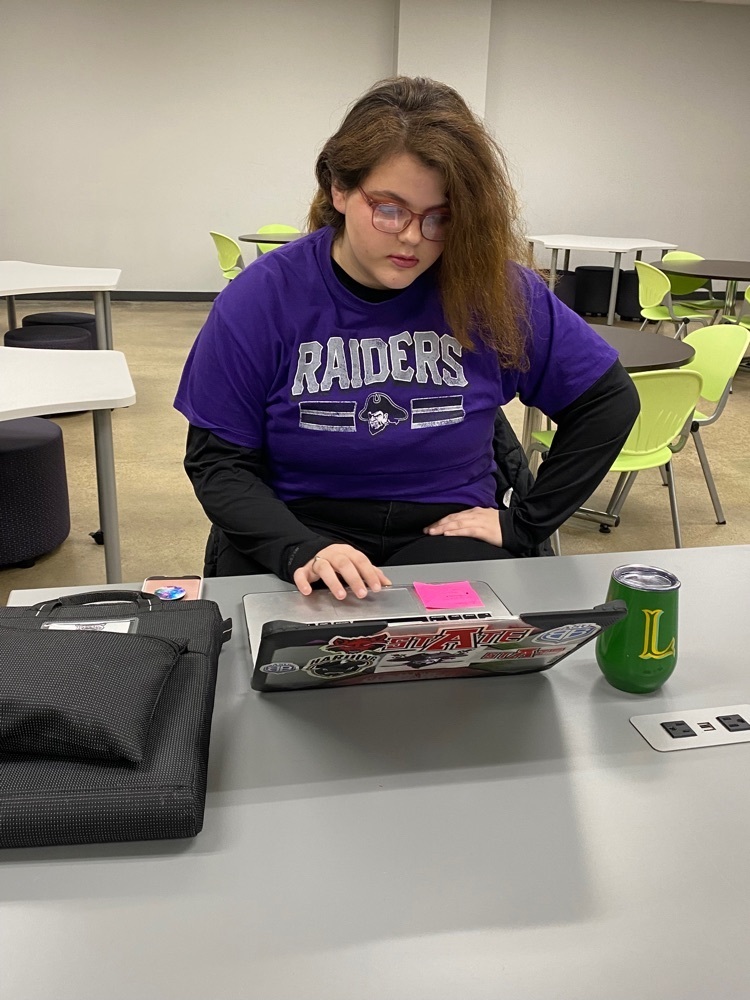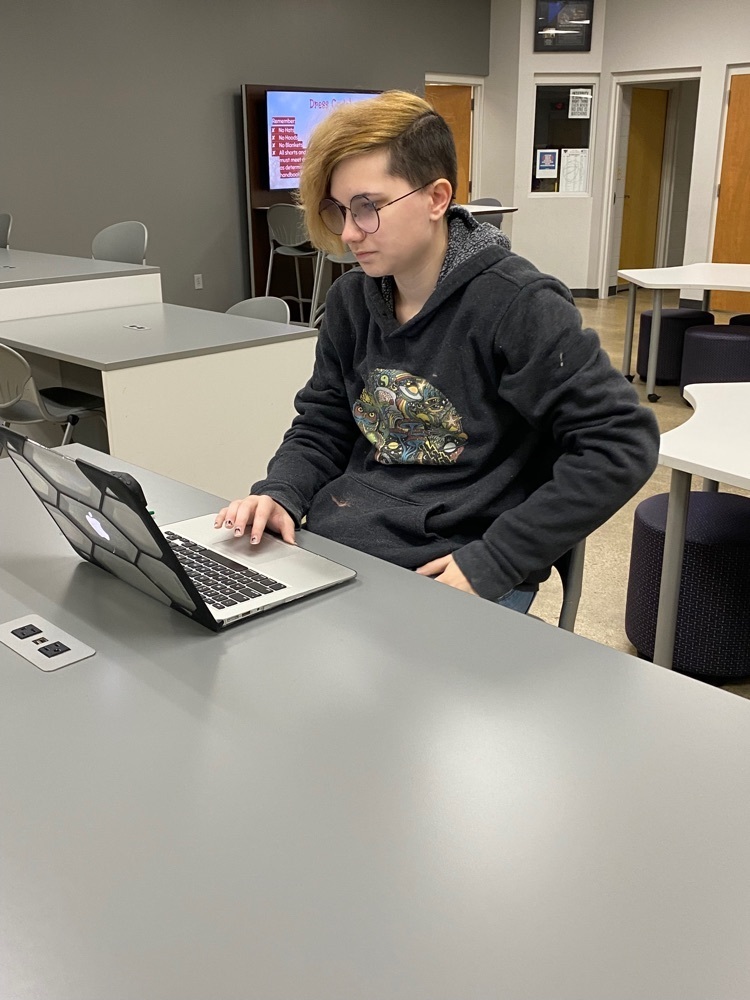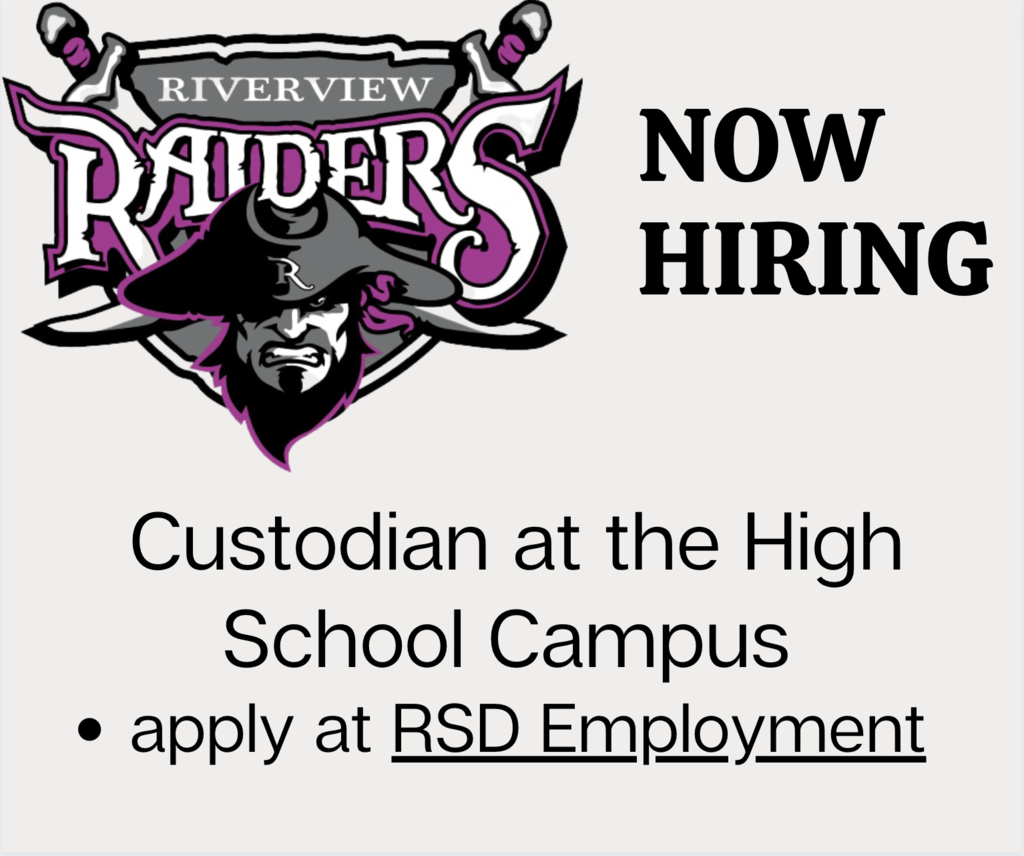 The JH Student Council, SH Beta Club, and SH FFA students all worked hard at taking donations, shopping, and packaging Christmas Dinner boxes for 20 families in our Riverview community.  Thank you for all your help!  Happy Holidays!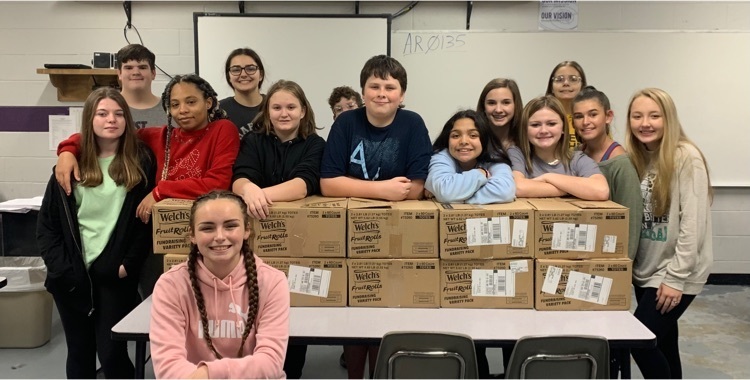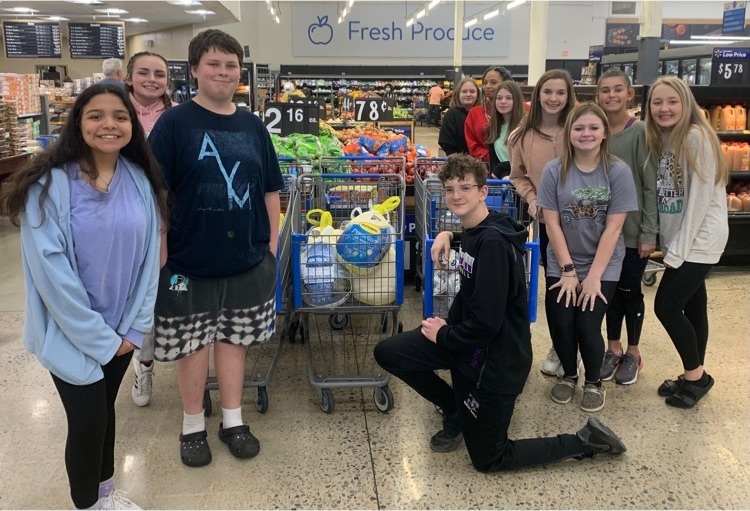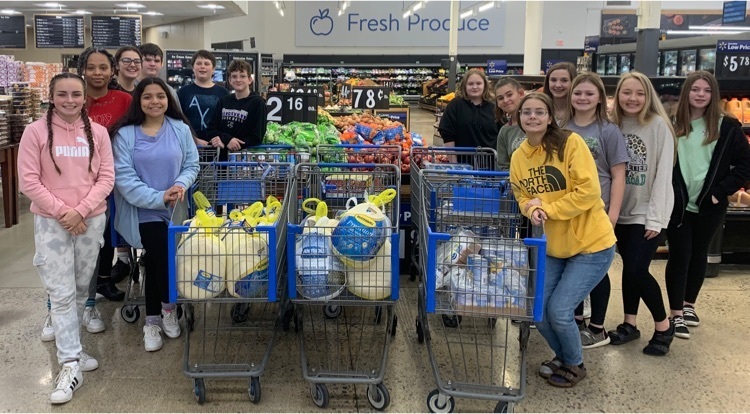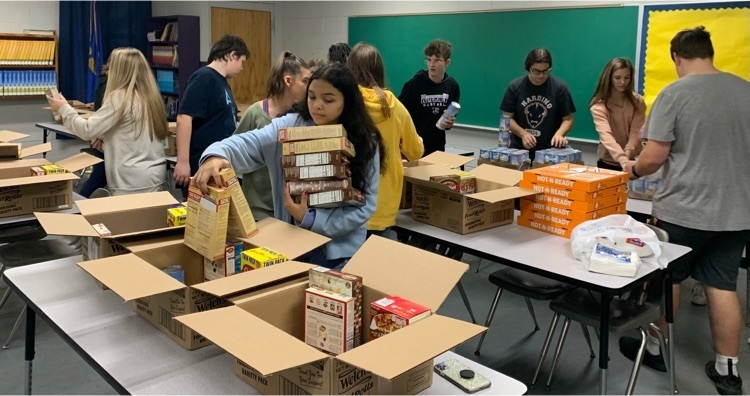 From Gingerbread Lane to Whoville we have had a wonderful week at JES! We want to wish everyone a Merry Christmas and Happy New Year!