Riverview Fire Marshals and Optimist Club members successfully completed a fundraiser for Mission Machine,  a White County public service organization which helps the homeless citizens in our county. They raised over $600 and donated hats, scarves, coats, gloves, and socks.  Thank you to Riverview students and families who donated to this worthy cause.  Special thanks to Riverview's Mrs. Amanda Barnes and her daughter, Amelia Thomas for crocheting hats and gloves for our fundraiser.  We wouldn't have accomplished our goals without the Riverview family. It feels good to be a Raider!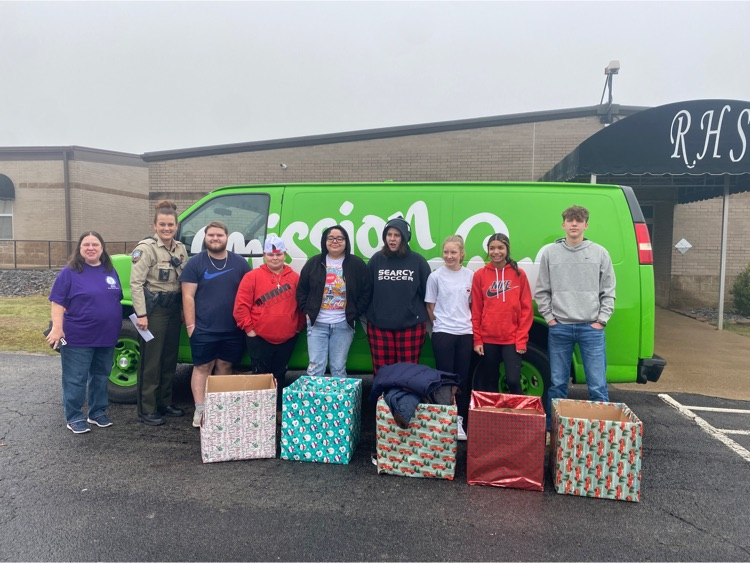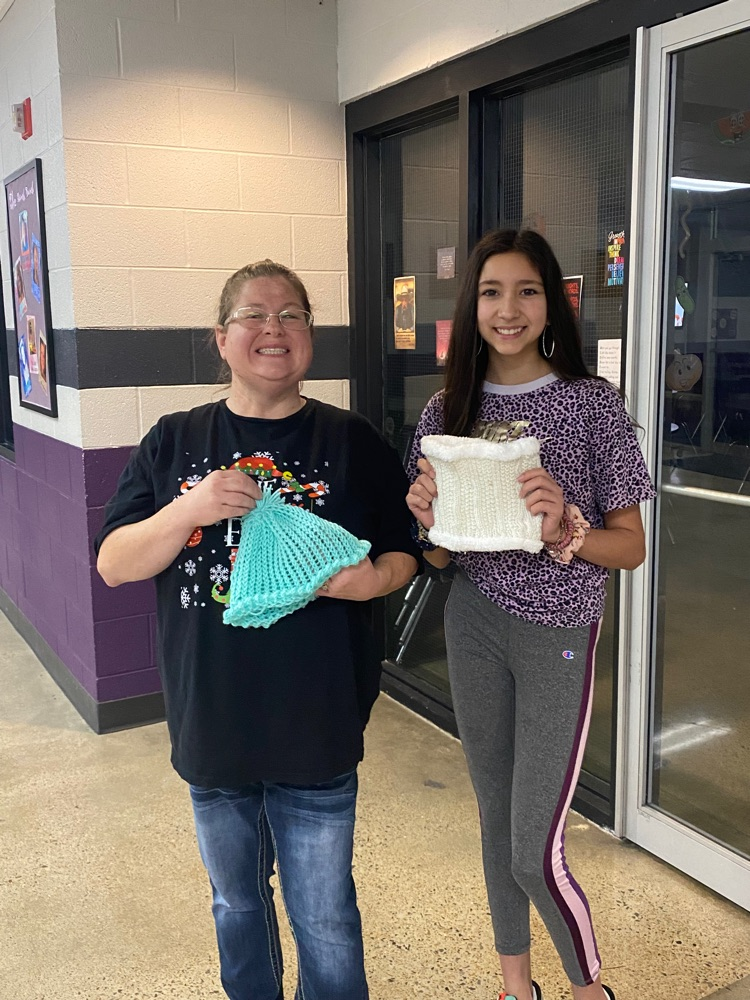 Fantastic choir concert tonight in our Fine Arts Center. Great to see such a large crowd come support our students on such a rainy night. As always, an excellent job by all our choir kids!!!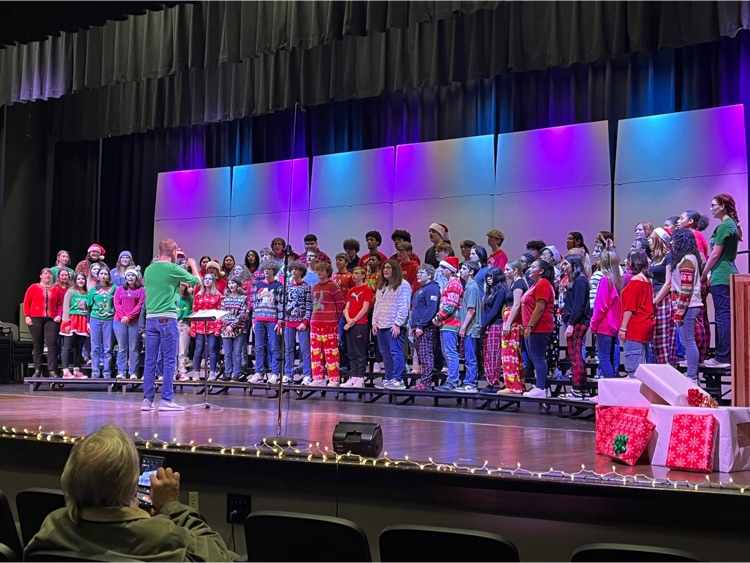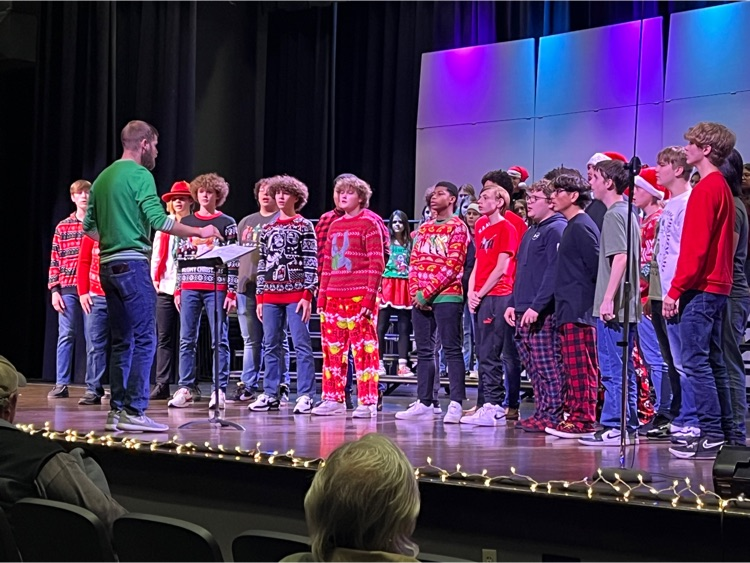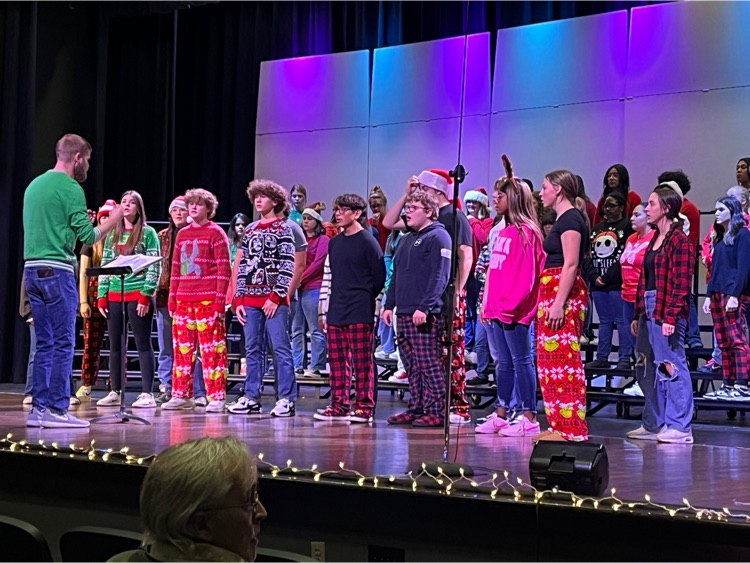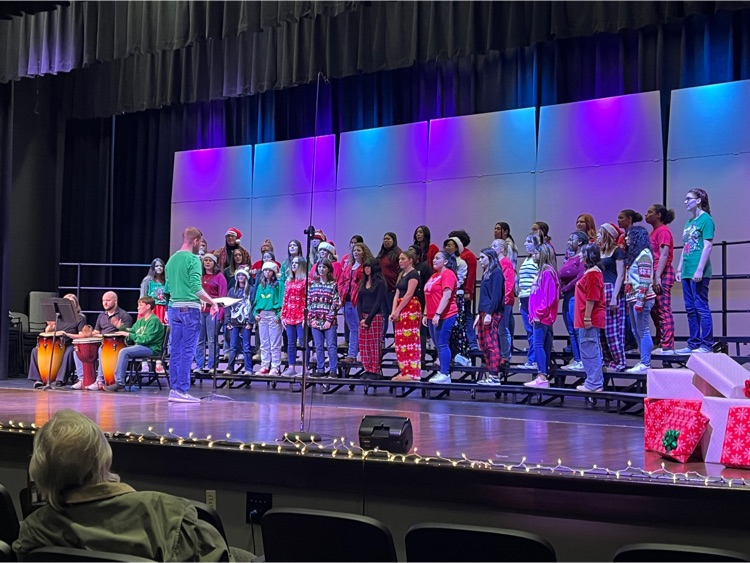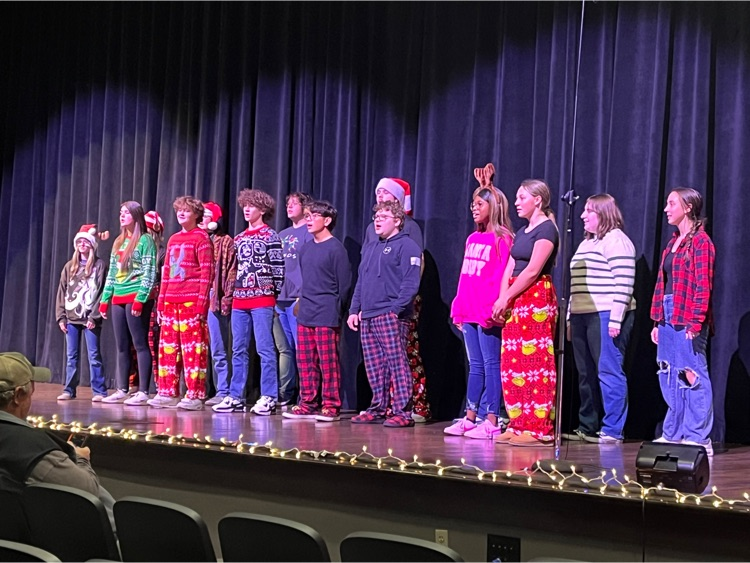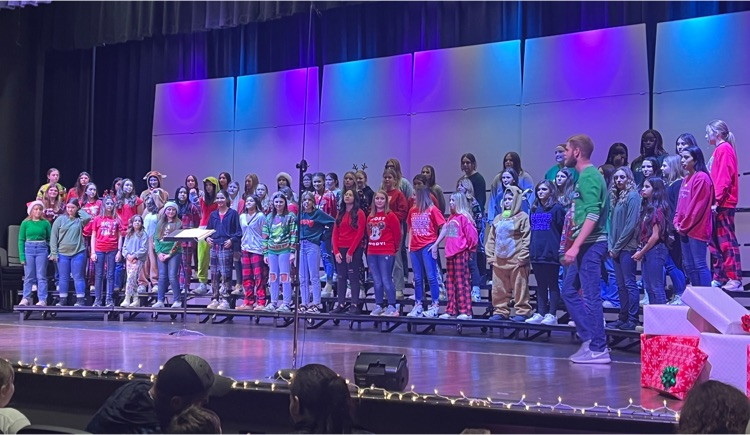 Thank you to the Peer Network staff, Rachel Horn,Brandi Hardcastle, Karla Jones, & Brandi Williams for supporting our teacher leaders, Wendy Ellis and Jamie Manor at Kensett Elementary. 💜 You all are appreciated!💜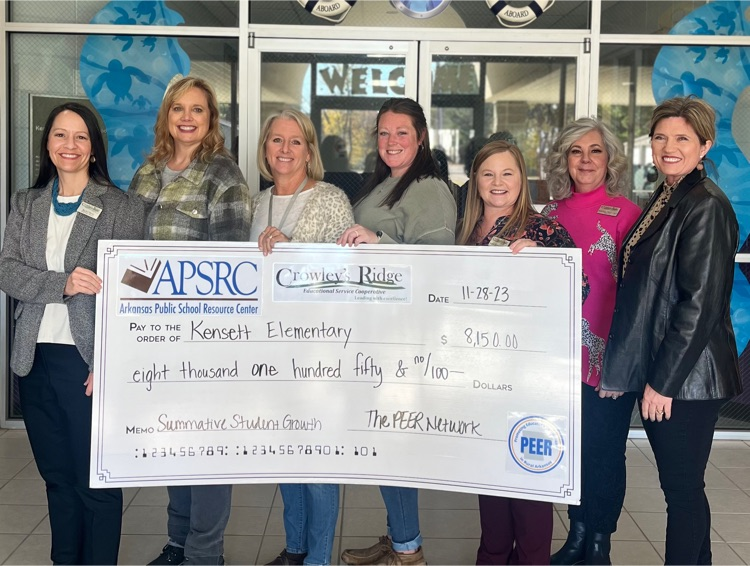 Galilea wrote and read a report about the importance of physical activity to KES during the morning announcements. We are so proud of her! 💜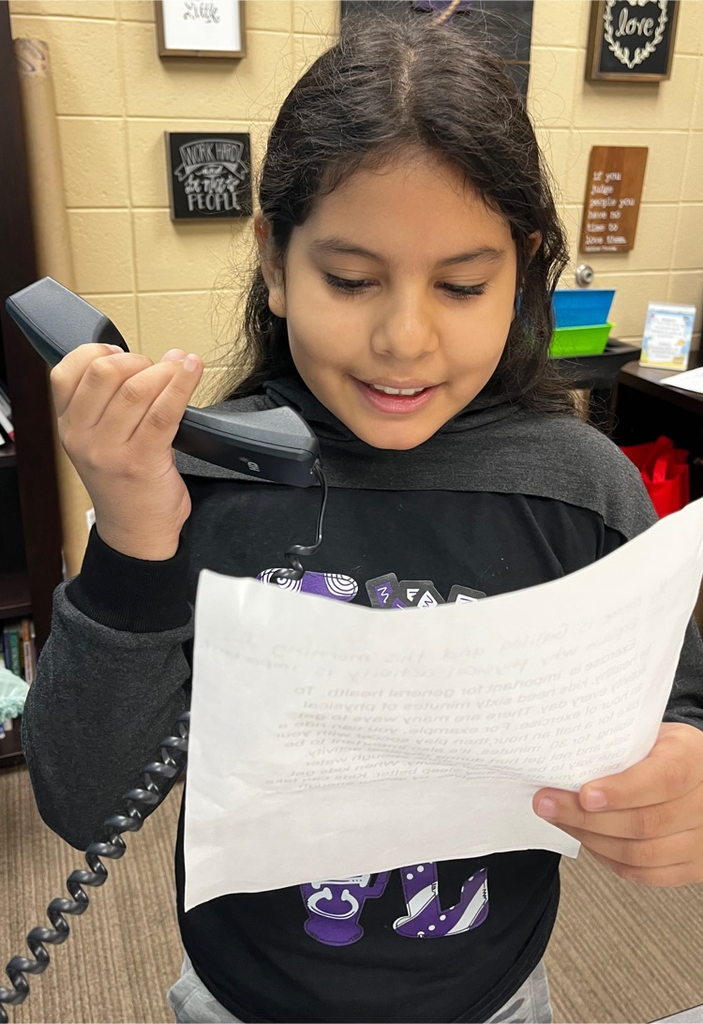 4th grade learning about electricity with open and closed circuits!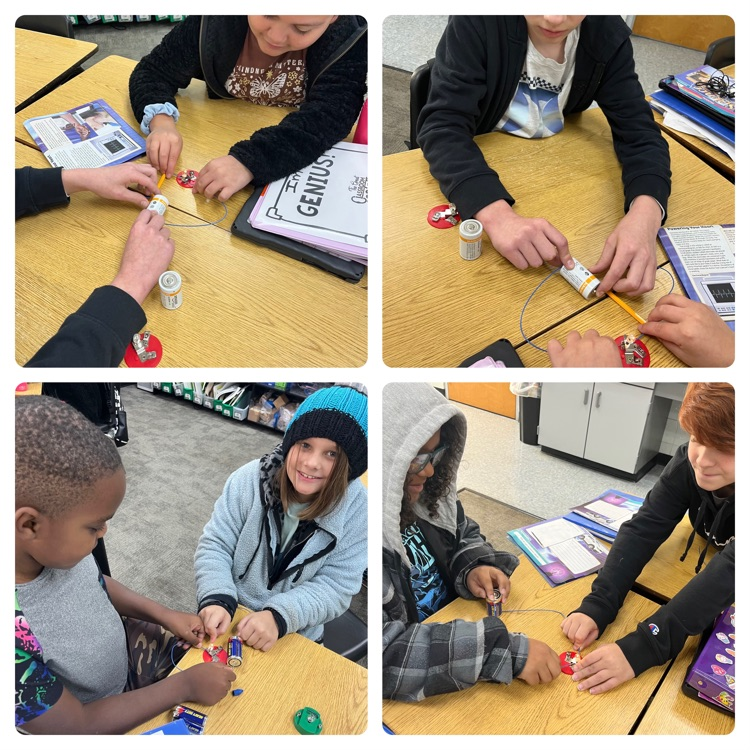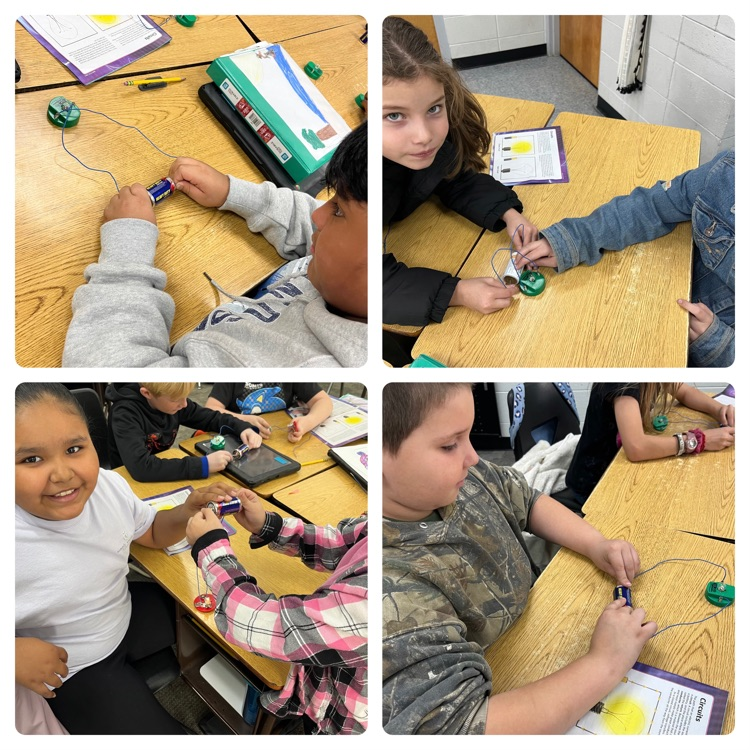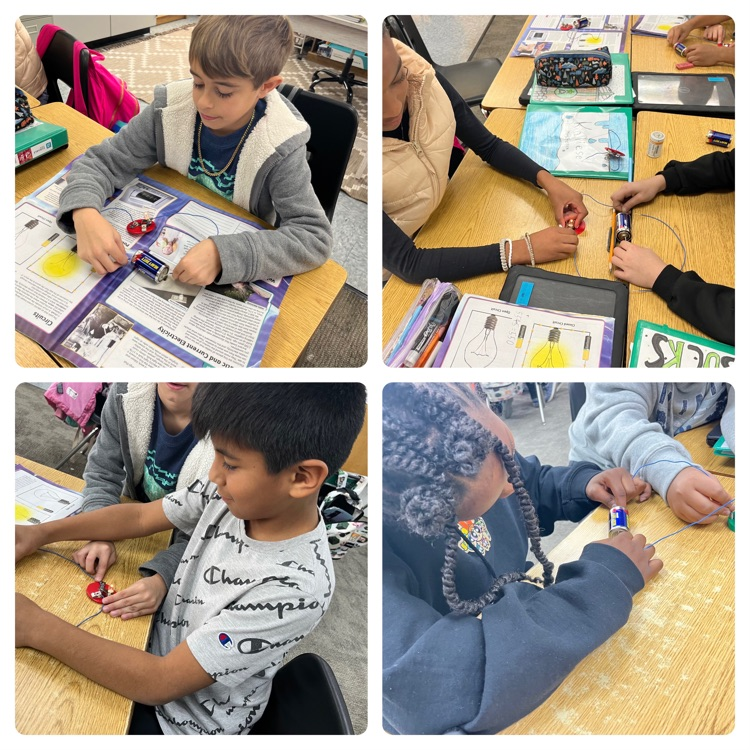 Congratulations to Mrs. Ashley Clark! Mrs. Clark was chosen as Teacher of the Year by Veterans of Foreign Wars Post# 2330 in Searcy, AR. Mrs. Clark currently teaches 7th and 8th grade critical reading, Jr. Dyslexia classes, and high school and junior high ESL. Thank you Mrs. Clark for "Educating for Excellence"!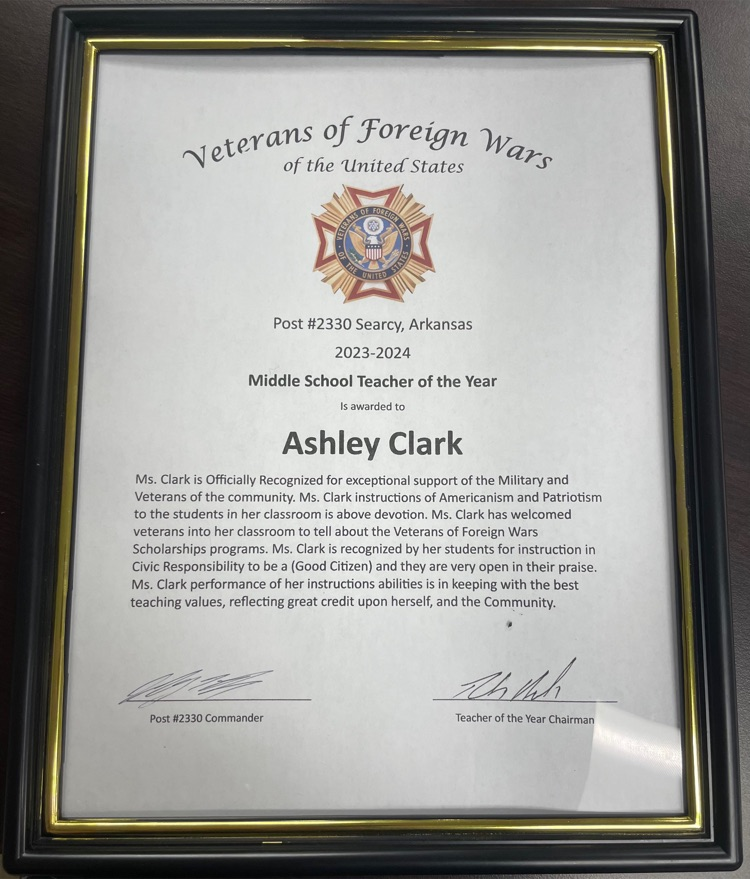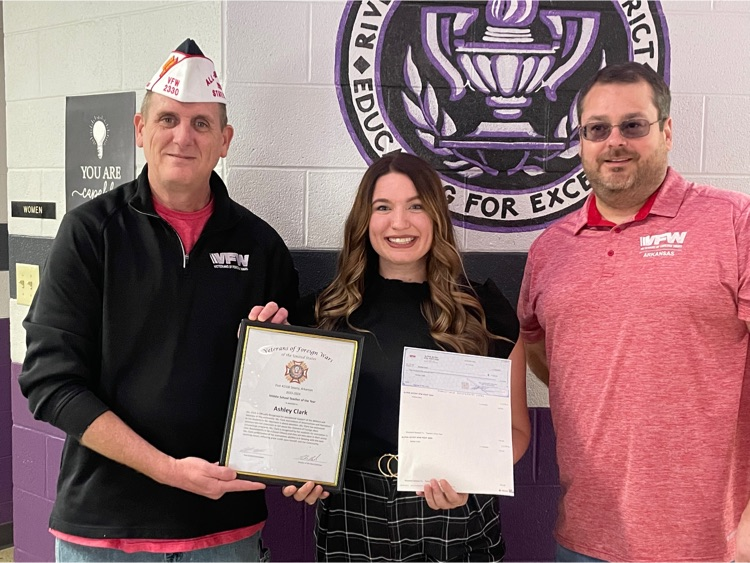 Judsonia Elementary was awarded $8,400.00 from the PEER Network for Summative Student Growth on the ACT Aspire! 🎉💜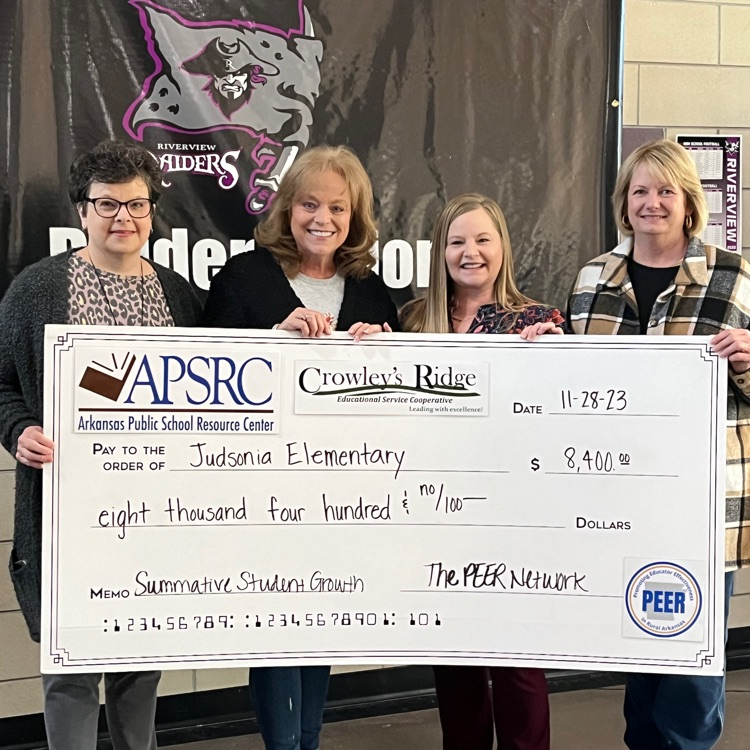 Kensett Elementary was awarded $8,115.00 from the Peer Network for their Summative Student Growth on the Act Aspire. 🎉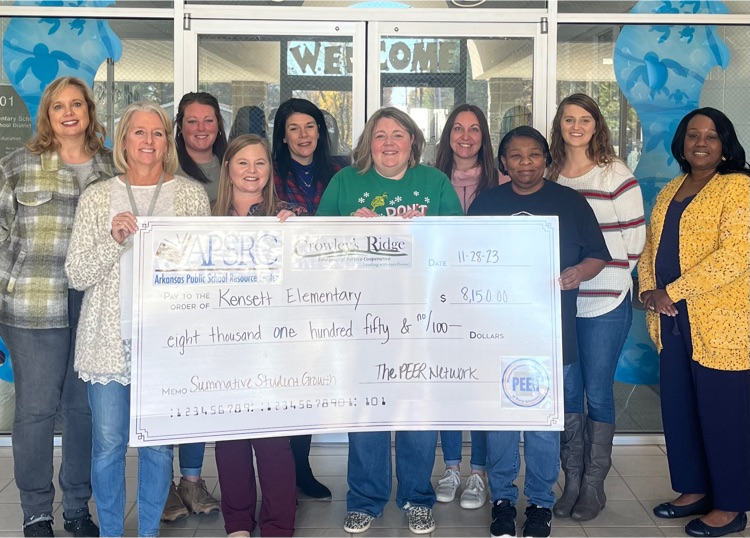 As we approach December and the possibility of bad weather I just want to update everyone on how snow days will be handled this year. With the passage of the LEARNS Act, school districts are required to have 178 in person school days to receive the additional funding that was included in the bill. Therefore, this year when we have a snow day it will not be an AMI day and the snow make up days on the calendar will be used. All the snow make up days are at the end of the school year so any missed days due to weather will be made up after May 24.

The JES PTO is raising money for a new school poster maker by offering Christmas photos (see attached form). Money and forms are due by Dec. 6.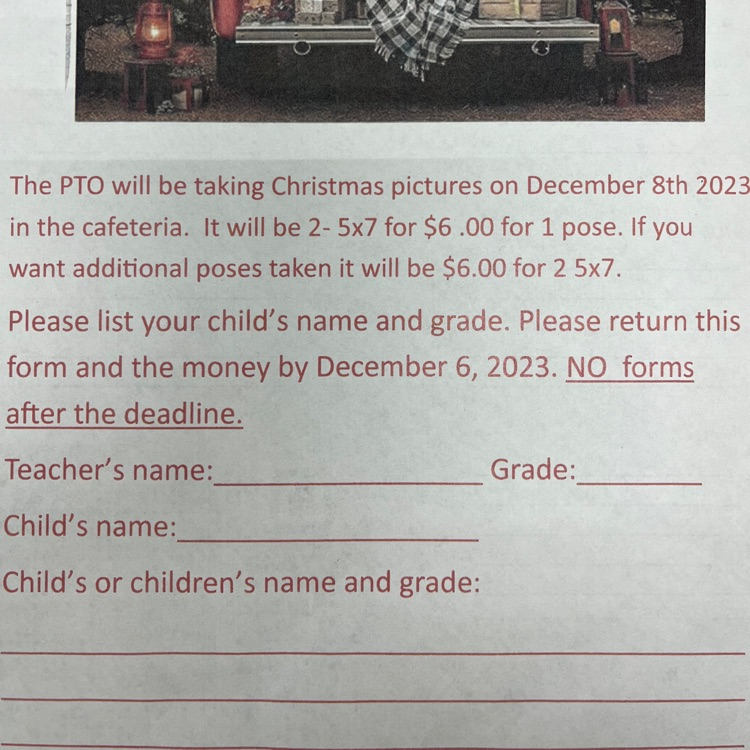 Ernesto in fourth grade taught his classes social studies lesson today! He did a fantastic job showing his leadership skills and using habit 6 synergize!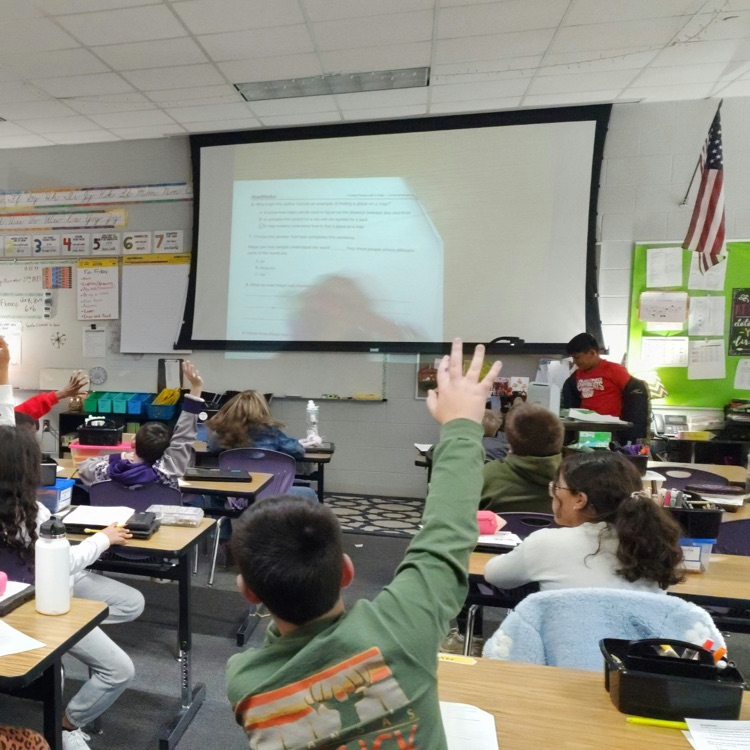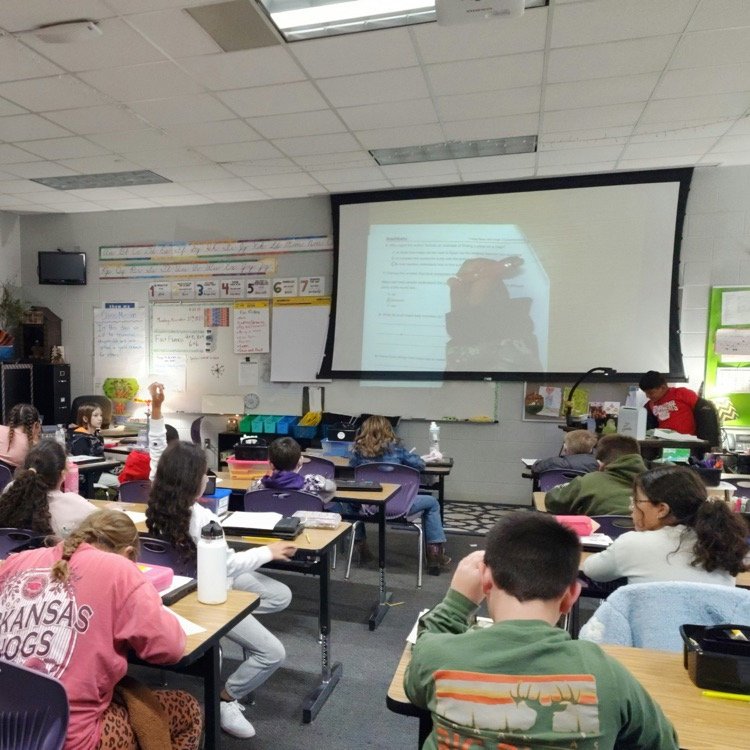 FFA Career and Development Events (LDE) Competition results! Korban Diong - 6th place in Discussion Meet Keagan Hodges - 4th place in Extemp Speaking Kayden Suttles - 3rd place in Creed Soeaking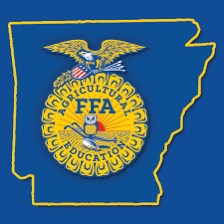 KES information update

JES Updates are attached. We look forward to seeing all of our students tomorrow!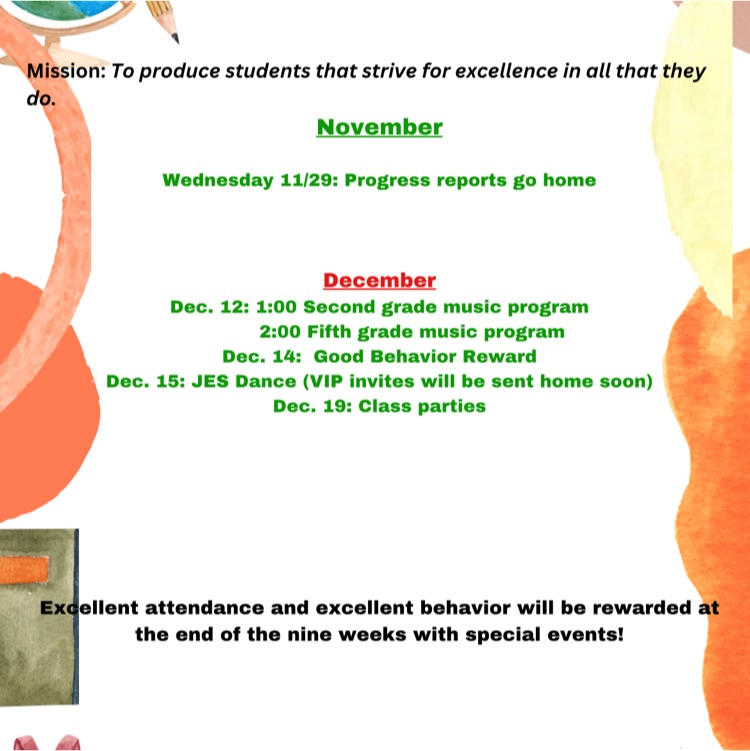 Jr High Football enjoying a Pizza reward for good grades!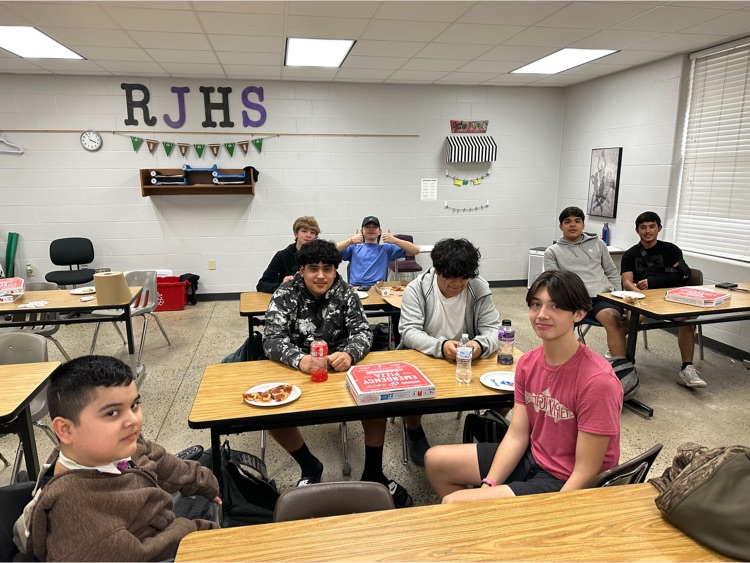 Thankful for these creative and talented people for decorating the cafeteria for our lunch. We appreciate Art with Air for the balloon backdrop💜
PTO held a creative turkey competition.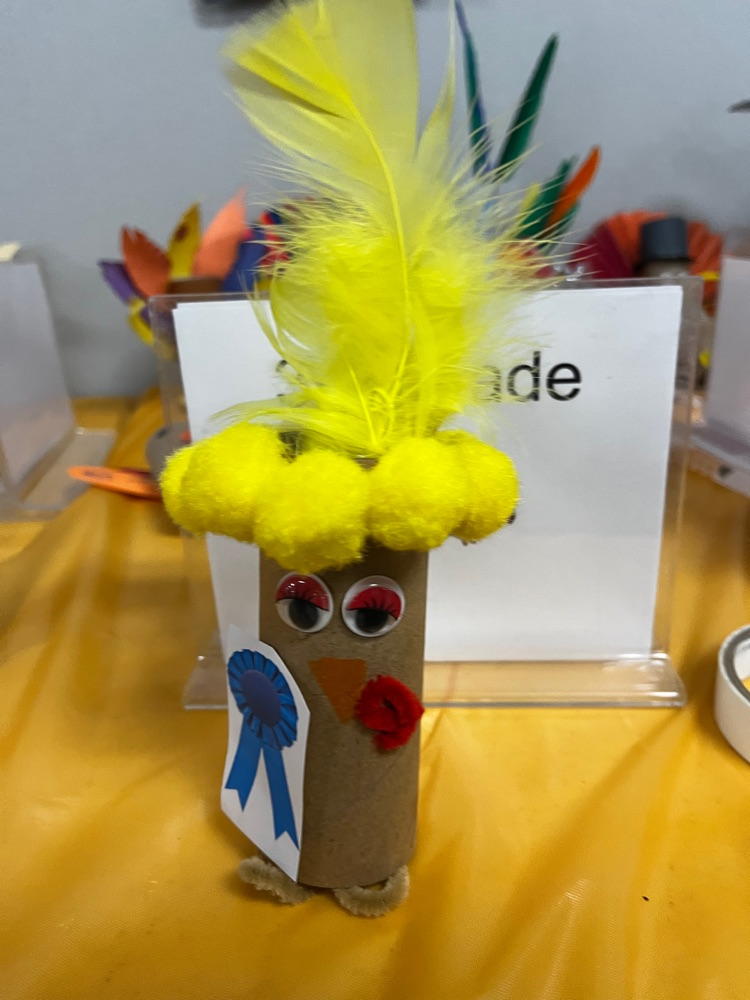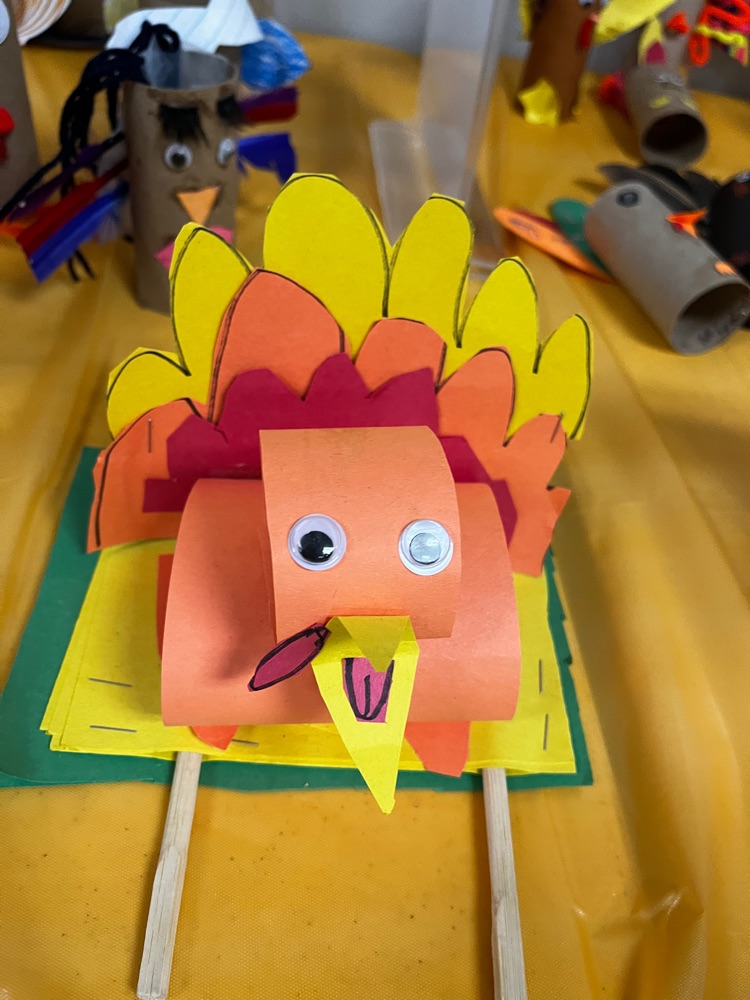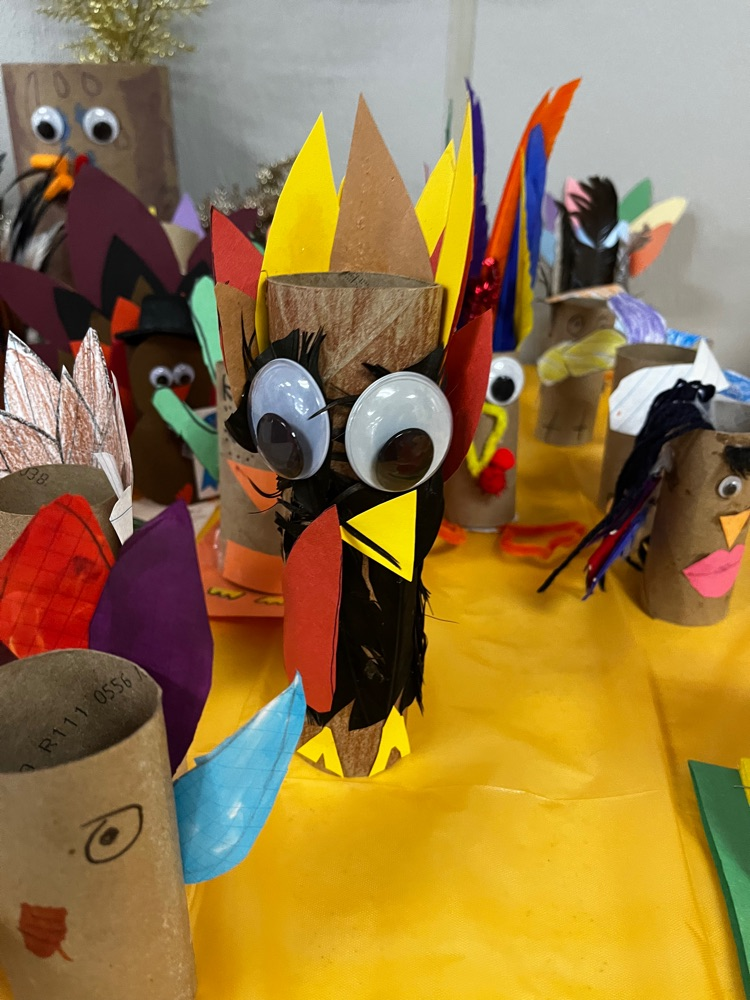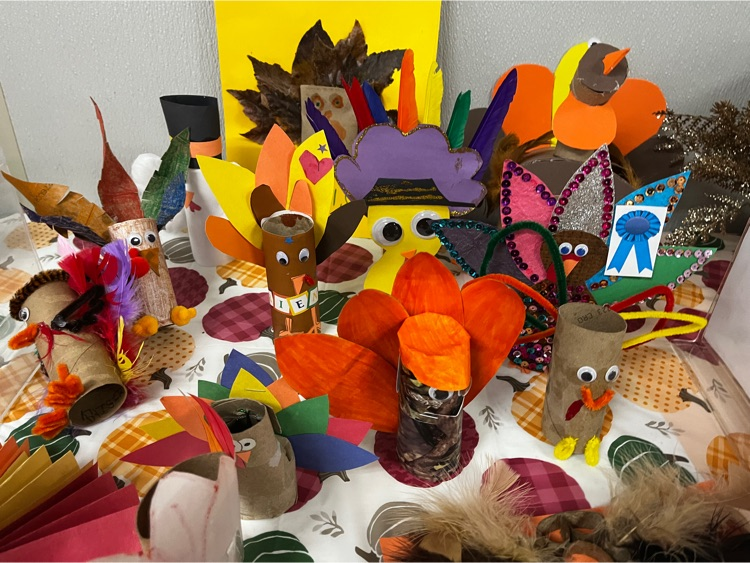 Lots of fun little turkeys at school!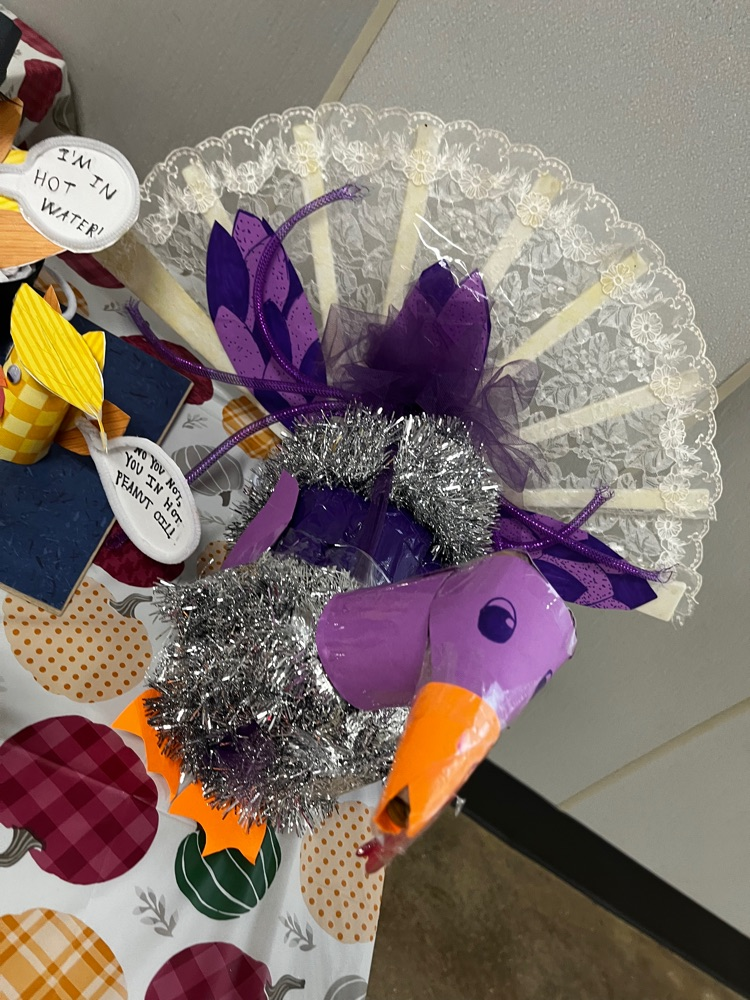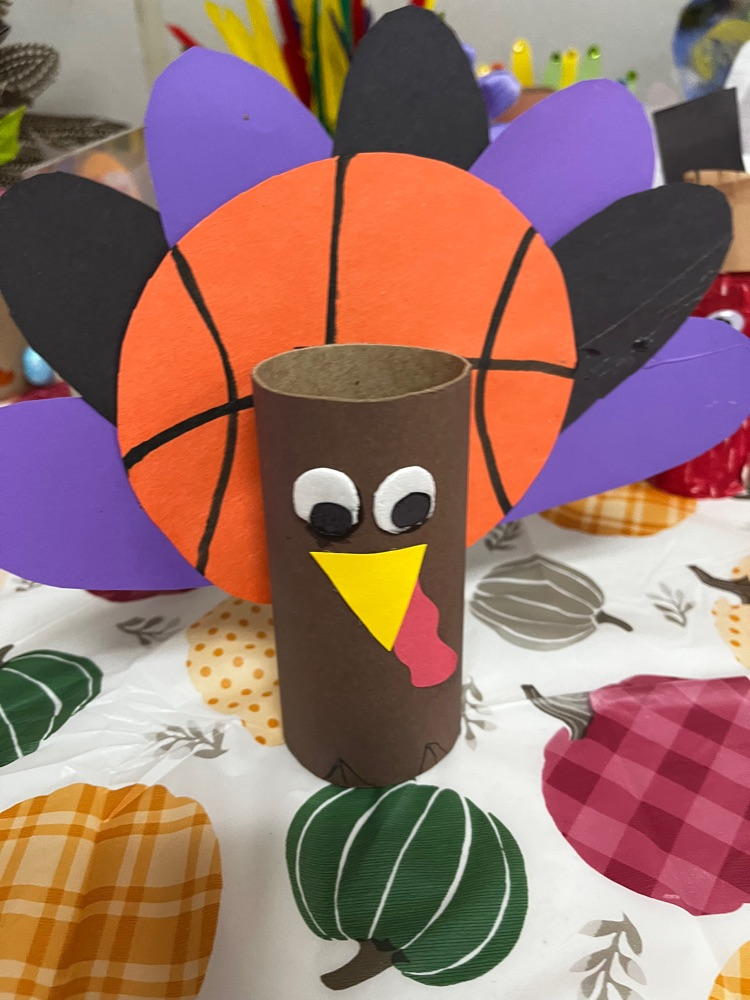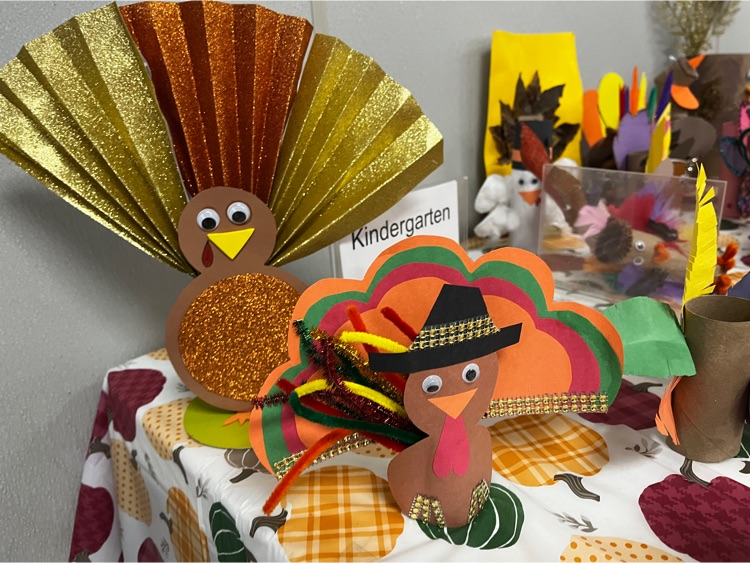 Thanksgiving lunch with our families and friends 🦃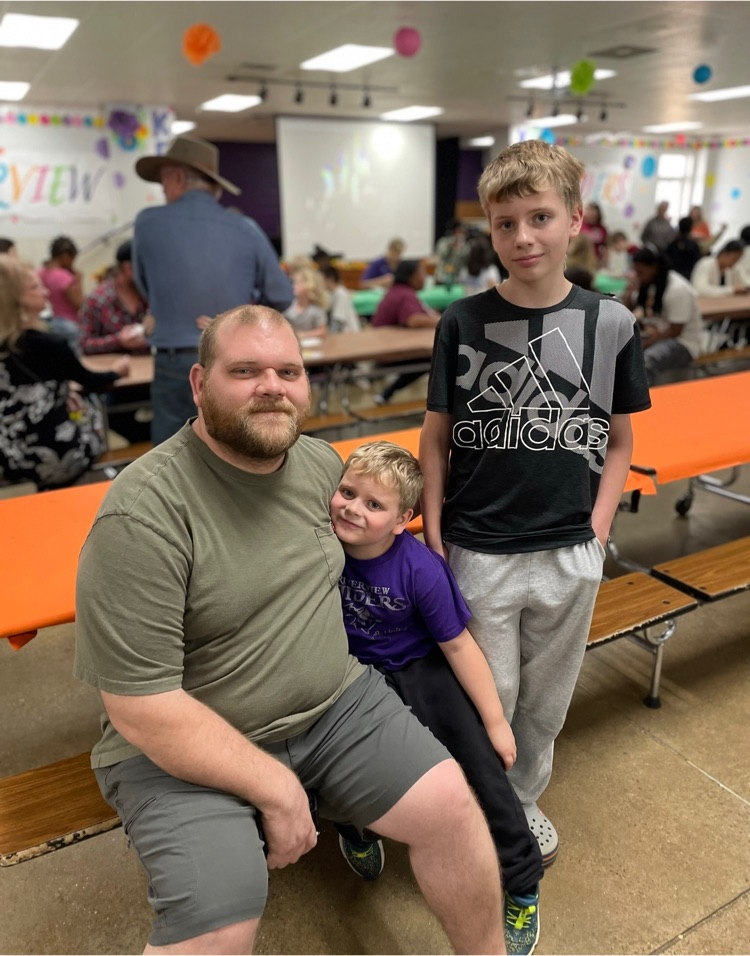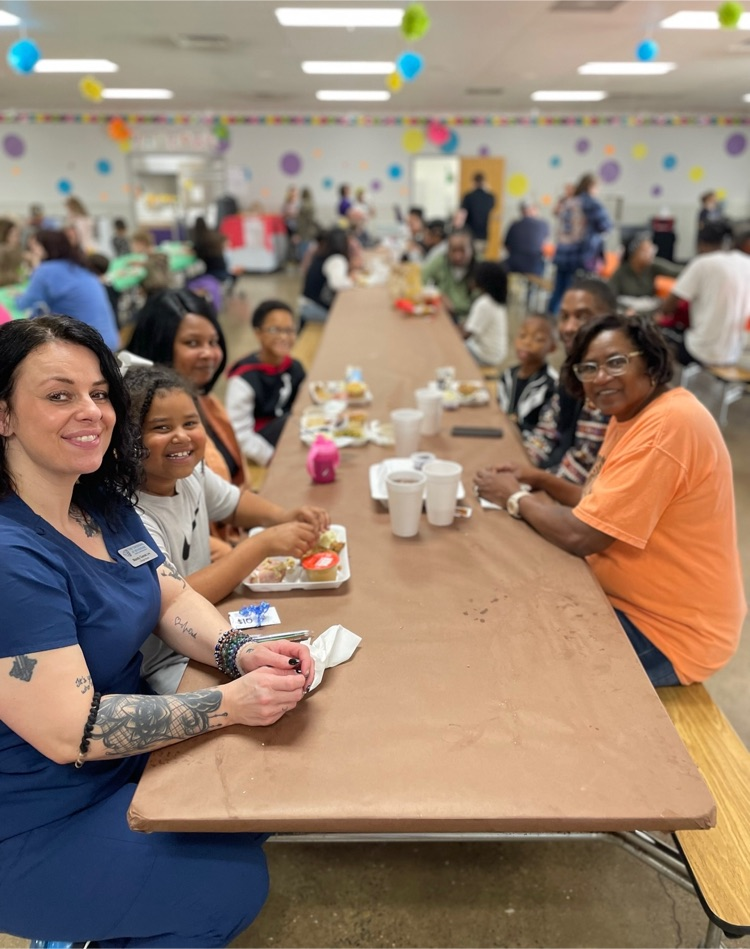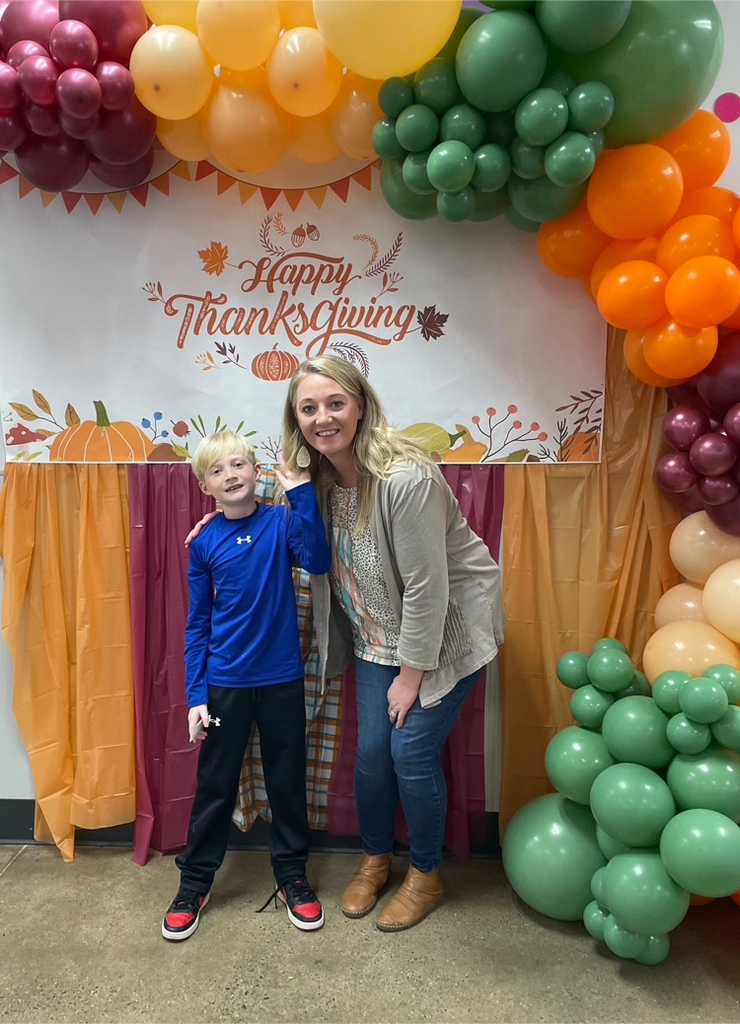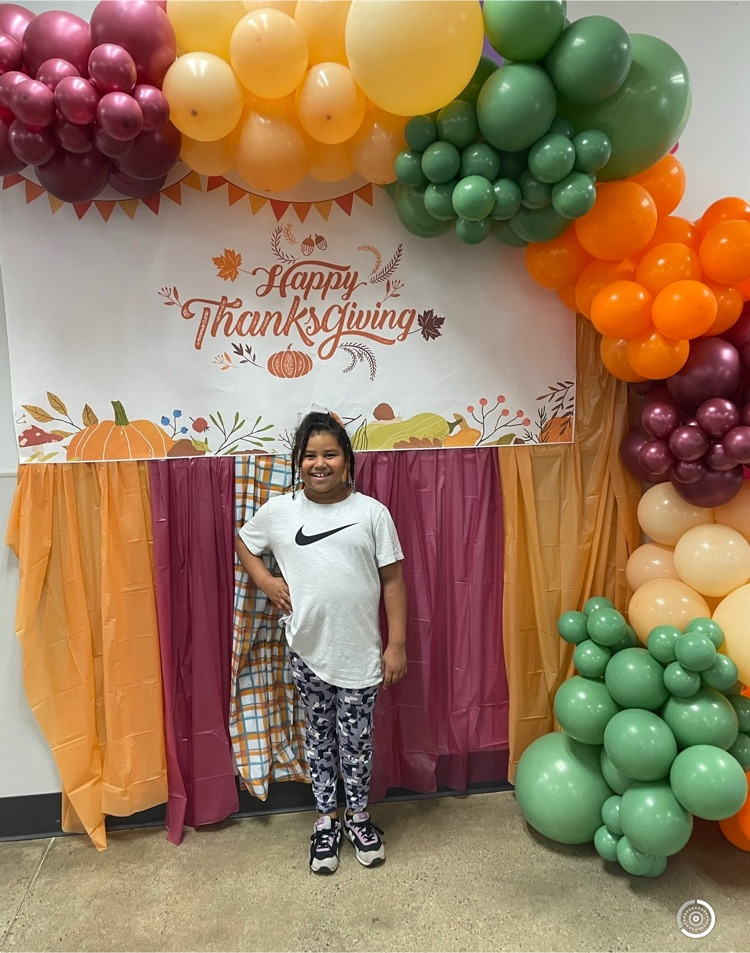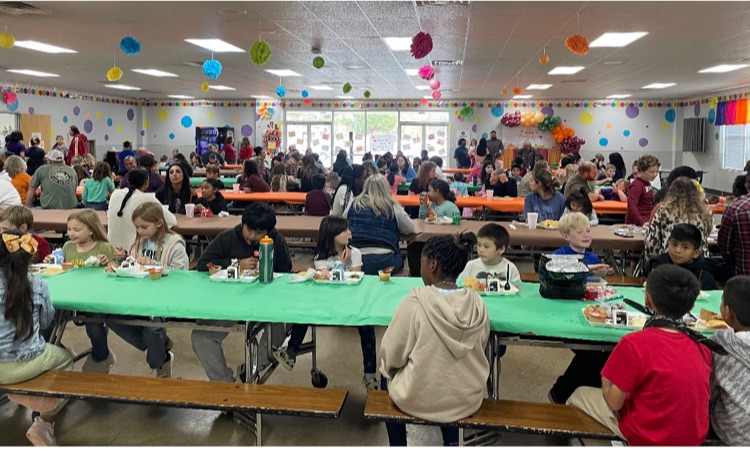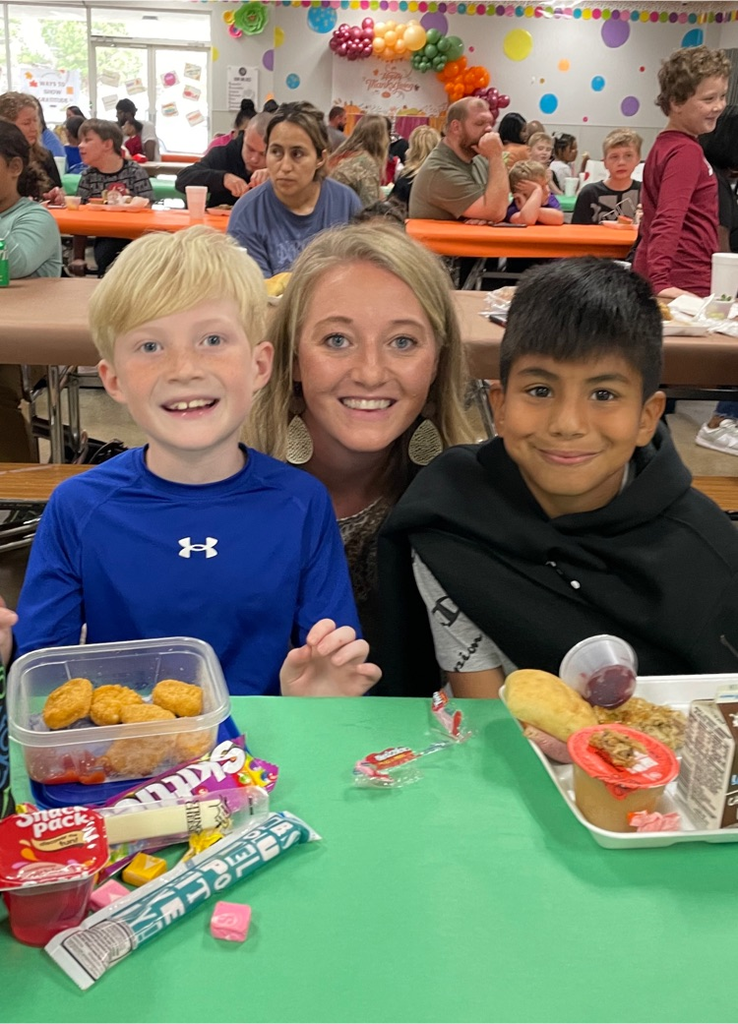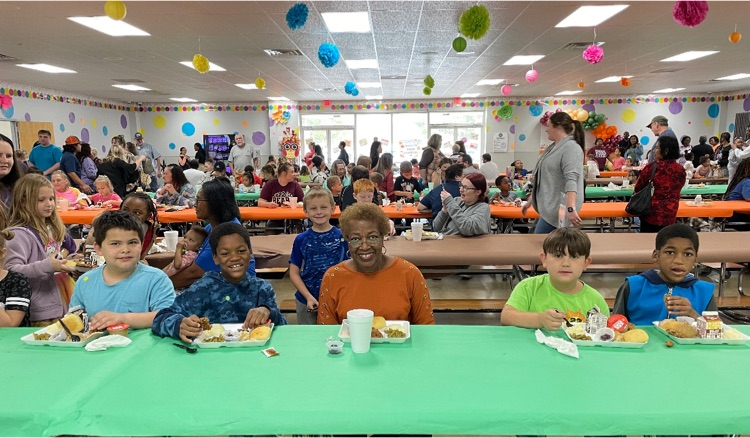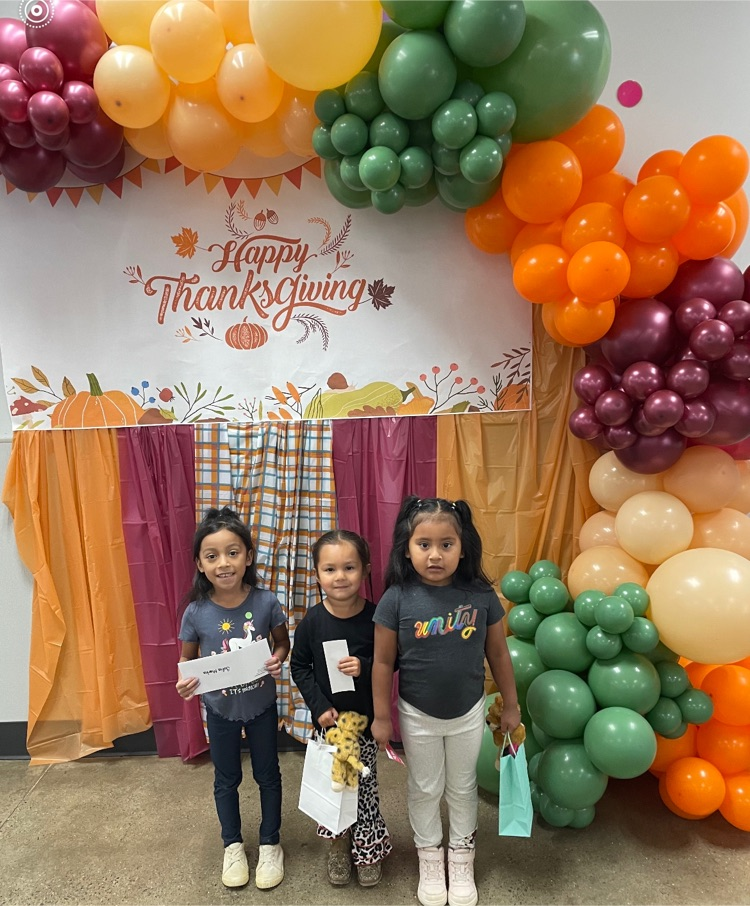 Thanksgiving lunch with our families and friends 🦃