Happy summer from JES! ❤️❤️❤️

From JES to all of you: Have a safe, happy summer break!!! ❤️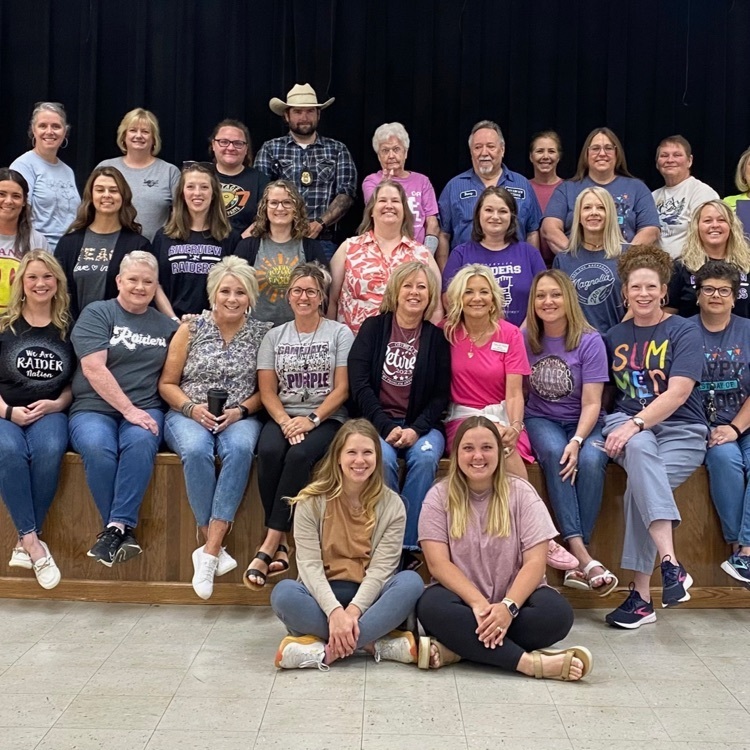 Summer Feeding Program at Riverview School District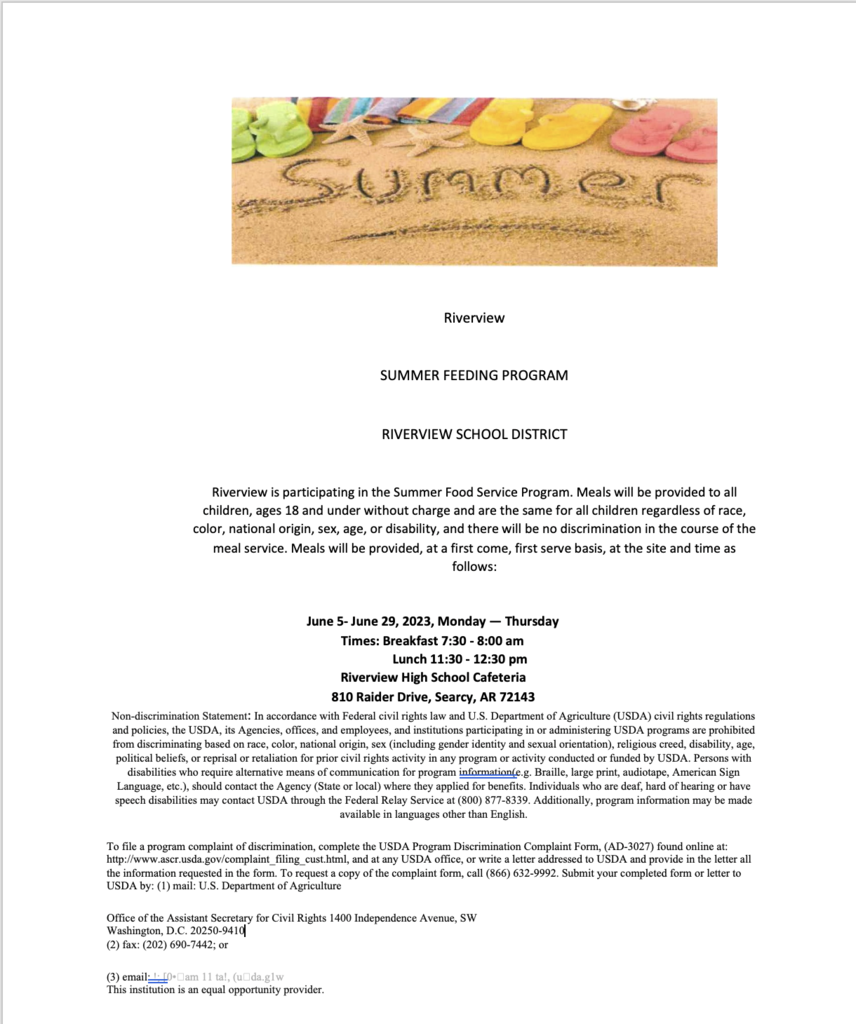 Happy retirement!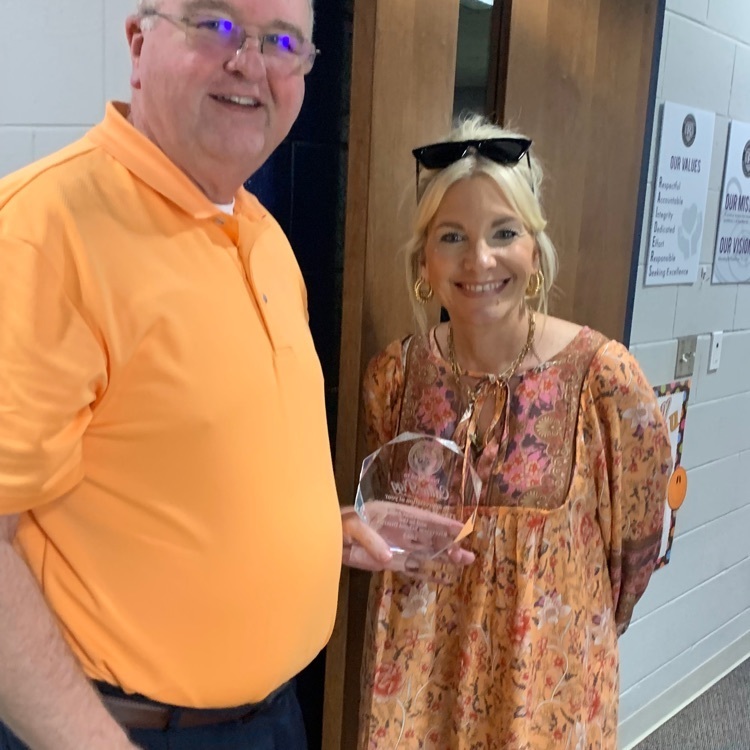 As another end of the year activity, students built cranes with kits from Home Depot.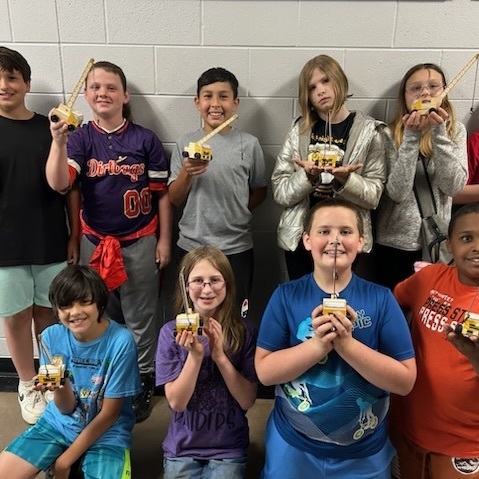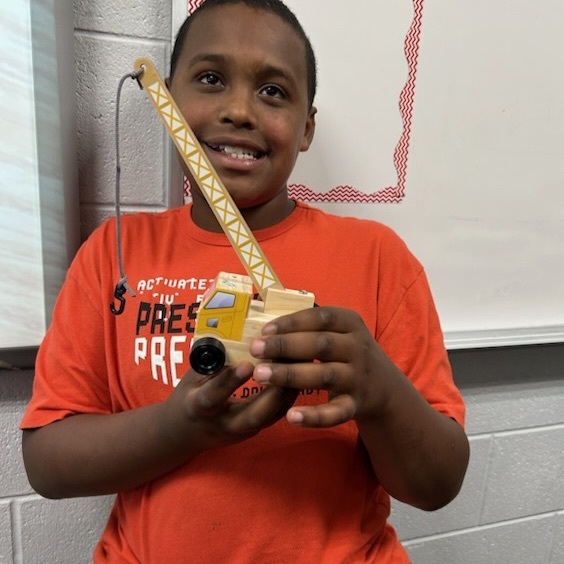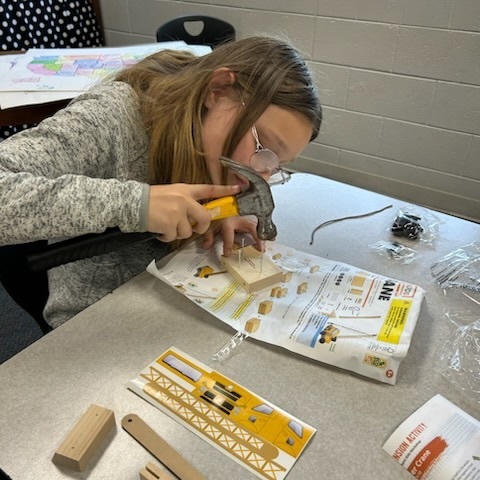 Thank you to all who came to our Reception for our Retiring Staff.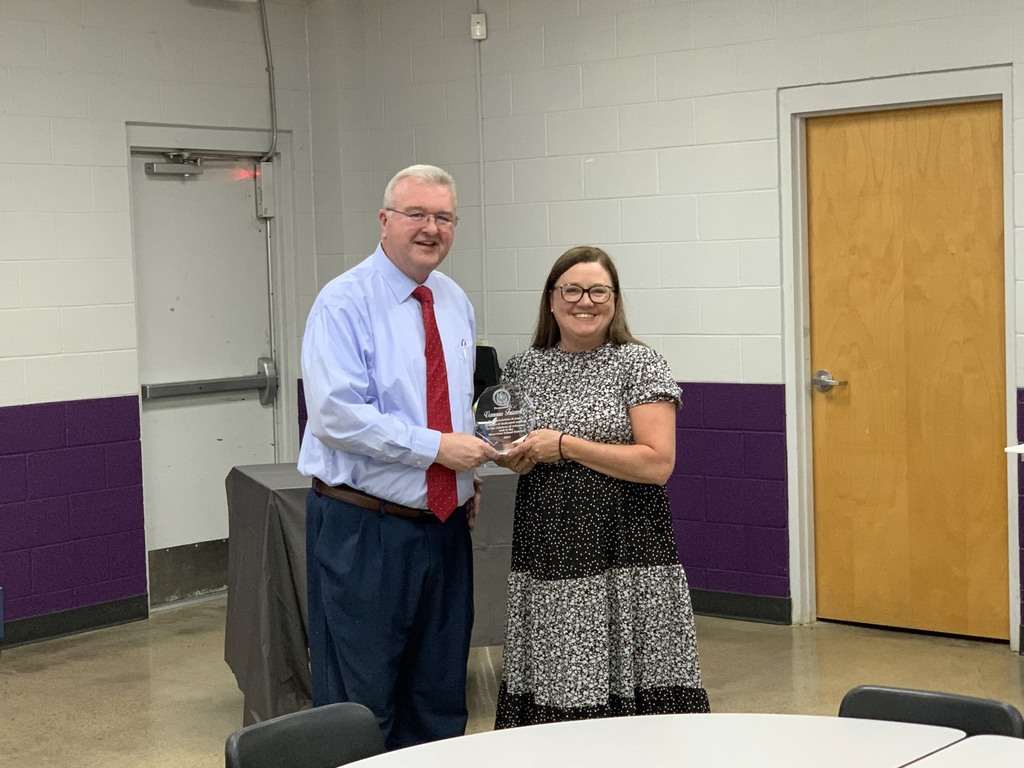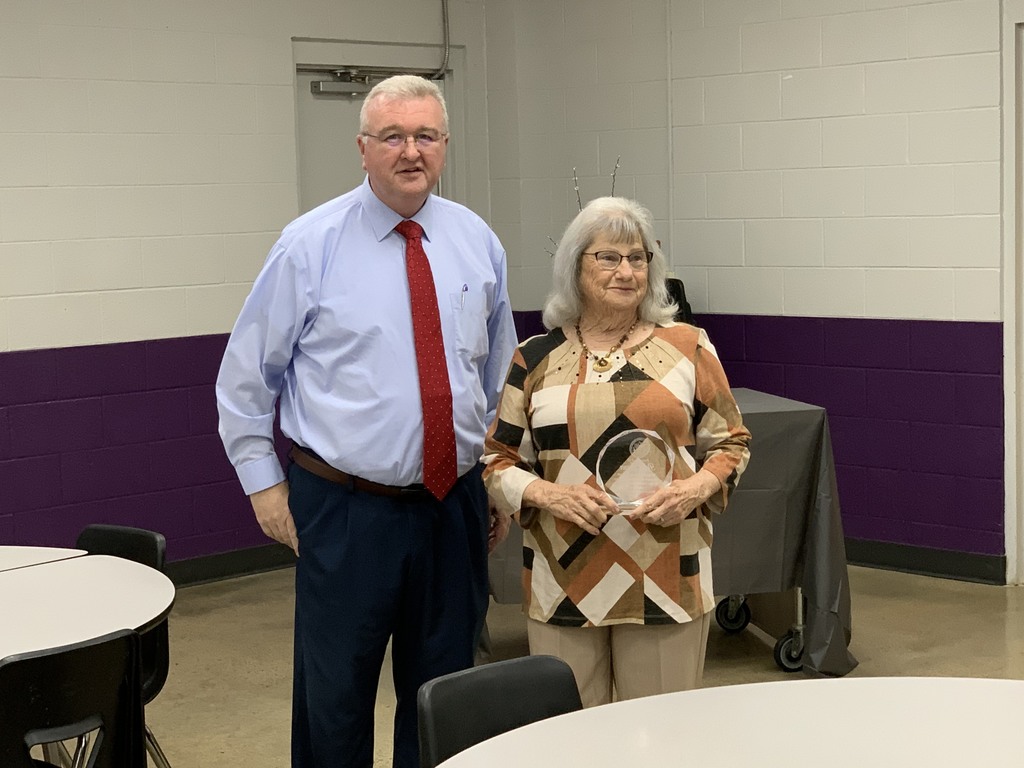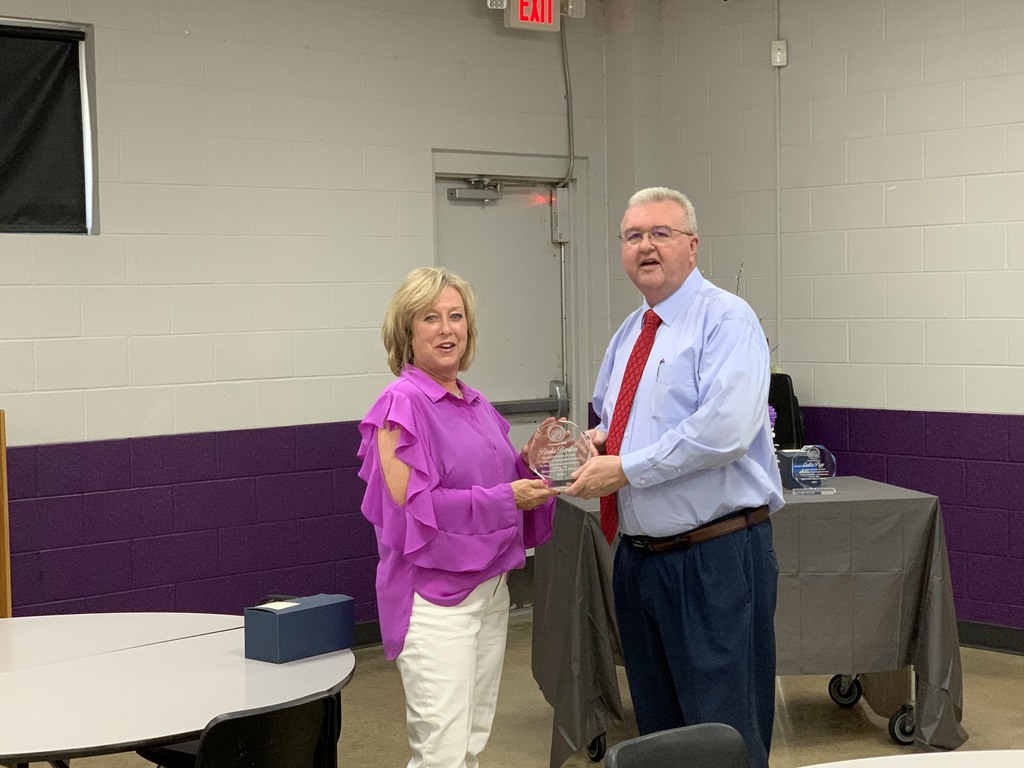 Eighth graders at Riverview Jr. High were given the task to choose a famous Arkansan and research this person for their Arkansas History Living History Project. In keeping with our standards, students were told to pick someone that inspired them. Marissa chose to research Lieutenant Governor Leslie Rutledge for her project. Marissa and her teachers sent a message along with a picture to Leslie Rutledge's office. Marissa was thrilled to receive a letter and signed photo from the Lieutenant Governor.

Thank you to Tasha and The Battle Royale Bus for the surprise! Students enjoyed some gaming fun!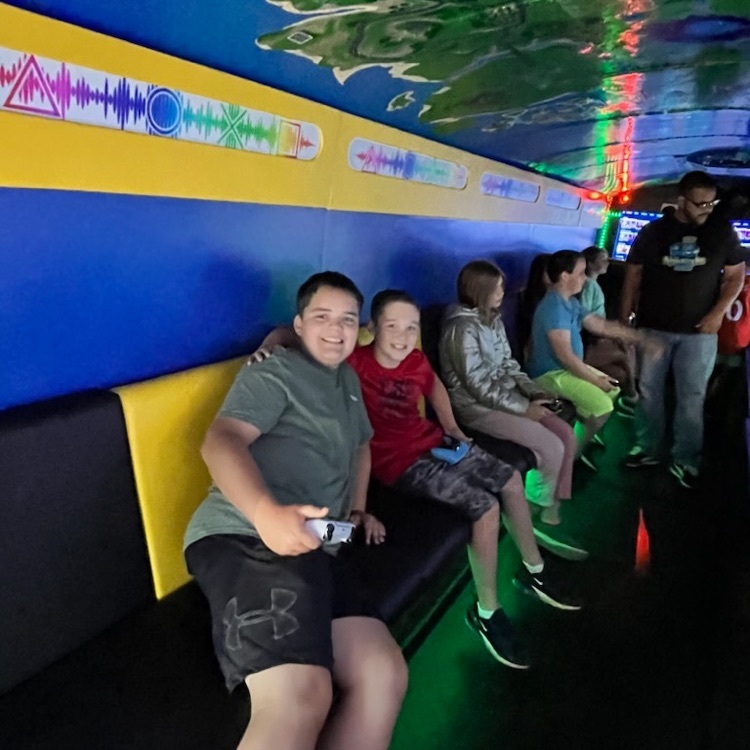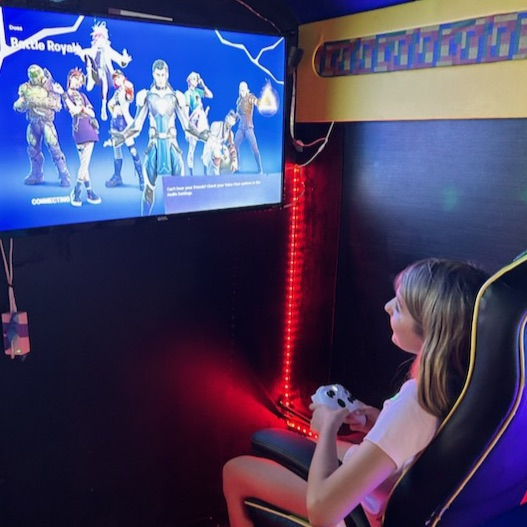 Let the summer reading begin!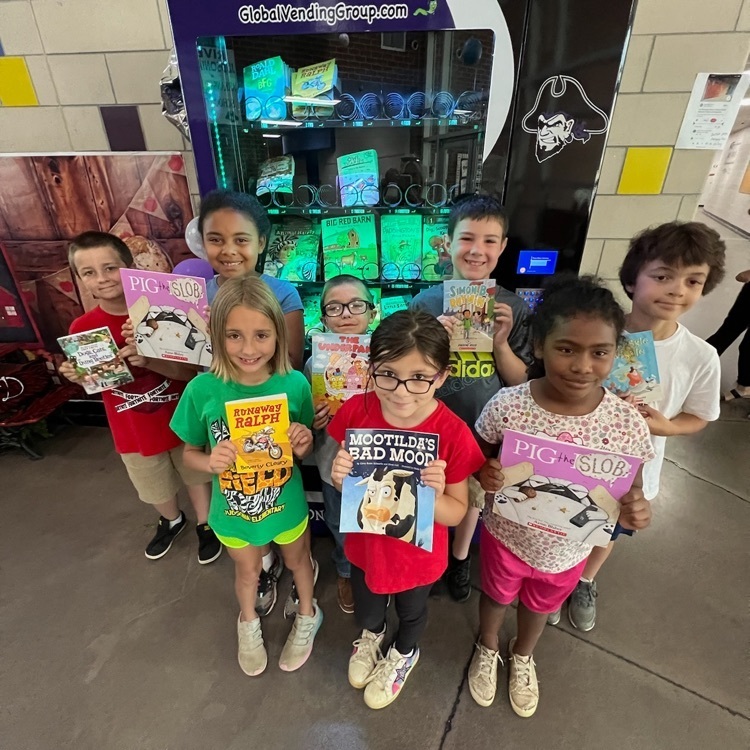 4th grade worked hard on their classroom economy this year. They all participated in our auction by using their money saved!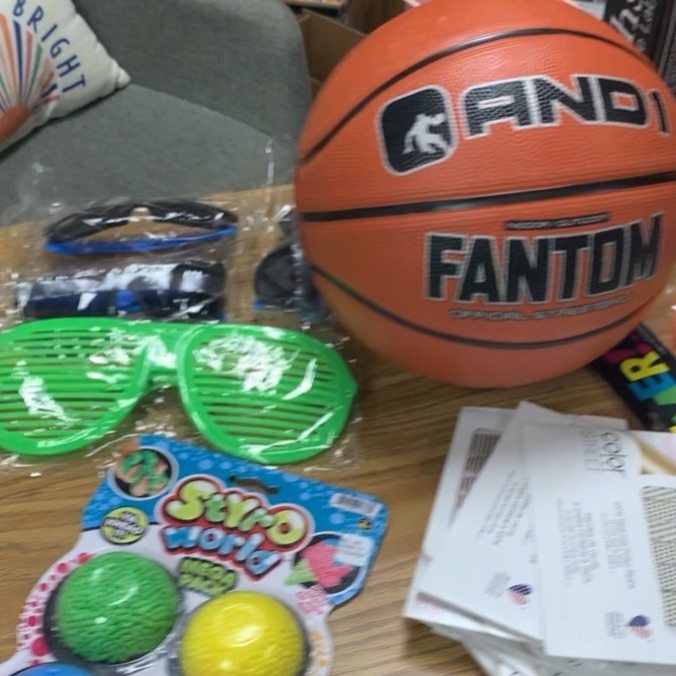 HIPPY Riverview had a great time at this year's Graduation! If you would like more info or to enroll your child for next year go to their Facebook page HIPPY Riverview.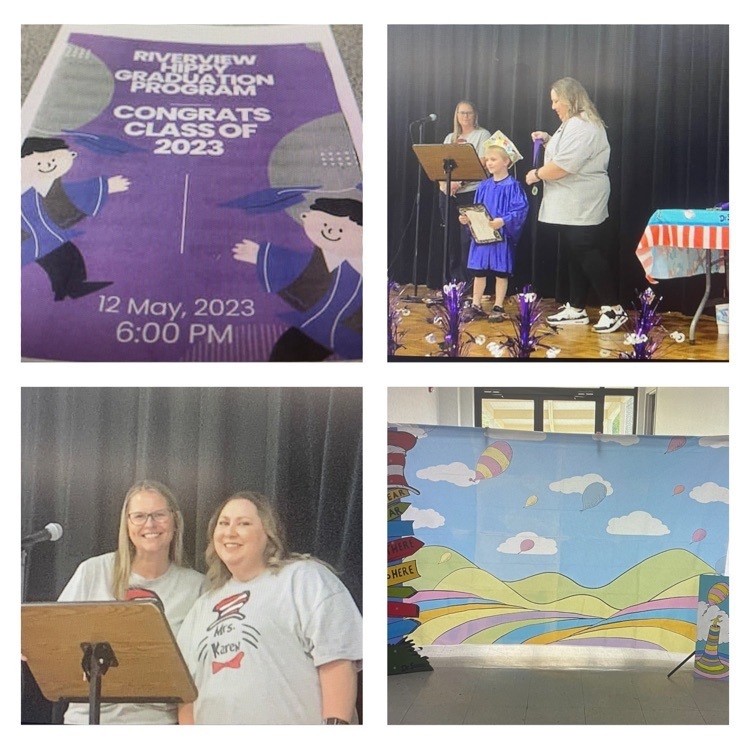 Sixth grade celebrated big this week!!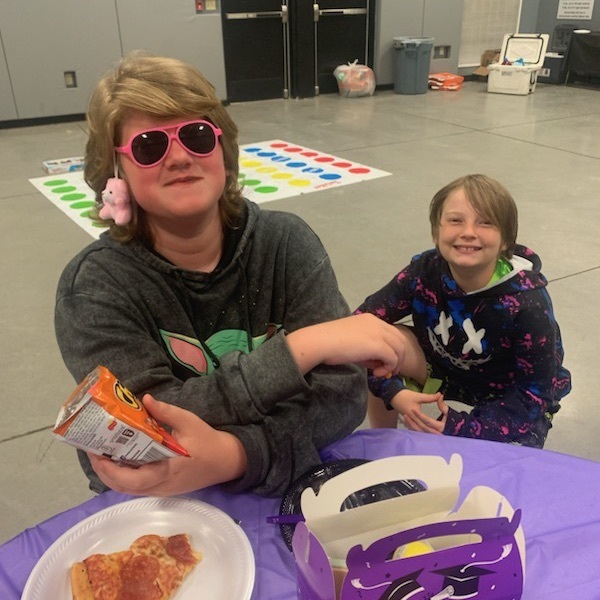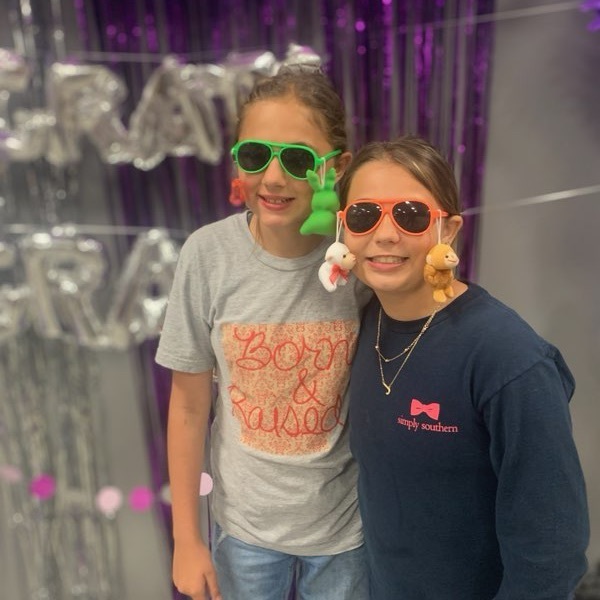 JES Updates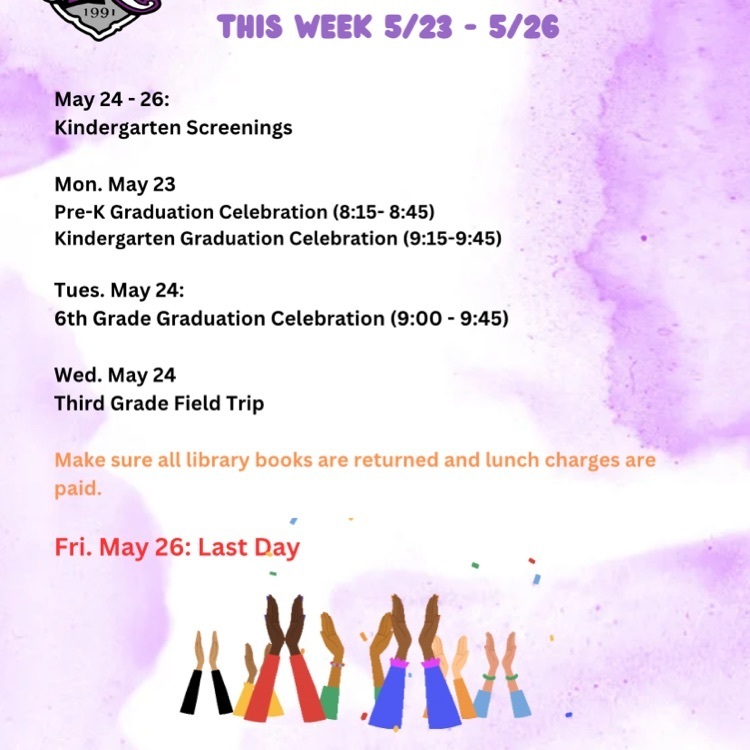 Third grade skittles erosion experiment!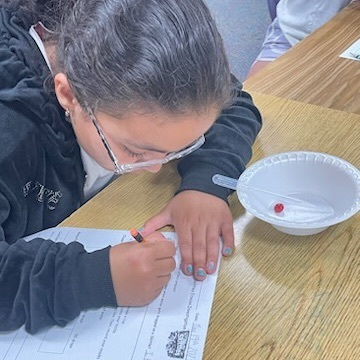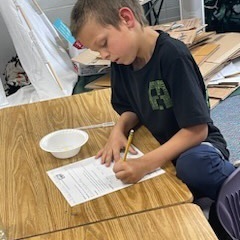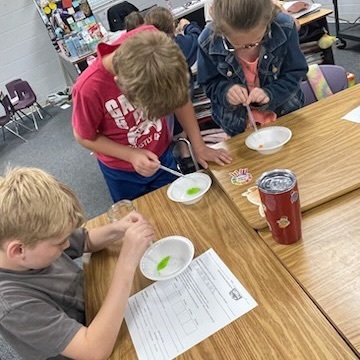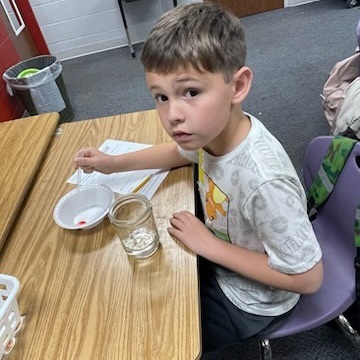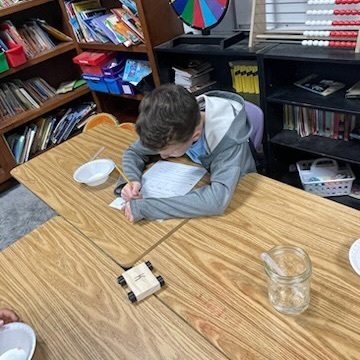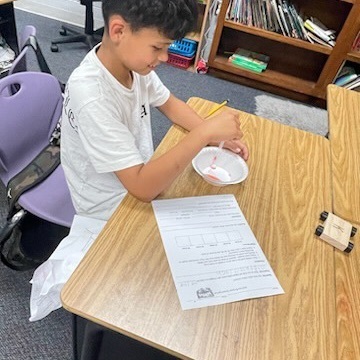 We love Pioneer Village!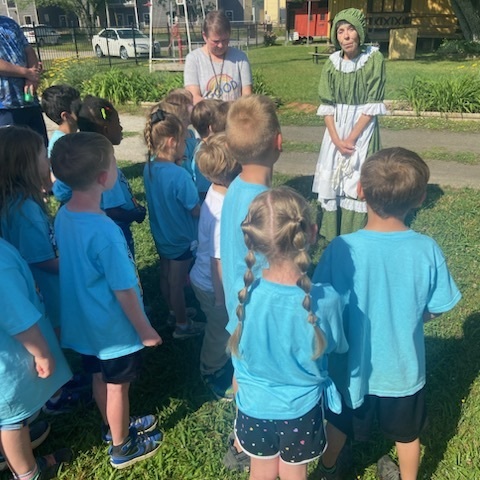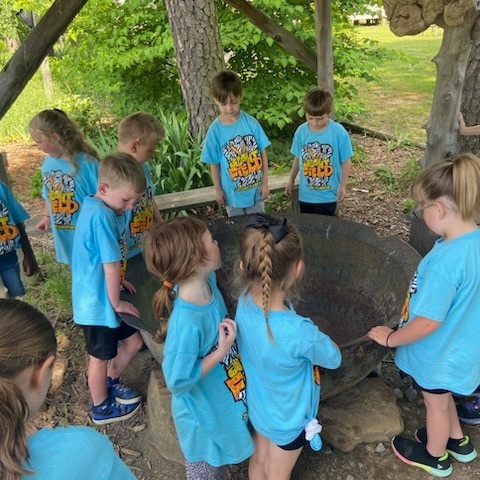 Emery Gordon enjoyed her visit to Pioneer Village today. The Gordon House is her fourth great grandfather's home.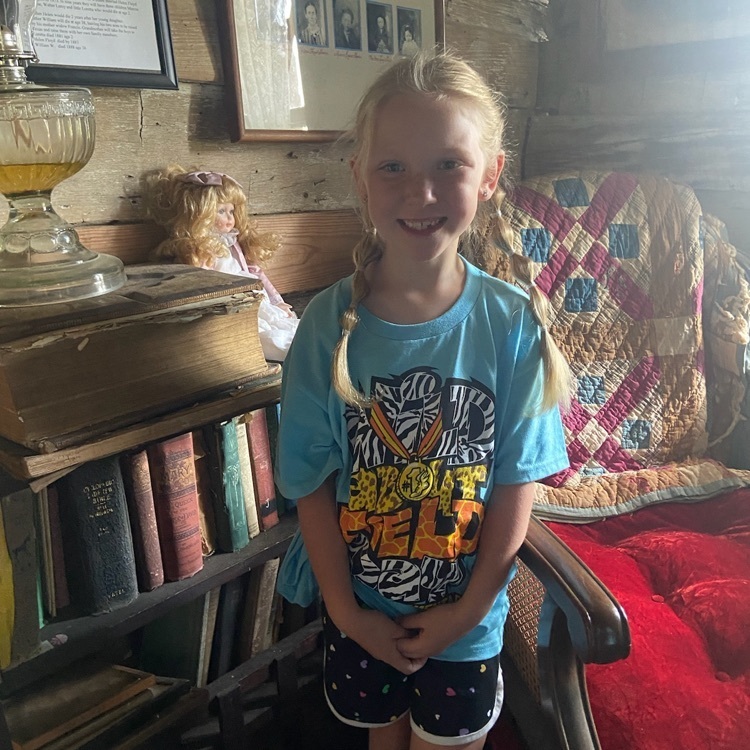 Judsonia Kindergarten enjoyed a field trip to Pioneer Village today. We Love The Pioneer Village!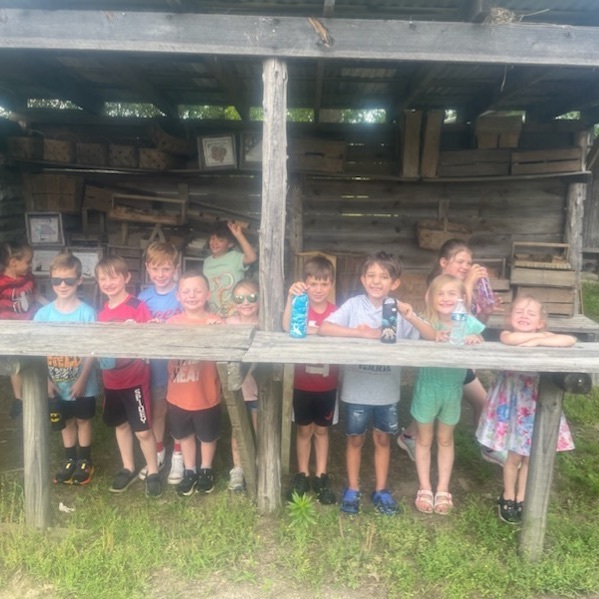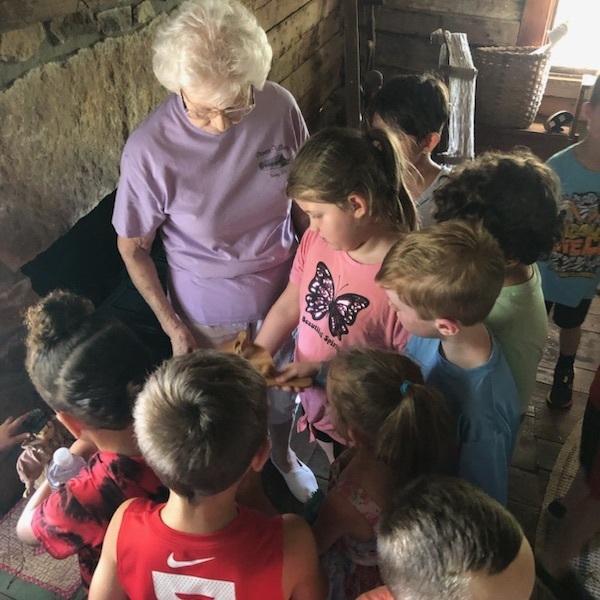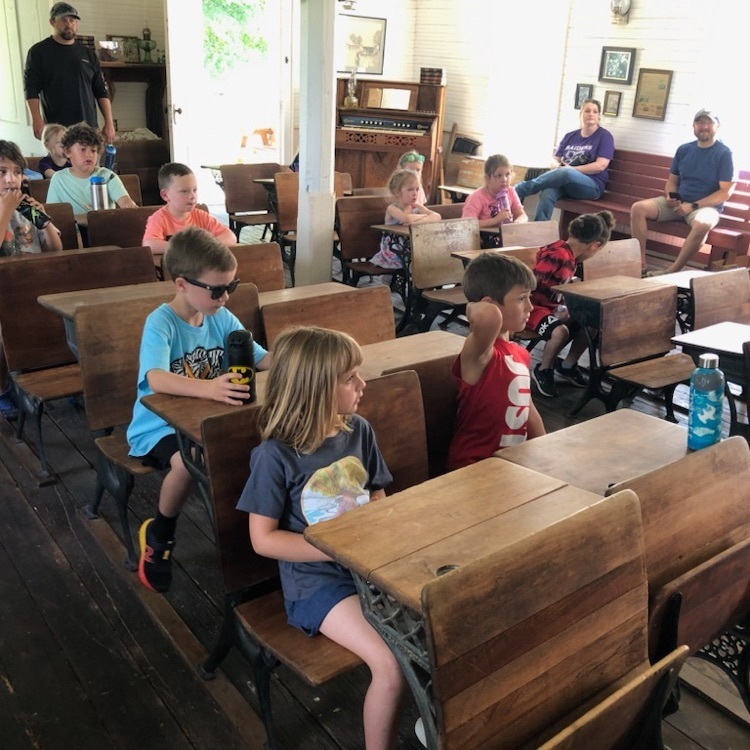 Congratulations Graduates!!!
The School Board recognized the "Teacher of the Year 2023" Shamini Jackson at the May board meeting.