*SENIOR MEETING* Senior meeting this Friday during SOAR at 10:25! You will learn all about applying for scholarships and financial aid! All seniors should plan to attend!

The Free Application for Student Aid is officially open!! This is required for many scholarships and colleges, even if your senior intends on getting a large scholarship for college. This qualifies students for grants and student loans and is awarded based on household income. RHS is hosting a FAFSA night Oct 25 to help with completion of the FAFSA.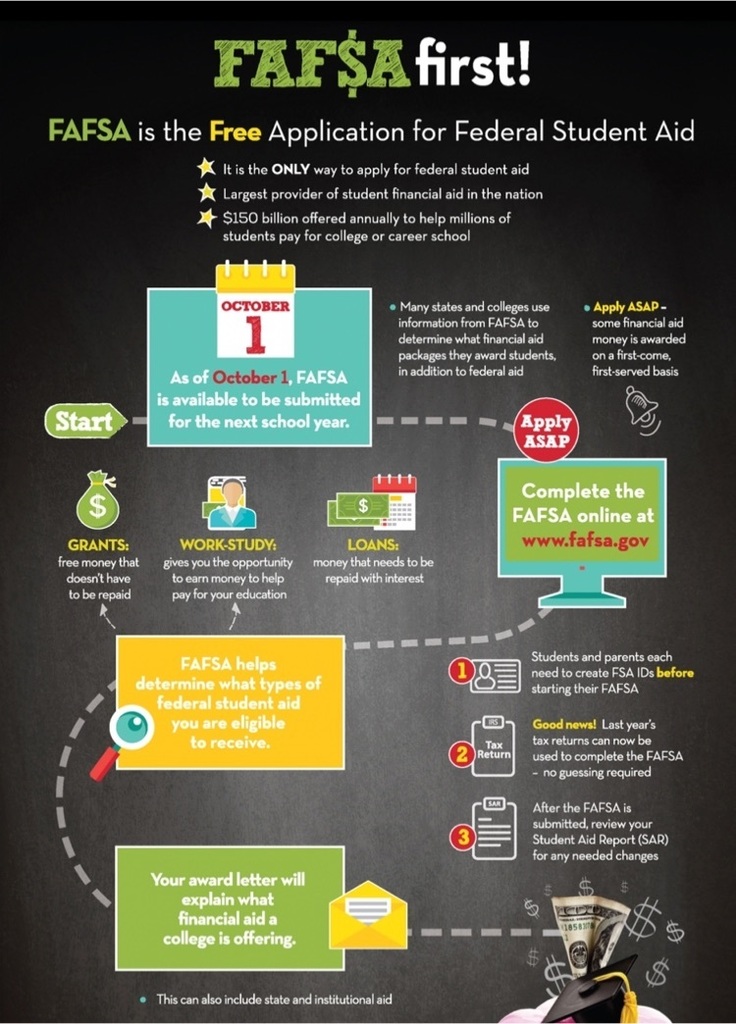 Congratulations to the Lady Raider volleyball team-Tonight made the first 10 win season in program history!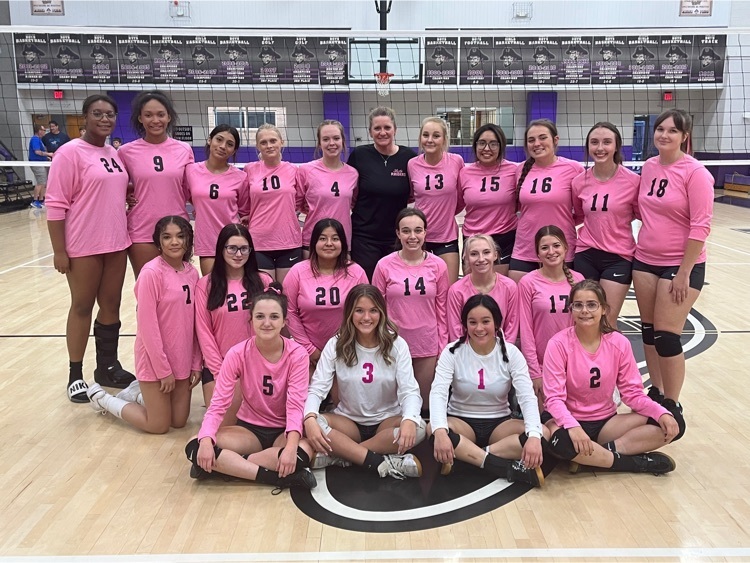 The following is how to access and order Homecoming pictures: 1.Go to events.lifetouch.com 2. Search for Homecoming, Searcy, AR 3. View the pictures and order as you wish. **Please allow life touch ten days to process photos before trying to view proofs and order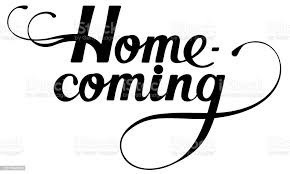 Riverview School District has great Custodians who care about our students and school. Thank you to all Riverview Custodians for all you do!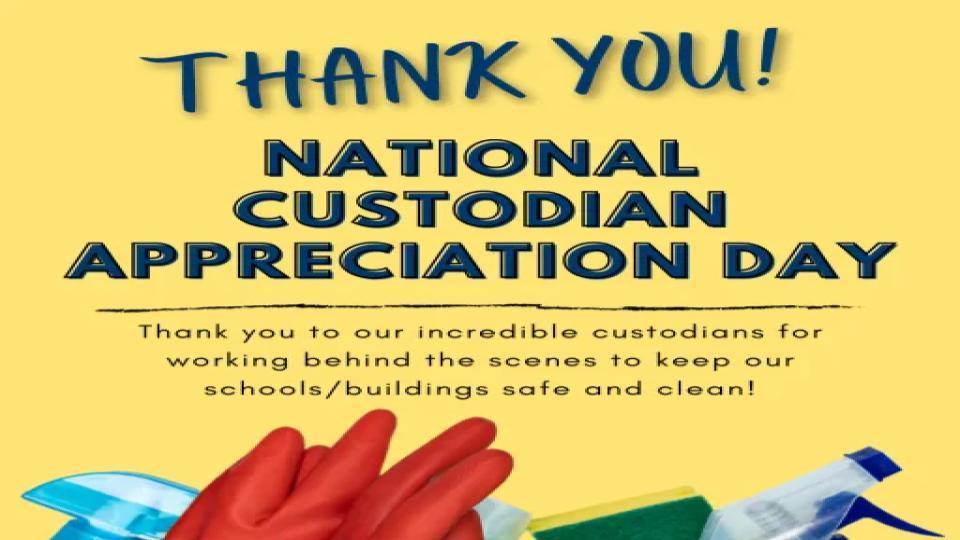 KES Parent Update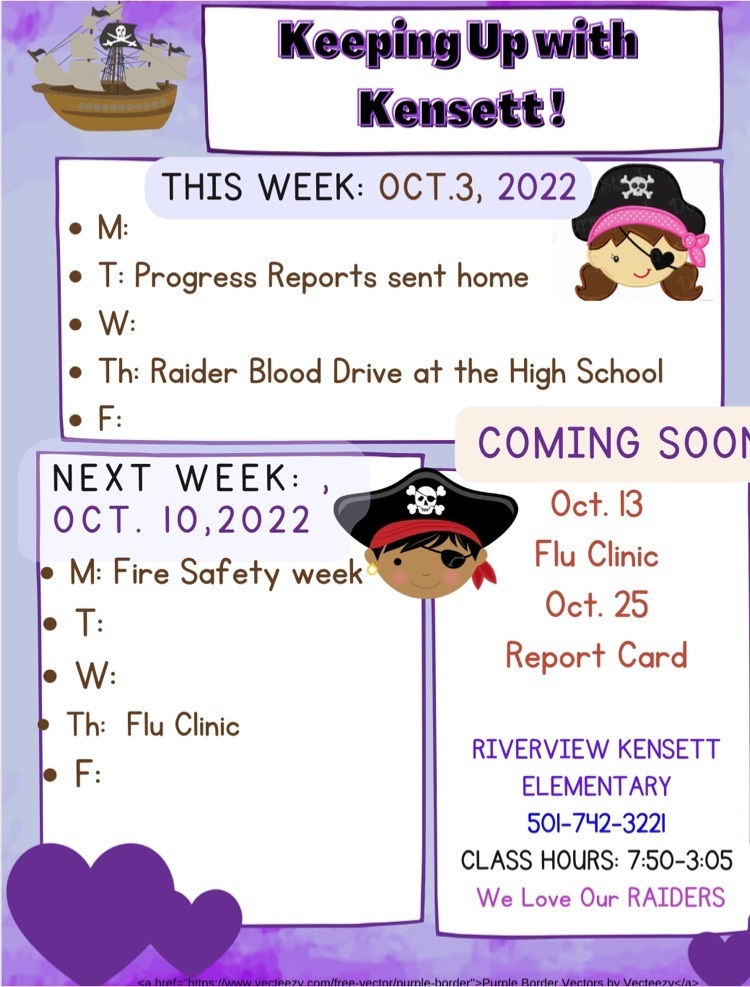 Time to focus.

JES Parent Update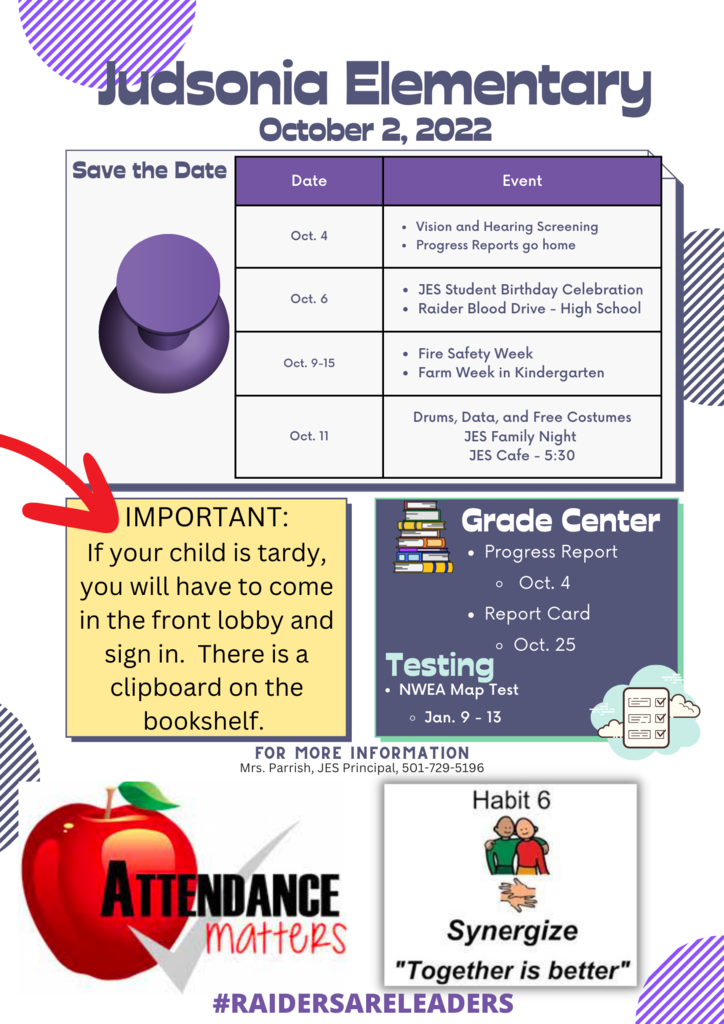 RHS Beta co-sponsored the Autism Warrior Color Run in Judsonia early this morning!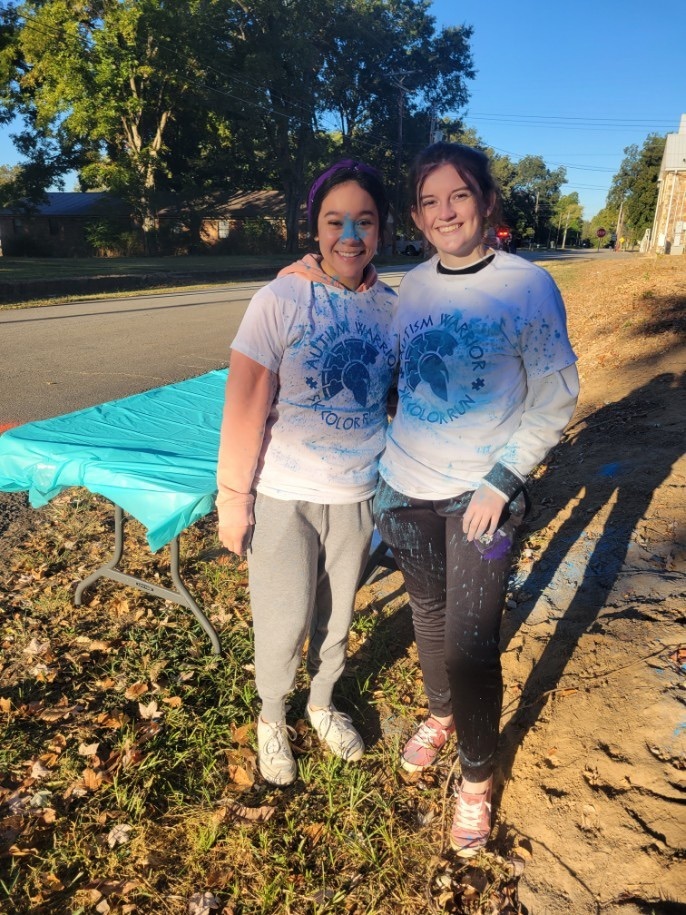 Happy 1st day of October. Creations by Mrs. Frizzell.

JES October Menu

It's time for Raider Homecoming! Good Luck Raiders!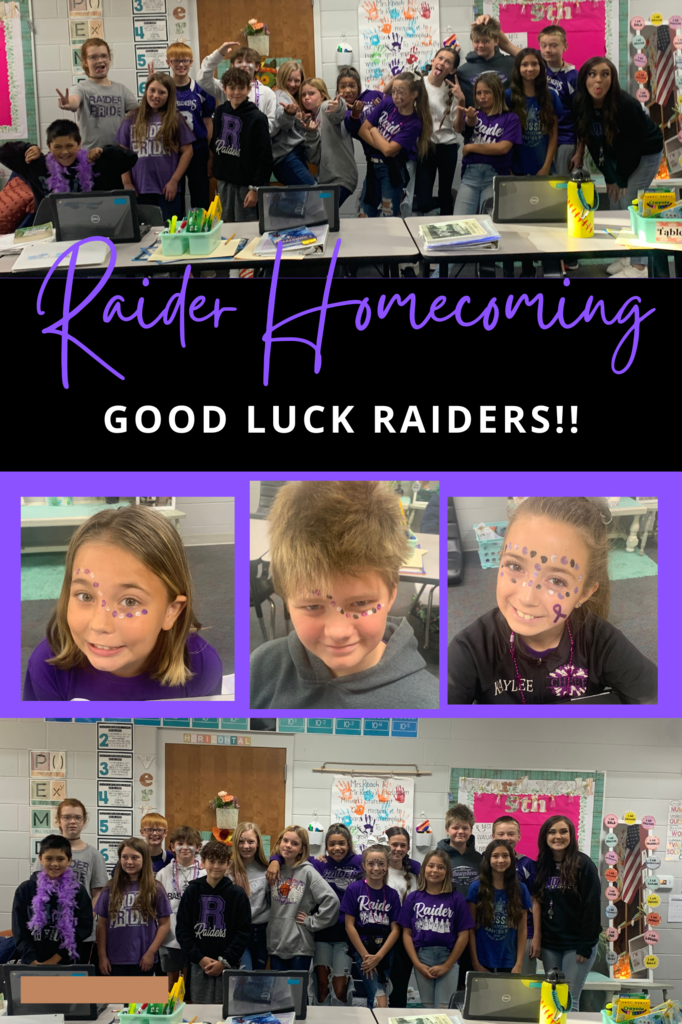 Art Club will be painting faces at the homecoming game tonight! Stop by their tent and show off your Raider Pride!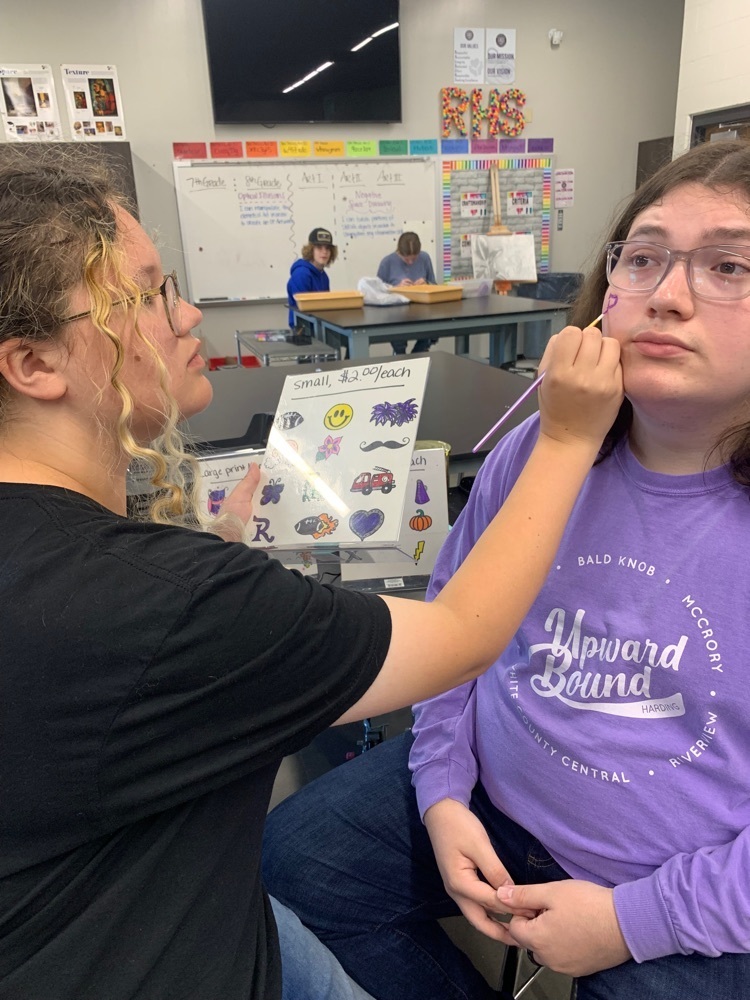 Go Raiders! Beat Cave City! 🏈💜

JES 2nd Grade did a fantastic job sharing the 7 Habits this morning as they start their day! 💜 #RAIDERSARELEADERS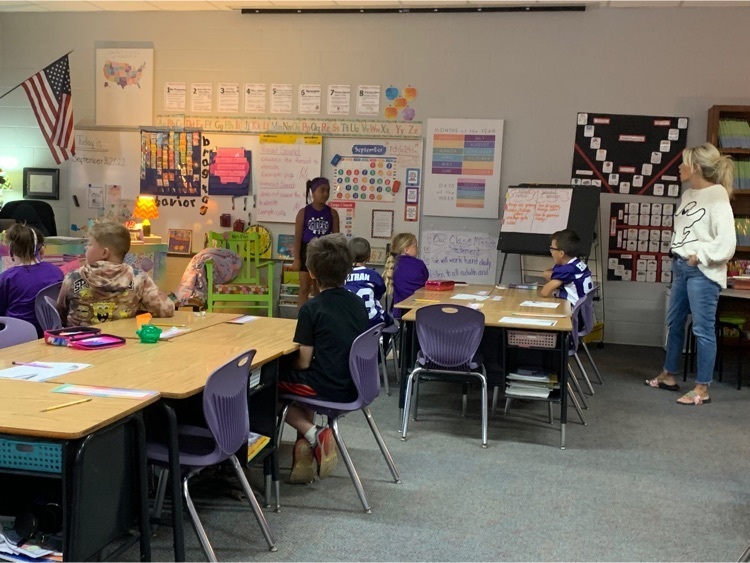 7th Grade football gets a blowout win, while Jr High gets a big defensive stop at the end of the game to beat Cave City in conference play tonight on the road. Great work by our boys!!!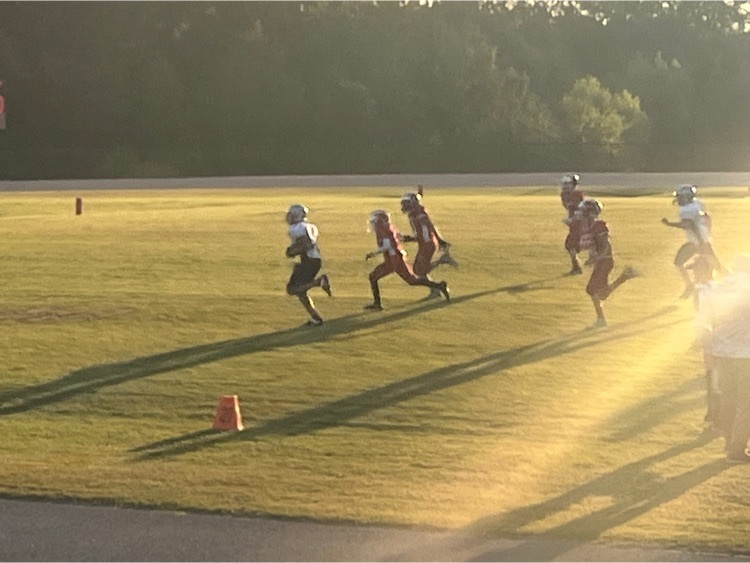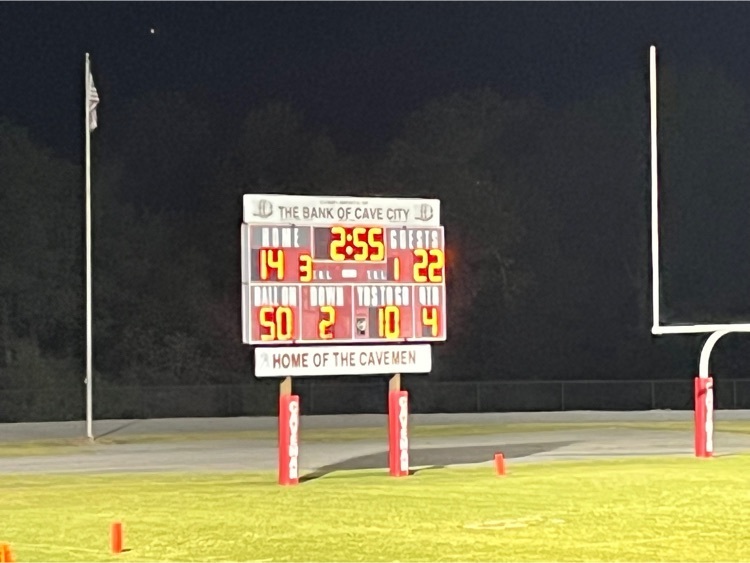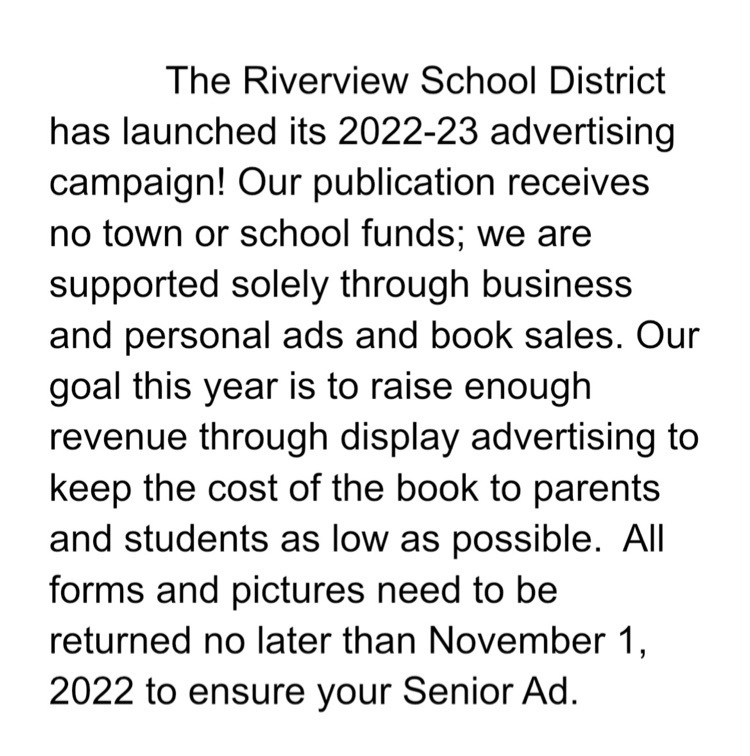 Joining together for school spirit! Synergize 💜 #Raidersareleaders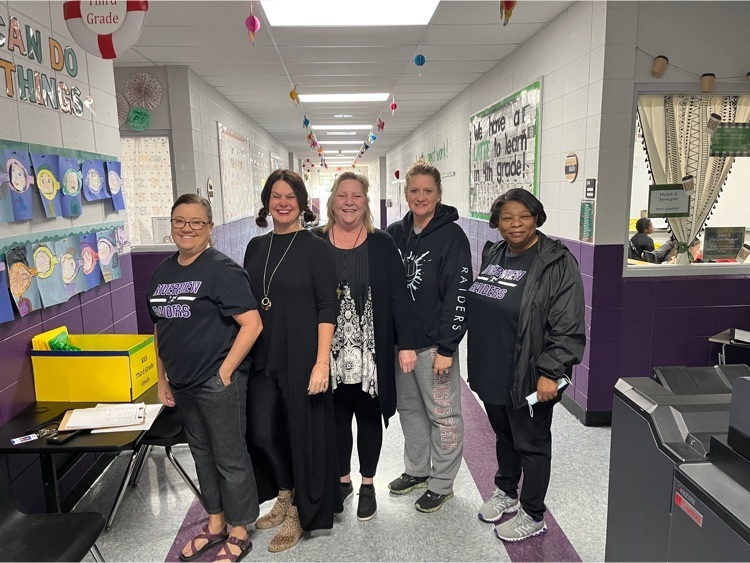 We are learning a Latte!
Capturing our school spirit!