Riverview Parents and Guardians, Don't forget to order your yearbook by Wednesday, March 3rd, to be able to purchase at the lower price! Parents and students can send $40 with the child's name, grade, and teacher (if in elementary) to their principal's office. Jr. High and High School students can see Mrs. Hill in the library. For online orders, you can go to
www
. jostens.com, click on "shop your school", choose Riverview High School in Searcy, AR, and shop yearbooks. Online orders will allow all users to pay with their credit cards for a safe, fast, and secure payment option.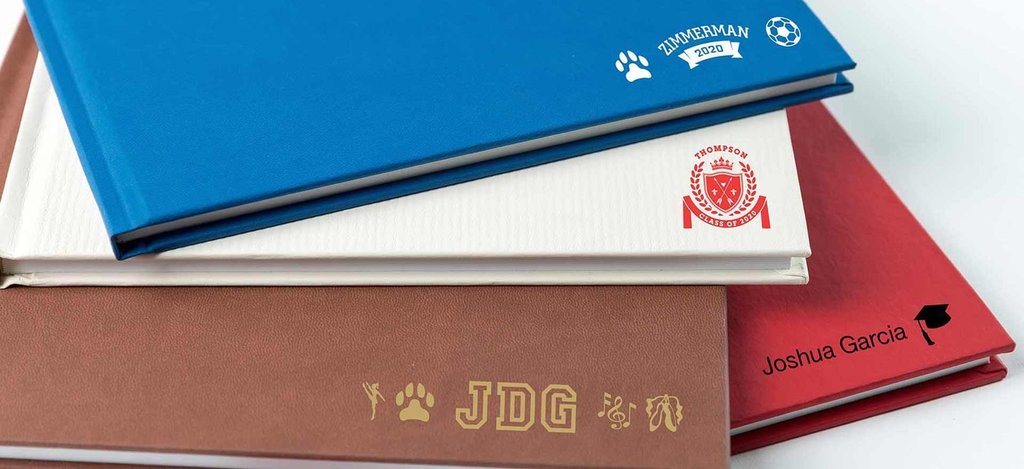 RJHS/RHS Parents and Guardians, Tonight (2/25) is our rescheduled on-site Parent/Teacher Conference. If you were unable to make an appointment to see your child's teacher for any reason and would like to set up a virtual meeting with a teacher soon, please email your child's teacher or contact your building's office for assistance.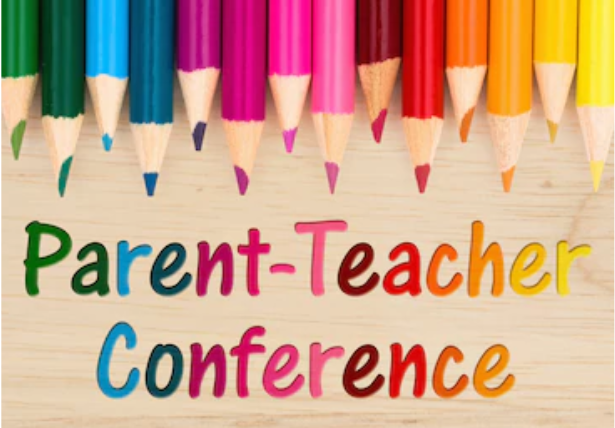 RHS Parents and Guardians, Progress Reports went out this week to all students in their English classes in preparation of Parent/Teacher Conferences taking place tonight. Any student with a failing grade on the Progress Report had his/her reports mailed to the address on file in our system on Tuesday. For updated grades throughout the school year, parents and guardians can always check grades through the Home Access Center (HAC) via our website. If you need your username or password, please contact our office at 501-279-7700.

Woodmen Life, Chapter 68 of Searcy, kindly donated a pallet of water to Kensett Elementary due to the current boil order for Kensett. Pictured are Marilyn Blackwell and Gene Thrasher. We appreciate your thoughtfulness!

Sr Boys basketball get a big win at Roses Bud tonight 48-46 in the first round of the 2-3A District Tournament. They will play tomorrow night at Clinton beginning at 6:00. Go Raiders!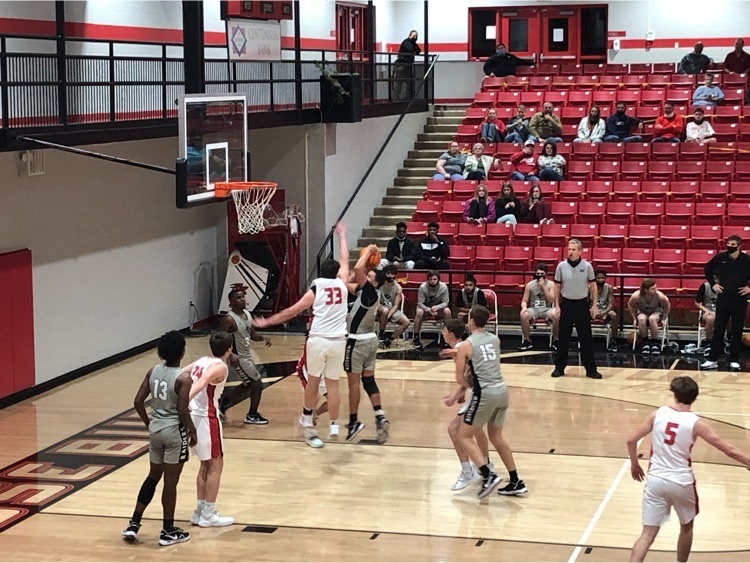 Rose Bud HS is currently having trouble with their wifi. Lake Area Sports is live-streaming tonight's basketball game.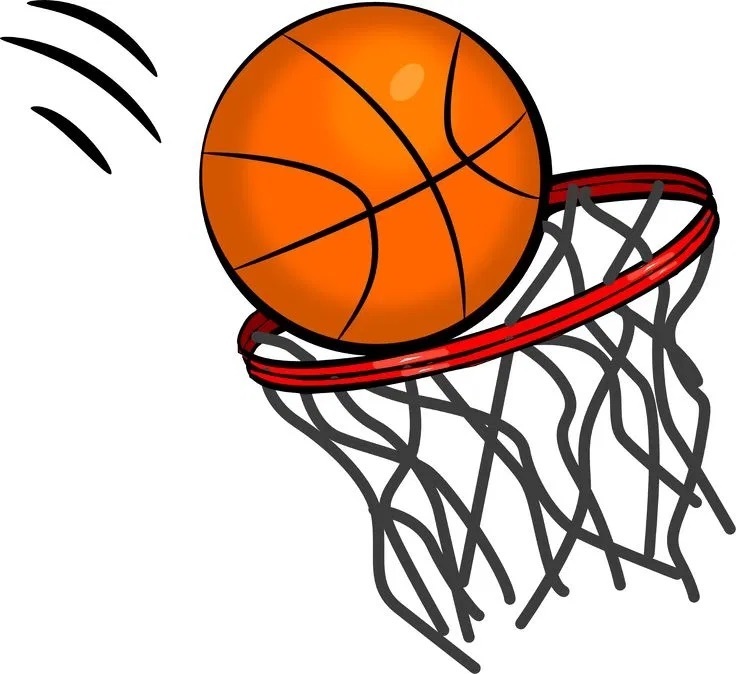 Riverview Parents/Guardians, Starting this afternoon (Tuesday, February 23rd), all buses will resume running regular routes.

Good evening, Riverview community. Tomorrow we will return to on campus learning. There are a few roads that are still a problem for buses. This will require the following changes to bus routes: Bus #29 will not go down Varnell St. and West 8th St. Bus #34 will not go down Jones Island Road, Heathscott Road, or South River Road Bus #38 will run snow route Bus #44 will not go down Capps Road or Big 4 Road If you live on one of these roads, you may meet the bus at another stop, or, if you can, please bring your children to school. If you cannot get your child to another stop or bring them to school, they can do virtual tomorrow and not be counted absent. Please let their building's office know if they are doing virtual. All other routes will be running their regular route. Sorry for the changes, but they are for the safety of all students riding buses. Kensett Elementary students will be provided bottled water due to the city boil order.

RJHS Positivity Club wrote letters to all virtual students. We look forward to all being together again!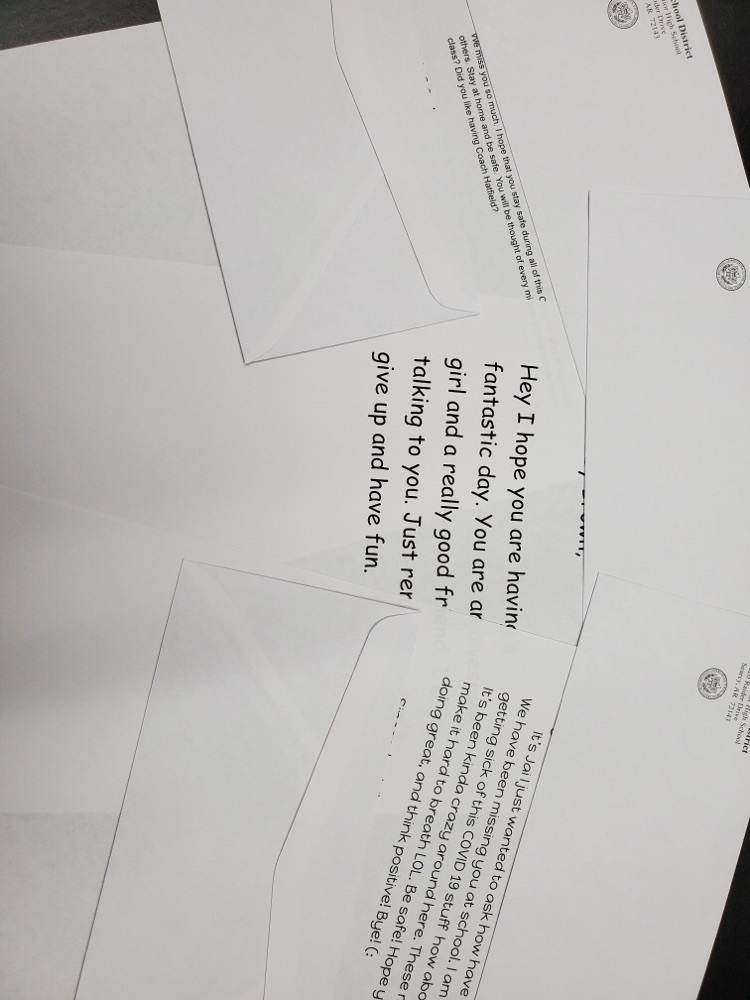 Congratulations for the following RHS students who placed in the annual AR state Beta competition: Jareli Medina: 1st place, Spanish Trinity Reppenhagen: 2nd place, Visual Arts Color Photography Division II; 2nd place, Visual Arts Jewelry Division II Mattie Heathscott: 2nd place, Visual Arts Digital Art Division I Avery Jones: 3rd place, English 12 Ashley Mohr: 4th place, Creative Writing Division I Zion Loyd: 4th place, Math 12

RHS/RJHS Parents/Guardians, Don't forget our rescheduled in-person conferences for this Thursday, February 25th, from 3:30-7:30. Due to COVID guidelines, all parents/guardians should pre-register a time with your child's teacher(s). If you have already met with your child's teacher(s) virtually or through a phone call, you do not need to register for in-person conferences. For more information or help in registering for a conference time, please contact the building principal's office. Both are open today during regular school hours.

Dear Parents and Students, Due to current weather and road conditions, Riverview School District will be utilizing virtual learning Monday, February 22nd.

Riverview Parents/Guardians, Thank you to all the parents that have completed the parent survey. If you have not completed the survey there is still time. The deadline to complete the survey has been extended to midnight on February 26, 2021. The survey should only take 10-15 minutes to do. Please see the links below. The survey will provide the district valuable information. Thank you, Stan Stratton Superintendent English
https://www.surveymonkey.com/r/2021EngParentSurvRSD
Spanish
https://es.surveymonkey.com/r/2021SpanishParentSurvRSD

Several seventh grade students joined Mrs. White for a quick chat on empathy yesterday afternoon. Can't wait to get back on-site with our students.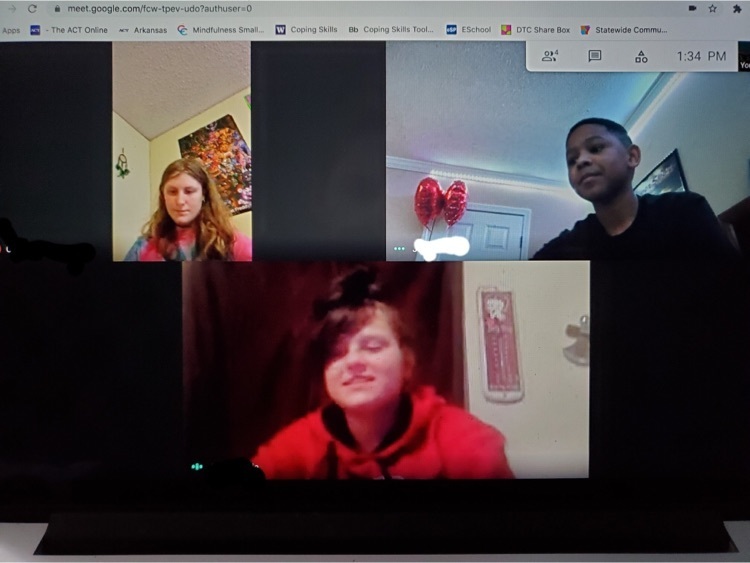 Dear Parents and Students, Due to current weather conditions, Riverview School District will be utilizing virtual learning Thursday, February 18th, and Friday, February 19th.

Dear Parents and Students, Due to current weather conditions, Riverview School District will be utilizing virtual learning Tuesday, February 16th, and Wednesday, February 17th. If you have scheduled a phone or virtual parent teacher conference for this week, those will go on as scheduled. If you scheduled an in person conference for February 16 or 18, those will be rescheduled for February 23 and 25.

Dear parents and students, due to the current weather conditions, Riverview School District will continue to utilize virtual learning Friday, February 12th. Please be aware Monday, February 15th, will also be a virtual learning day as scheduled on the Riverview School District 2020-2021 Calendar.

Riverview Parents and Students, Due to current and potential weather conditions throughout our community, the Riverview School District will continue to utilize virtual learning tomorrow, Thursday, February 11th.

After meeting with Clinton this morning, our Jr Girls game will now be postponed to Thursday night. More details will come in the morning.