Today may be the first official day of summer but summer projects in the district are well under way. There is a little over $3.6 million of HVAC work that is being done on all campuses funded through ESSER. These projects will replace old HVAC units with newer ones that will provide a better indoor air quality. Heating and air conditioning is being added to the high school hallways for the first time. Due to supply chain issues, some of the units will not be delivered until September so the project is estimated to be completed in October. Old units are being left in place until the new units are installed. At all three campuses site improvements are being done including repaving the back parking lot at Kensett Elementary, addressing drainage issues at Judsonia going to the annex building, and lighting, sidewalk and drainage issues at the junior high/high school campus. The high school front entrance will be closed for a period to dig trenches for electricity needed for the lighting and to address drainage issues. These projects cost a little over $600,000 and are being paid for out of district funds. This project should be completed this summer.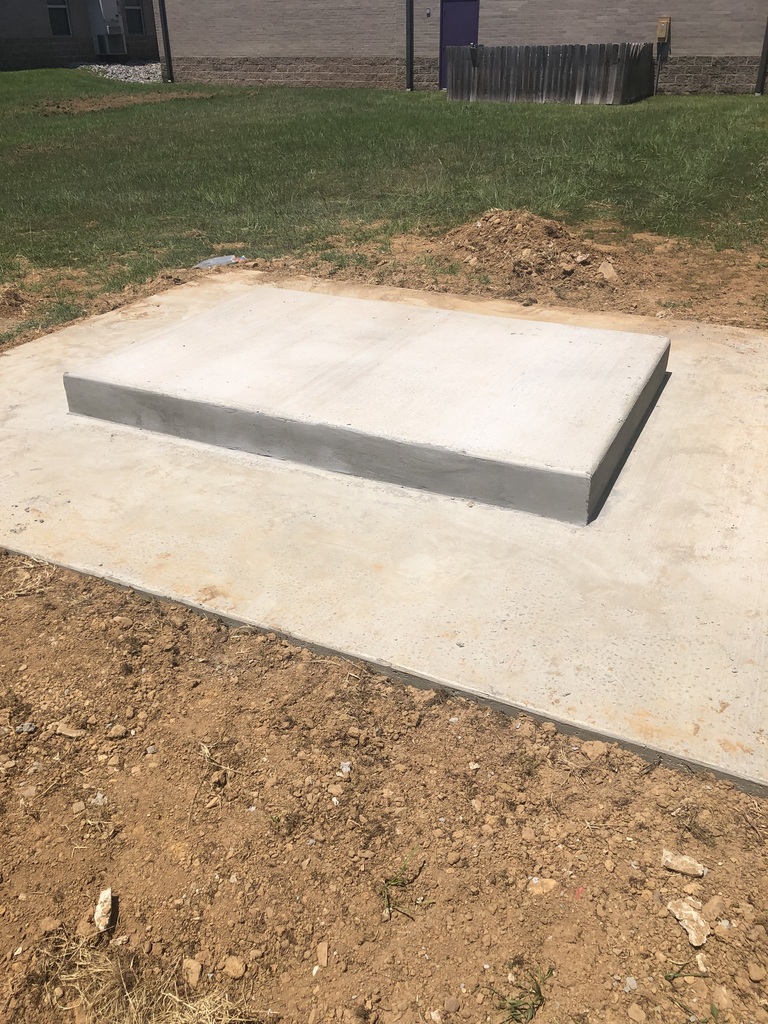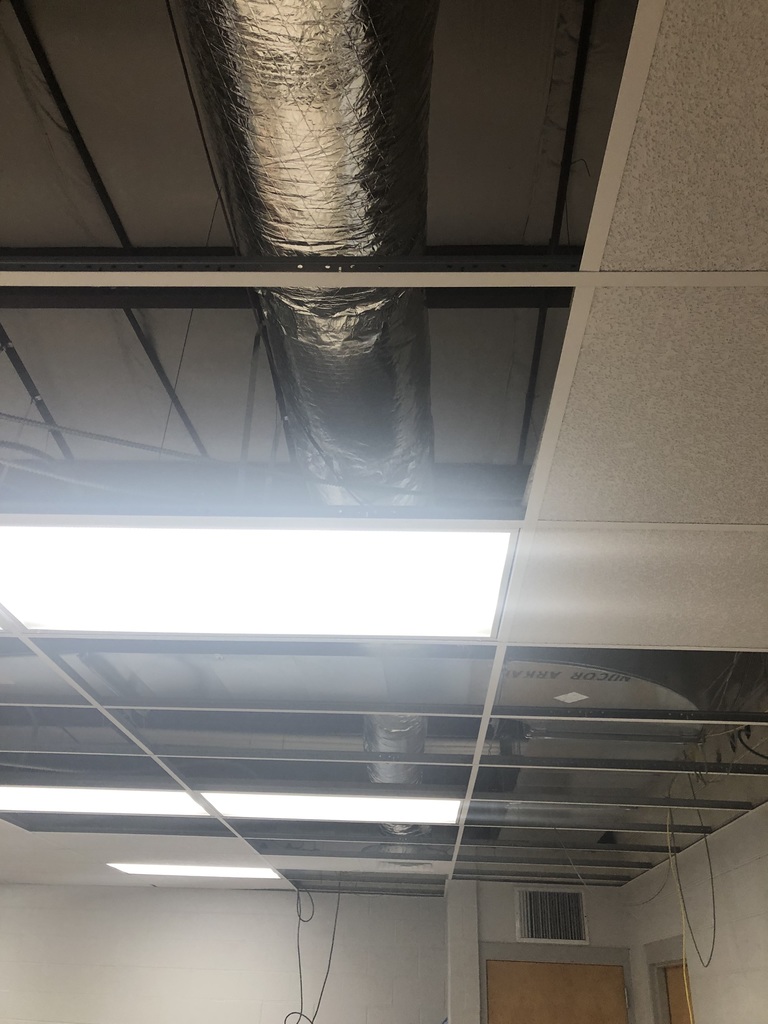 The RHS Beta Club will be having a car wash at Rib Crib in Searcy on Saturday, 6/18/22 from 9:00-2:00 to raise funds for National Convention! Come by and support our students.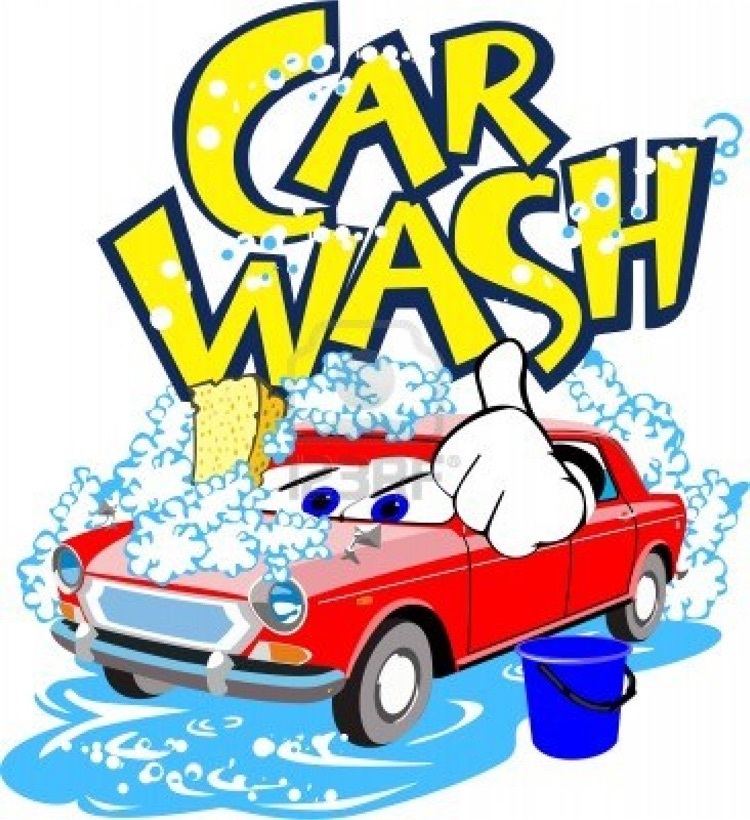 Summer School Reminder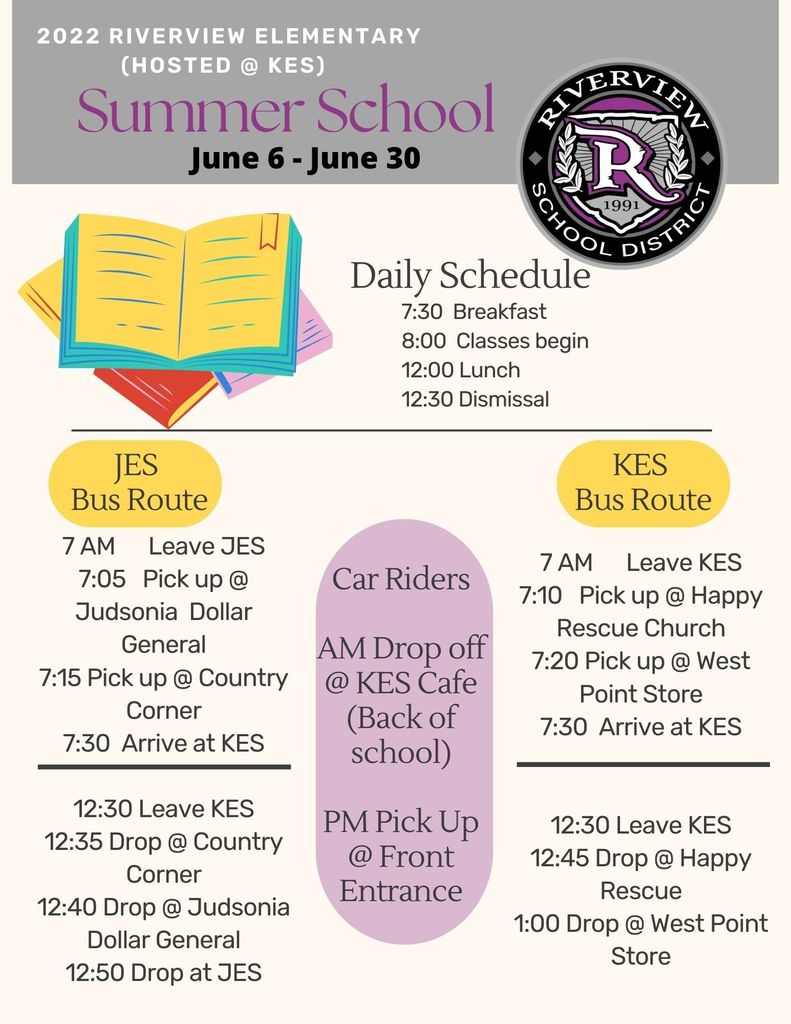 White County Library System Summer Reading program students can participate at Judsonia and Searcy Library locations. Register online at
https://bit.ly/3mjexHu
RIVERVIEW SUMMER FEEDING PROGRAM RIVERVIEW SCHOOL DISTRICT Riverview is participating in the Summer Food Service Program. Meals will be provided to all children, ages 18 and under without charge and are the same for all children regardless of race, color, national origin, sex, age, or disability, and there will be no discrimination in the course of the meal service. Meals will be provided, at a first come, first serve basis, at the site and time as follows: Dates: June 6- June 30, 2022, Monday thru Thursday Times: Breakfast 7:30 - 8:00 am Lunch 11:30 - 12:30 pm Riverview Kensett Elementary 701 W. Dandridge St., Kensett, AR 72082 June 6- June 30, 2022, Monday - Thursday (1" Session) July 11 - August 4, 2022, Monday thru Thursday (2nd Session) Times: Breaktast 7:30- 8:00 am Lunch 11:30 - 12:30 pm Riverview High School Cafeteria 810 Raider Drive, Searcy, AR. 72143 To lie a program complaint of discrimination, complete the USDA program discrimination Complaint Form (AD-3027), found online at
http://ascr.usda.gov/complaint/filing.cust.html
and at any USDA office, or write a letter addressed to USDA and provide in the letter all of the information requested in the form. To request a copy of the complaint form, call (866) 632-9992. Submit your completed form of letter to USDA by: (1) Mail: US Department of Agriculture Office of the Assistant Secretary for Civil Rights 1400 Independence Avenue, SW Washington, D.C. 20250-9410 (2) Fax: (202) 690-7442; or (3) Email: program @
intake@usda.gov
This institution is an equal opportunity provider.

Both junior high and senior high girls basketball teams finished the spring semester with an average of a 3.7 GPA. Proud of all their hard work both on and off the court!
💜KES Crew is wishing you a wonderful summer! Thank you parents, staff and students for a great year. 💜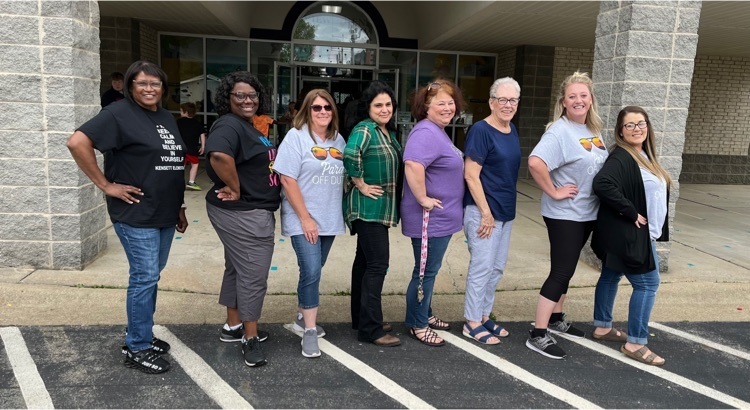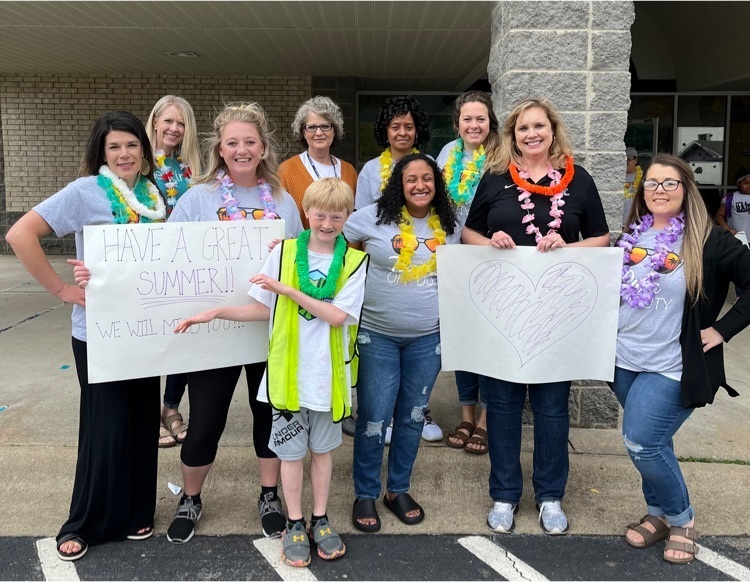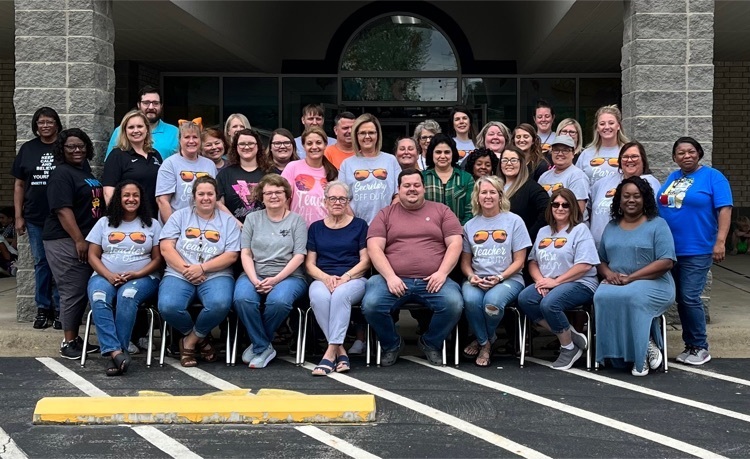 Riverview School District Years of Service Recognition 35 years of service: Stacy Falcinelli - nurse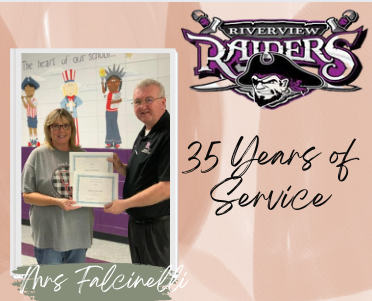 Riverview School District Staff Years of Service Recognition 5 years: Scott Brock, Raegan Harbin, Scott Luttrell, Lorraine Oyemaja, Dwight Riley, & Lakita Watson 10 years: Jesscia Clausen, Jessica Coats, Gail Hughes, Barbara Jones, Dwayne Reeves, & Lawanda Workman 15 years: Stacy Falcinelli -bus driver , Troy Taylor, & Karen Vire 25 years: Cathy Ramsey & Beverly Roland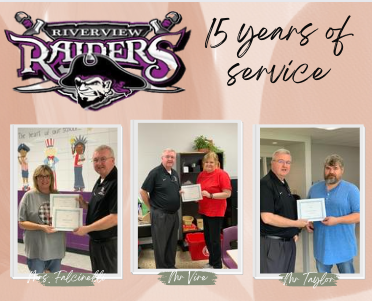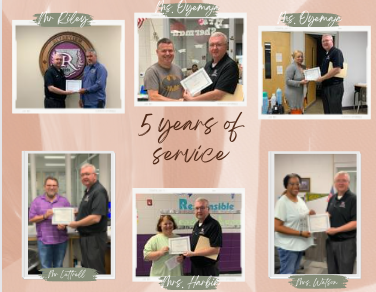 Riverview School District recognized employees retiring this year: Deanna Mann, Frances Rollet, Kelly Vaughn, and Karen Vire.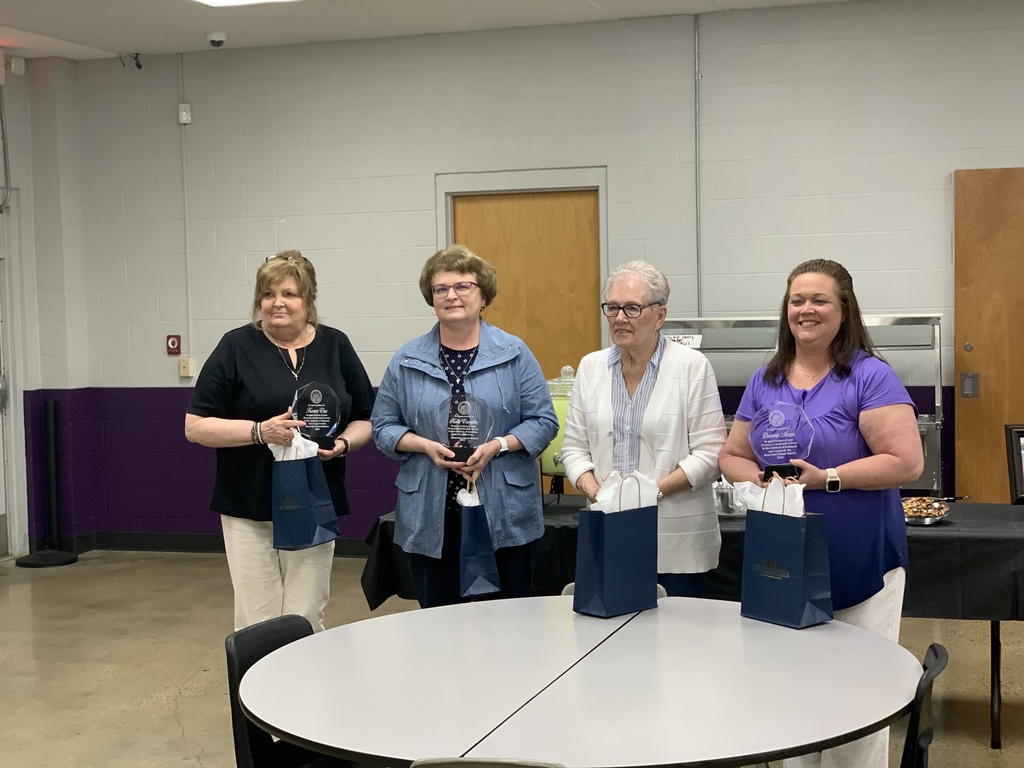 Riverview School District has Job Openings for the 2022-2023 School year.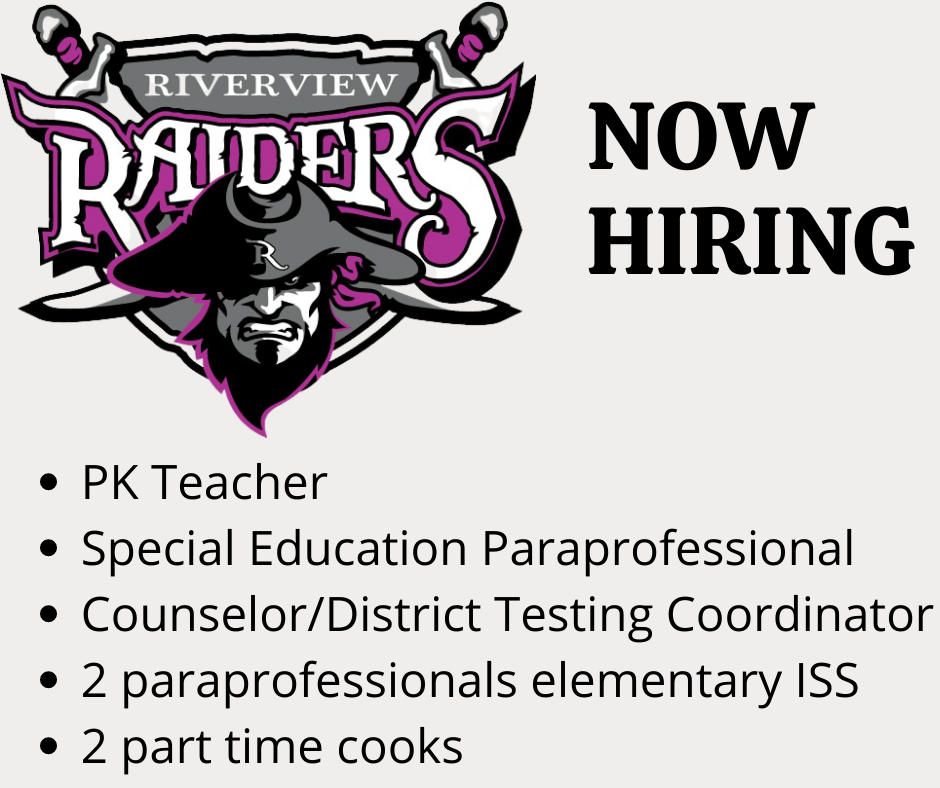 👟KES Field Day 🏈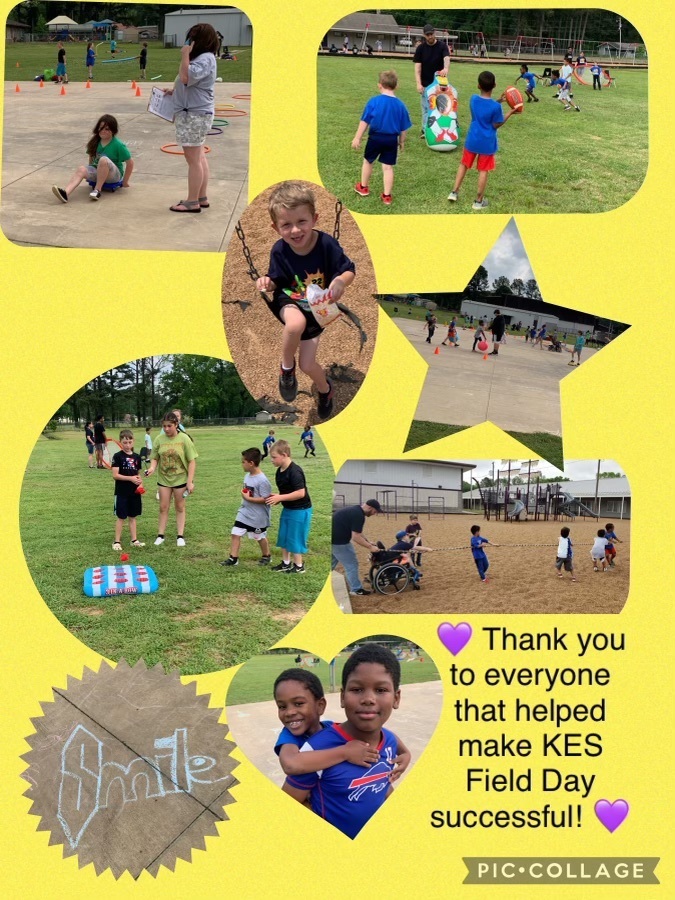 💜📣 Calling all Little Raiders! 📣💜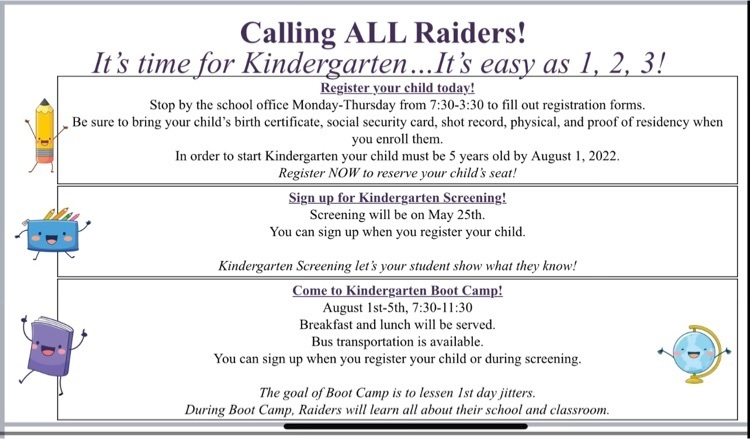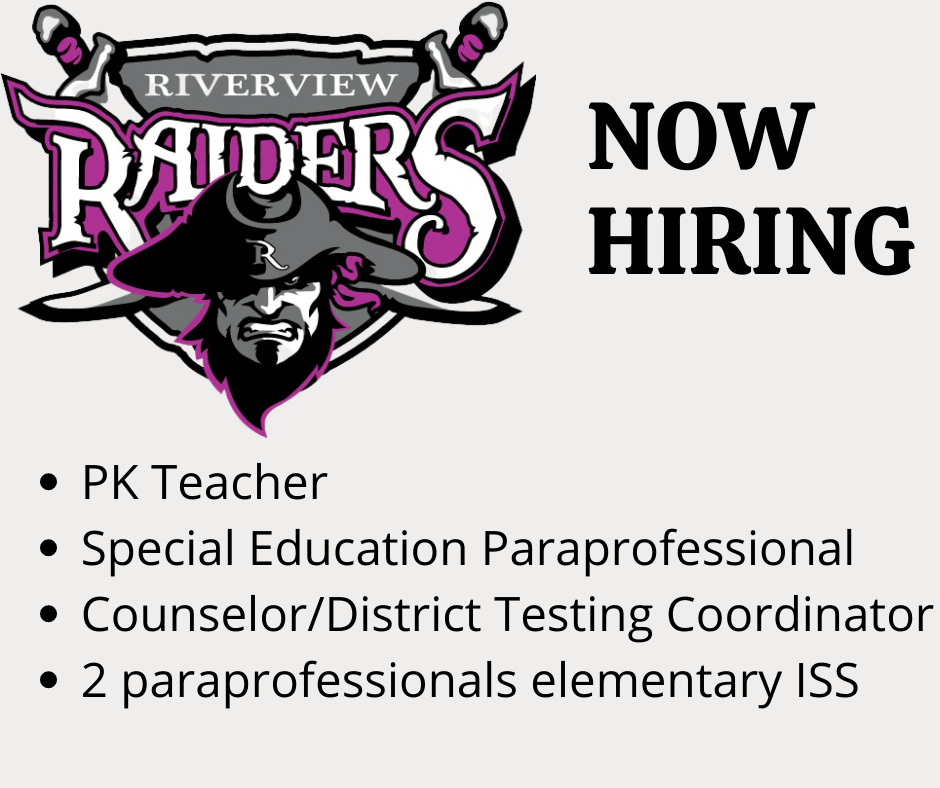 KES Rockin' the Decades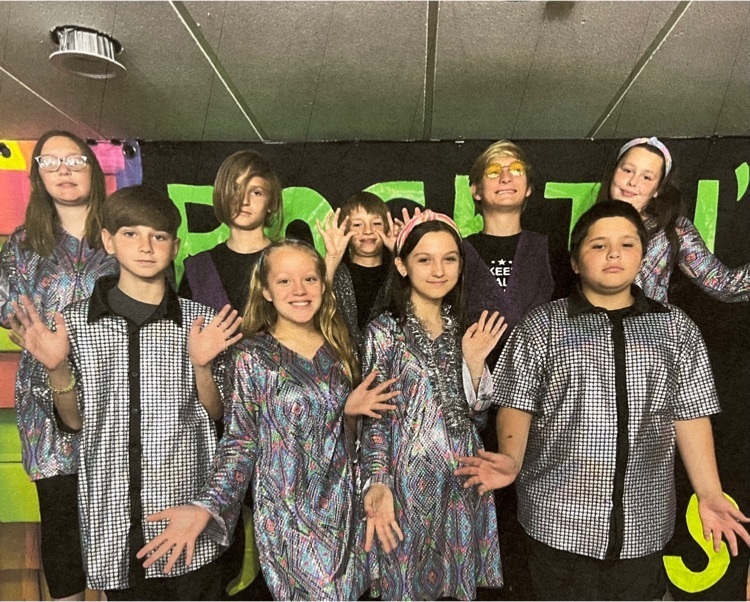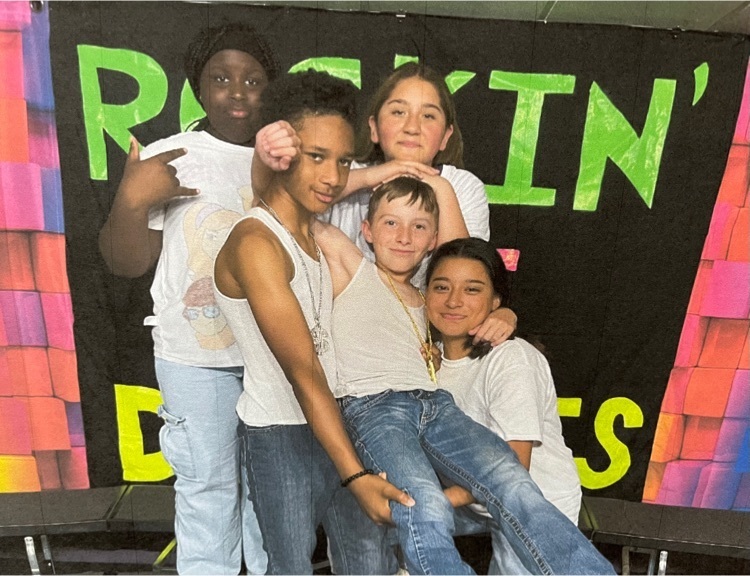 KES Rockin' the Decades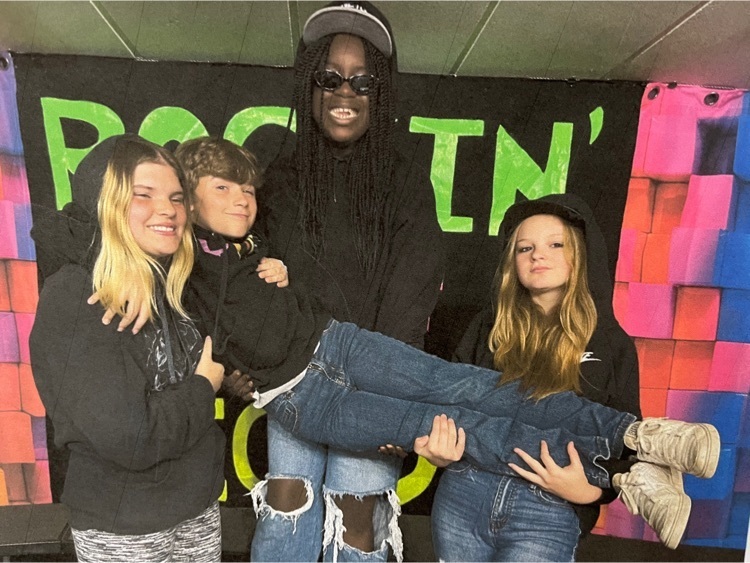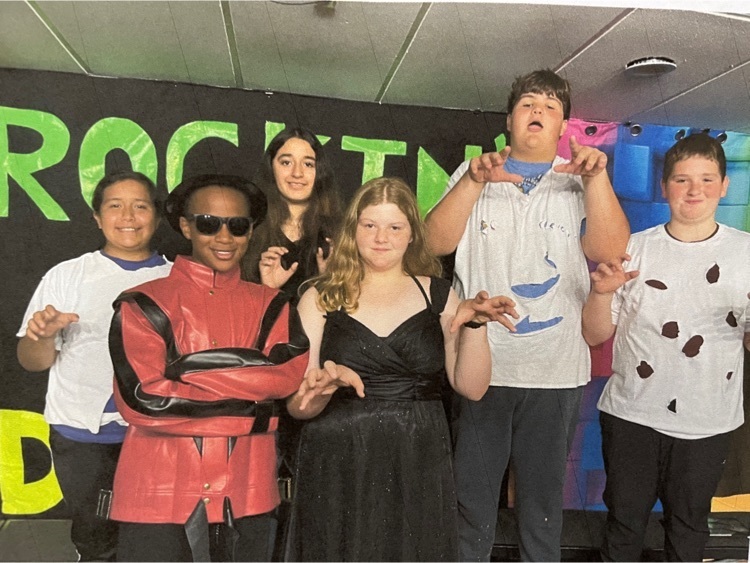 😊
The Riverview School Board recognized the 2021-2022 Teacher of the Year Heather Lee and Classified Staff Member of the year Kim Shireman at May school board meeting.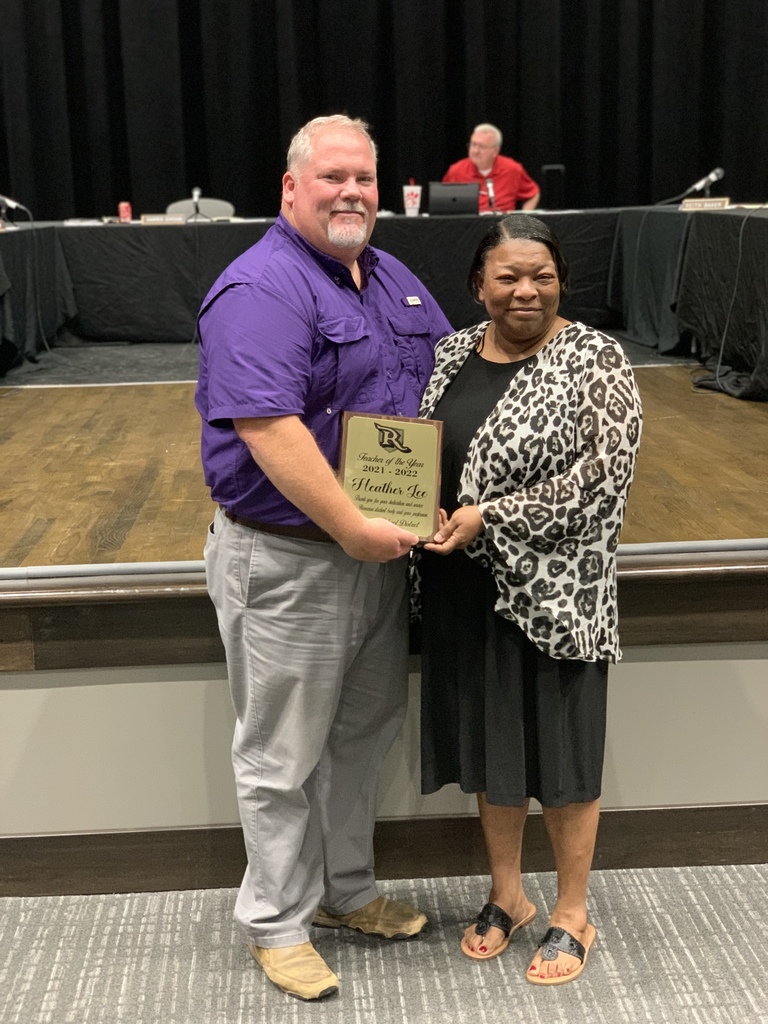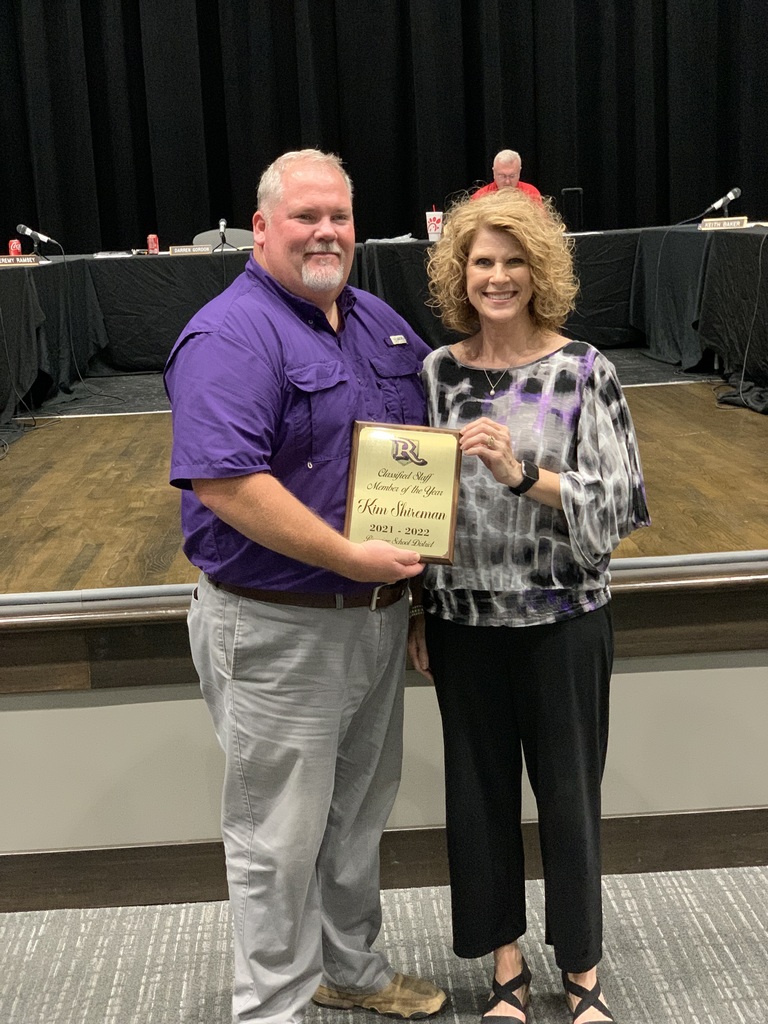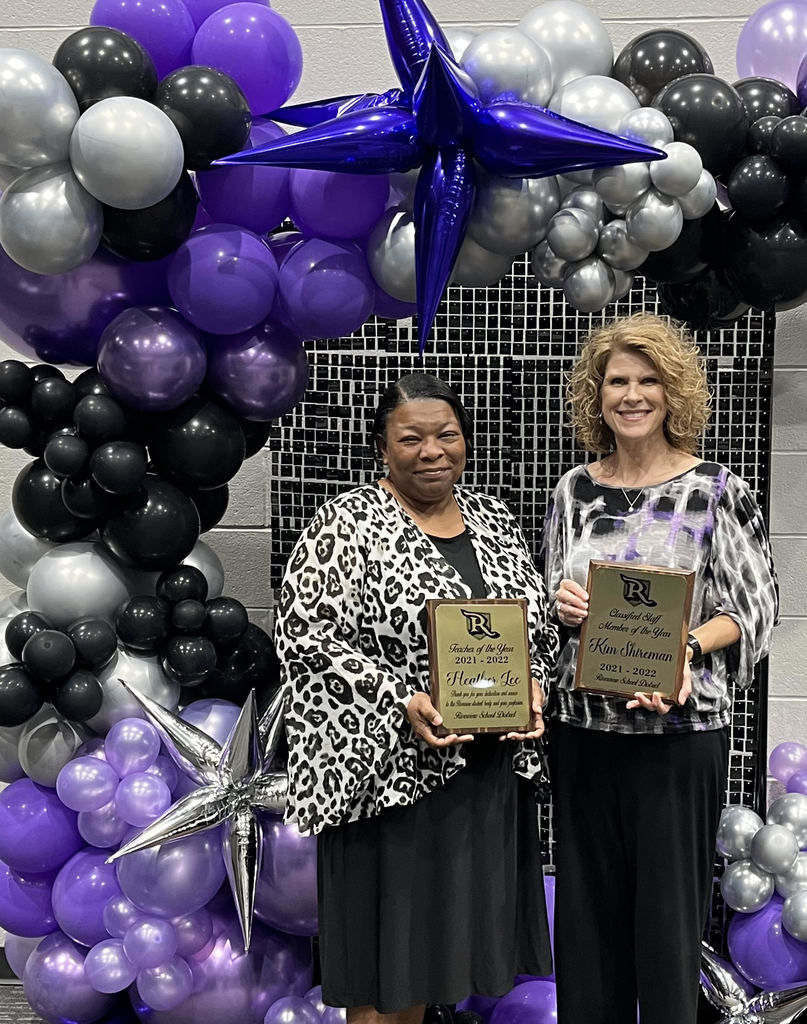 RHS Cheerleaders help end spring practice for the sr high football team with popsicles! They are always supporting our teams!!!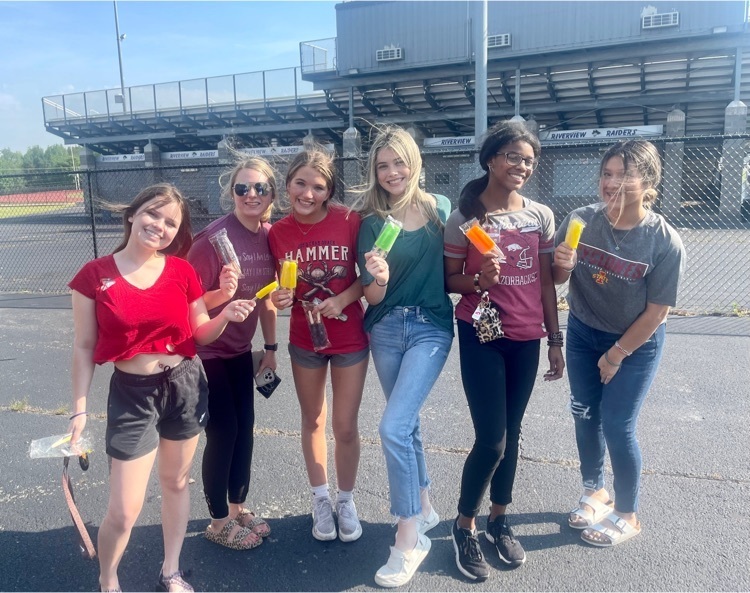 Both Jr High and High School had a scholars assembly this morning. So glad our students are meeting the districts vision: "Educating for Excellence"!