High School pick up of preliminary schedules basked on the information students gave us in the spring will be the following dates. Save the date and hope to see everyone at that time.
Thank you to those who responded to the vaccination clinic survey. Unfortunately, we did not have enough interest to schedule a clinic. If you would like to have your child vaccinated I would recommend you check with Unity Hospital, your pediatrician or local pharmacies. Just a reminder that school starts August 16, 2021. Current guidelines for the start of school include masks as optional for students and staff. There will be no mask requirement. Students that test positive will have to quarantine. Students that are close contacts will not have to quarantine if they have been vaccinated or had COVID within the past 90 days. This year students will not be able to move from on-campus to virtual except at semester. Registration for virtual for the first semester has closed. Thank you for your cooperation and understanding as we continue to work through the issues associated with COVID-19. We are looking forward to a great school year. Stan Stratton Superintendent

Everyone is invited to today's meet and greet with our two new lady basketball coaches. We would love to see our girls and families at 2:00 today in the HS commons area. Cookies and drinks will be provided.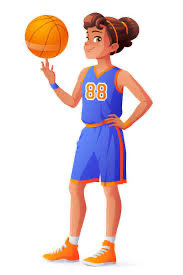 The high school will be hosting a "Meet and Greet" with our two new girls basketball coaches, Taylor Crappell and Brandi Goforth, this Thursday at 2:00. It will be held in the commons area and everyone is invited to attend. Refreshments will be provided!!!


In looking toward the fall, Riverview School District would like your thoughts about offering a free COVID-19 Voluntary Vaccination Clinic to students 12 years and older. Please answer the two question survey @:
https://forms.gle/5LS15LncBQCnhphPA


Class of 2022! Don't forget Senior Composites are Tuesday, June 15th, in the FAC. All seniors should have gotten a letter in the mail from Prestige (Lifetouch). For anyone not able to make this date, Make-Up Composite Day will be September 22, 2021 at RHS.

*RJHS/RHS Summer School Announcement* Report Cards will be printed and mailed out today (June 1). High school students eligible for credit recovery through our summer school program, will receive a letter with their report card. Be sure to bring this letter with you to summer school to register for your credit recovery classes. Summer School will begin on Monday, June 7 at 8:00 am. Breakfast will be served from 7:30-8:00. Be sure to arrive on time as the summer school attendance policy will be in place Monday-Thursday from 8:00-12:00. For details on our RJHS/RHS bus stops during both our June and July sessions, please see the document below. For additional questions or concerns, please contact your building principal.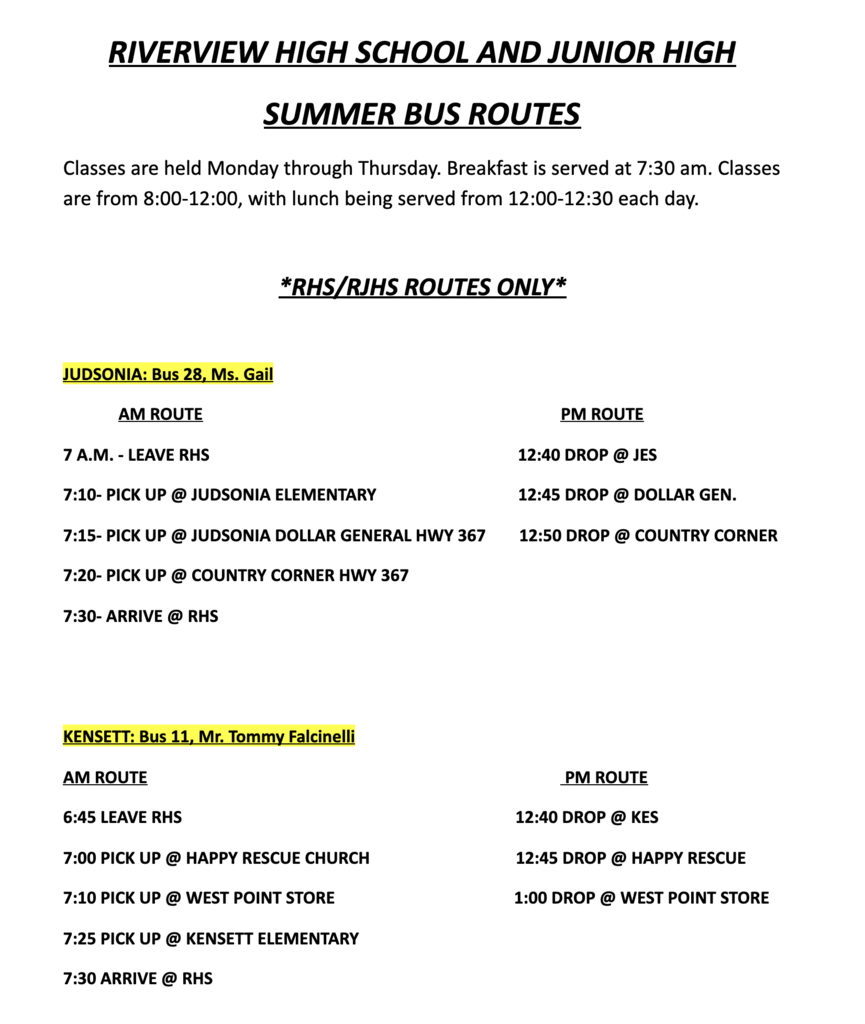 ❤️Thanks to the Kensett Elementary Crew for a year like no other. We are about to be "Off Duty", but your kids are are always in our hearts! ❤️

Come today to meet our new head football coach Chris Keylon. We will have a short meeting beginning at 1:00 in the high school Commons Area. Refreshments will be provided and both parents and students are welcome!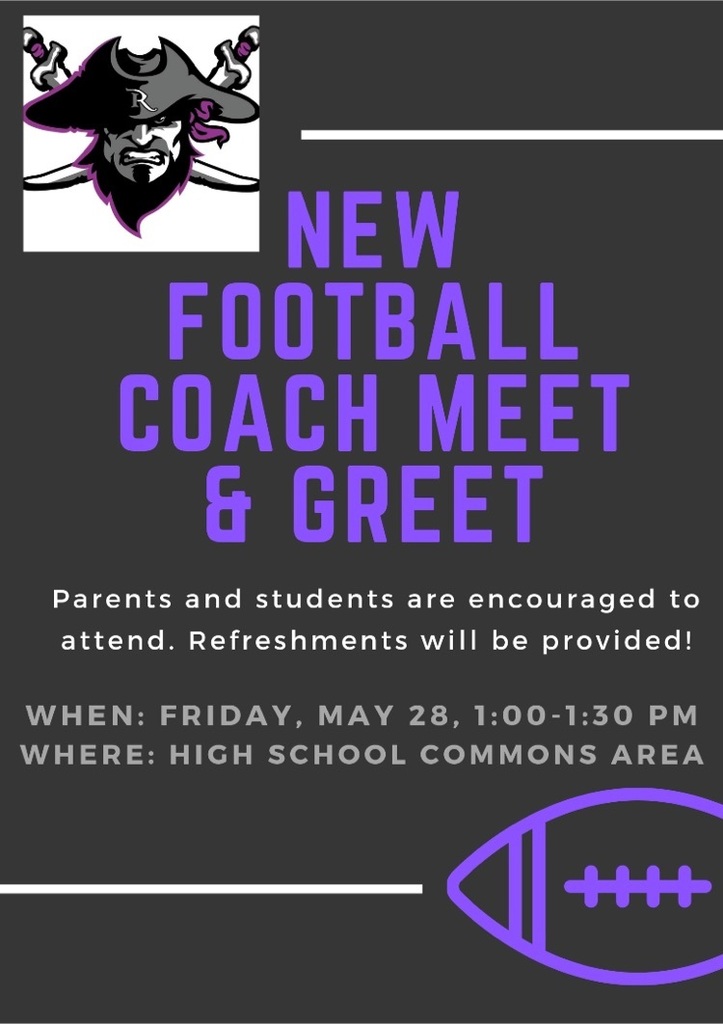 It's the last day of school! We thank you for entrusting us with your children and look forward to many more years of providing quality educational experiences for all! Report Cards will be mailed out to the addresses in Eschool on Tuesday, June 1st. RHS Summer School/Credit Recovery Letters will also go out at this time. Summer School will begin on Monday, June 7th. If you believe your child has lost credit in a high school course or are seeking opportunities for skill growth this summer, please reach out to your campus principal. The 2021-2022 school year will begin on August 16, 2021. May you all have a safe and happy summer break!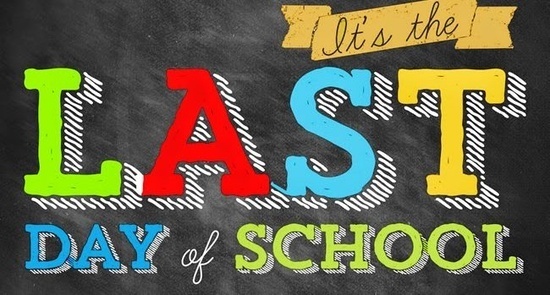 ⭐️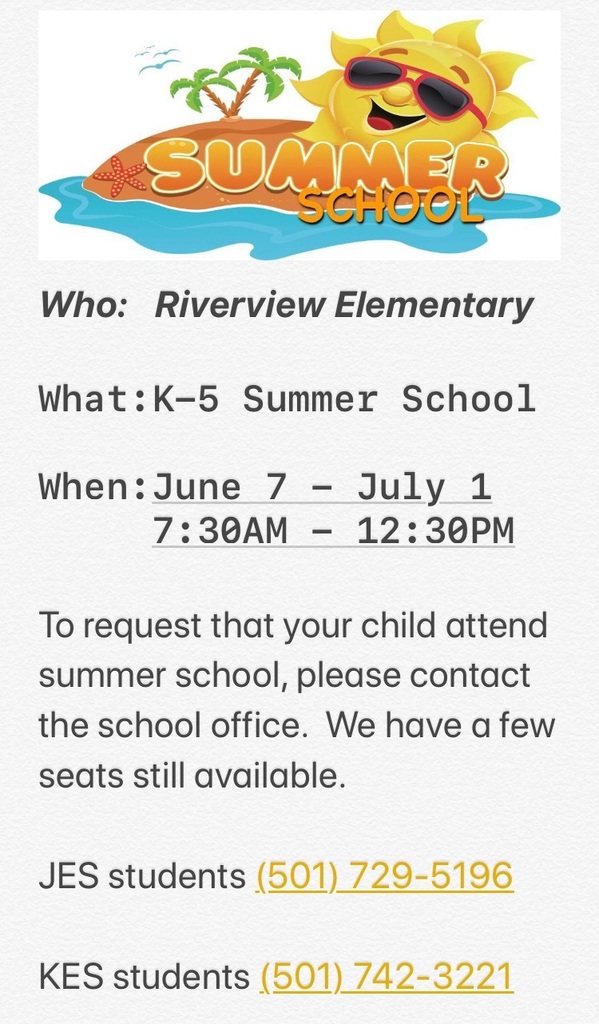 Seventh graders in Family Consumer Science Investigations contributed their favorite family recipes to make a class cookbook. Ms. Morris contributed her favorites as well!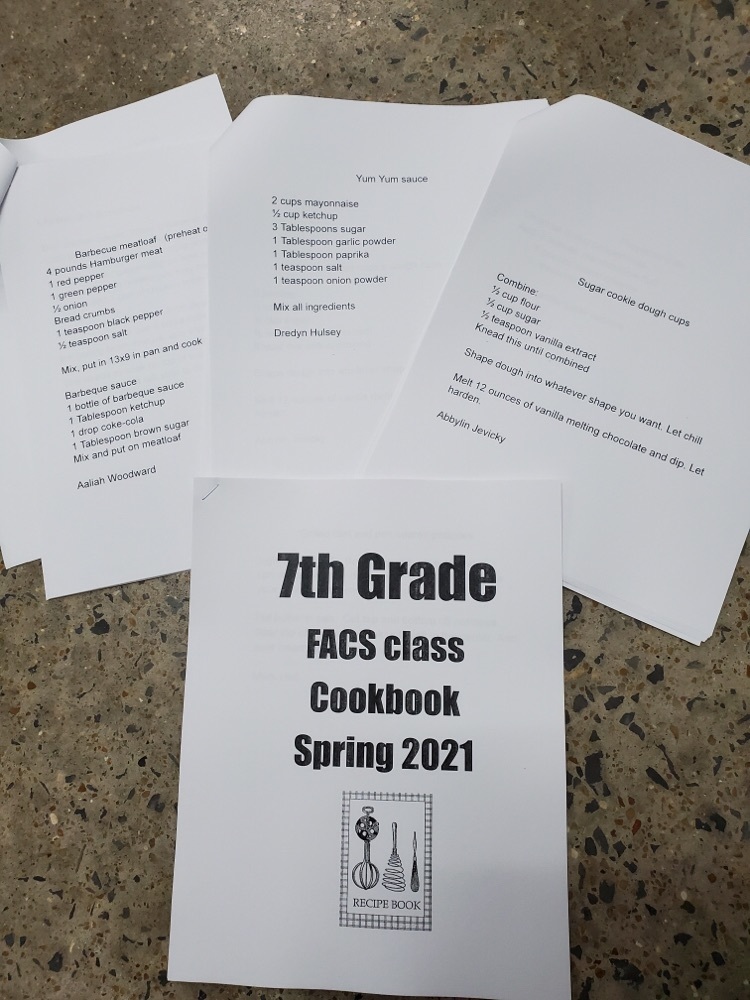 Congratulations to all our athletes honored during our Spring Sports Ceremony tonight!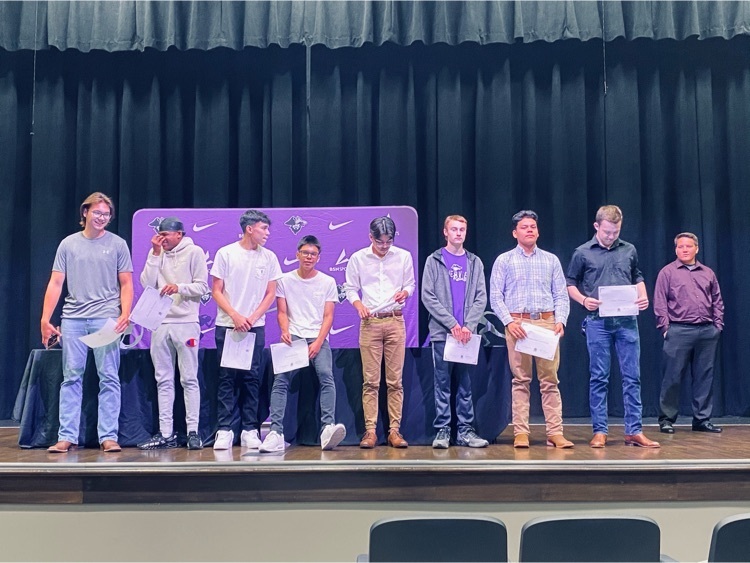 The 2021 Yearbooks have arrived! Seniors may pick up their yearbooks M-F from 8:00-3:00 in the media center. RHS/RJHS students will begin receiving their yearbooks today. Yearbooks will be delivered to the elementary campuses beginning tomorrow. Additional yearbooks may be purchased in the high school office.


Class of 2021 Graduates, A Google Folder has been created and shared to your school Google account with pictures from the graduation ceremony. Please be sure to download any images you wish to keep by June 30, 2021. Contact the high school office for any questions.

May is Mental Health Awareness Month and your child's mental health is just as important as their physical well-being. Children's Hospital information is found here. You can also contact the school (501)729-5196 to speak to your school counselor. 💜LiveWell StayStrong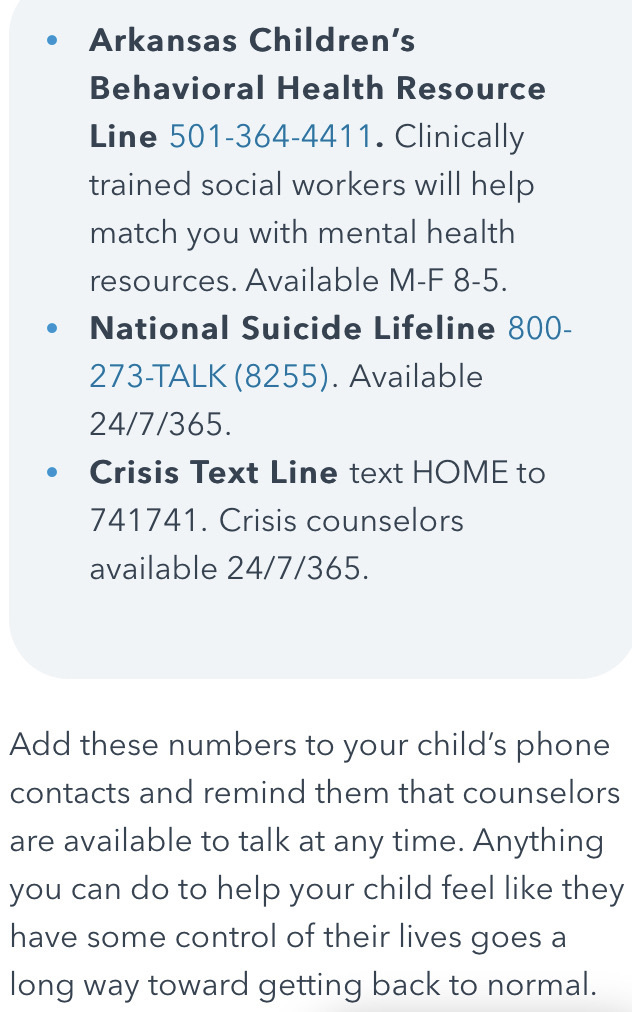 More pictures from our choir concert tonight. Great job by Mr Warren and our choir students!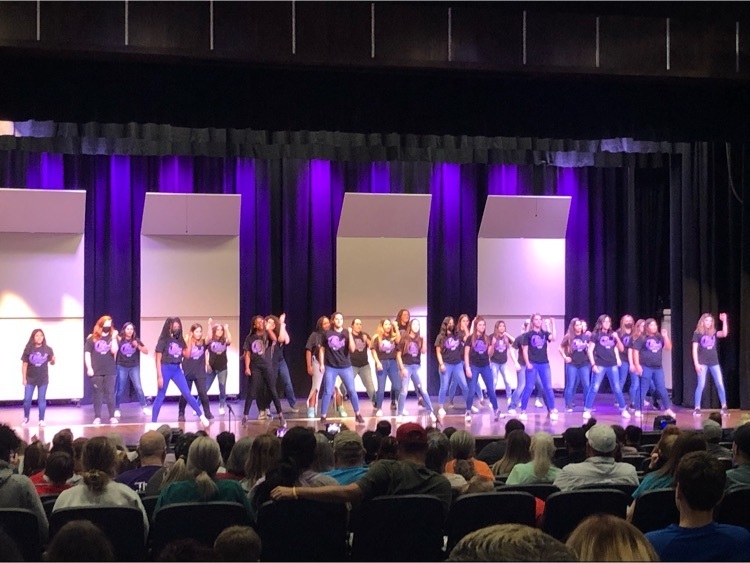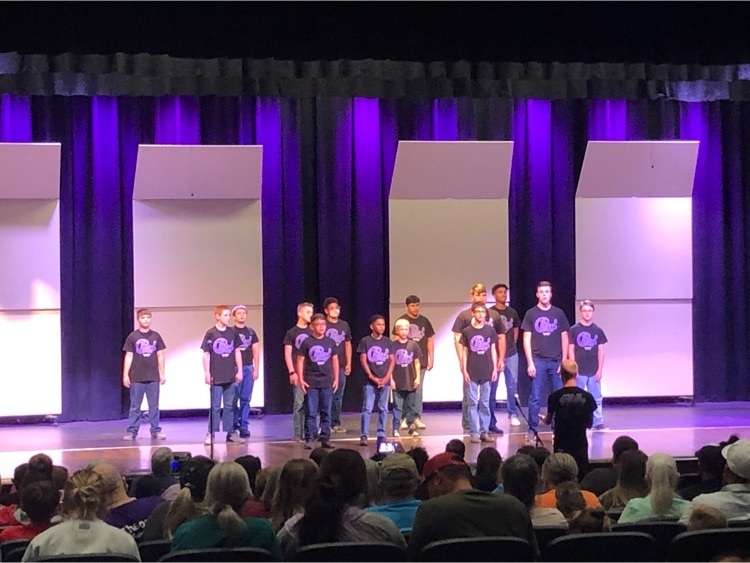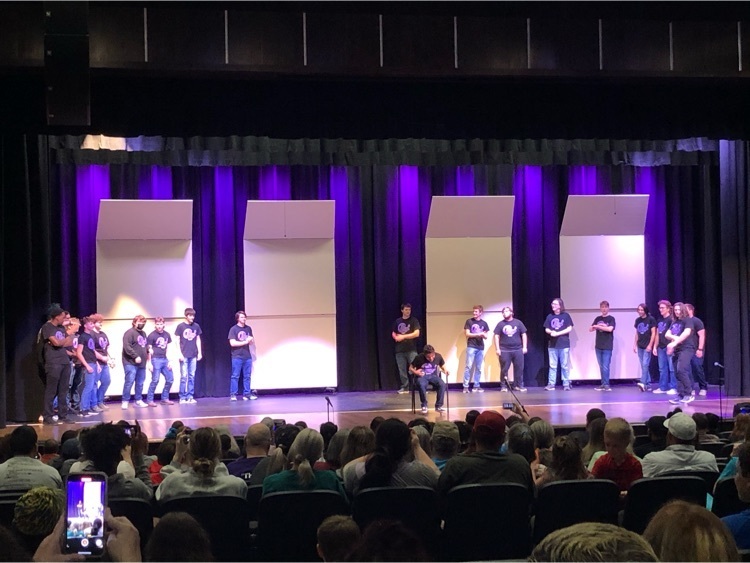 Great performances by the Riverview Choirs tonight during the Spring Choir Concert!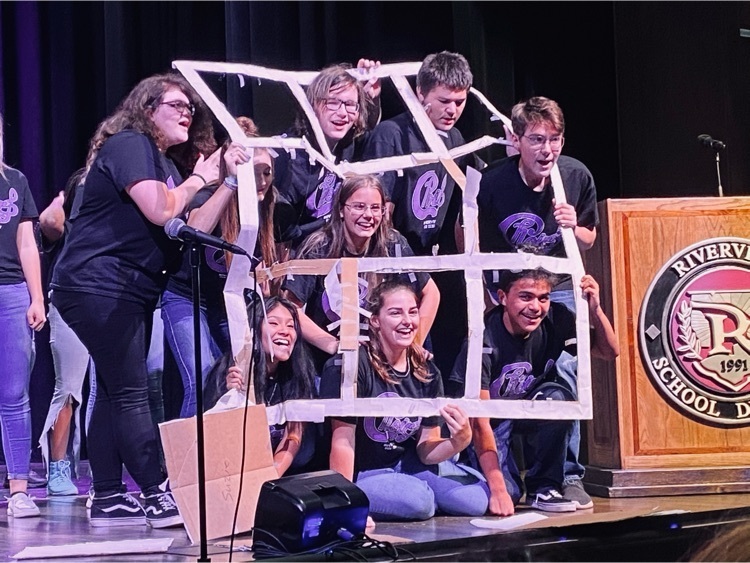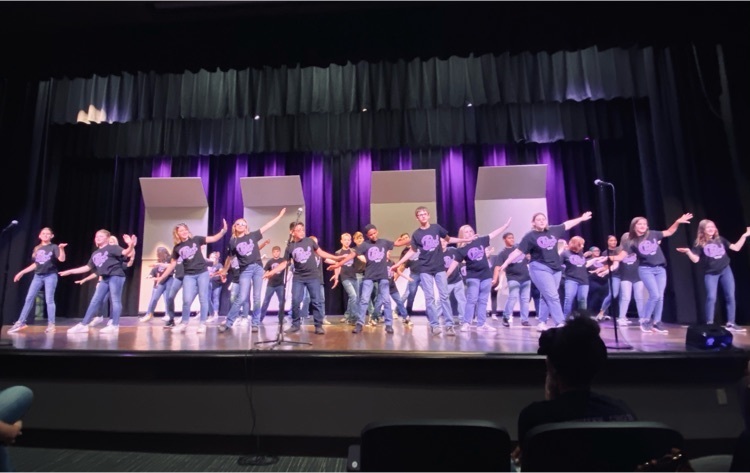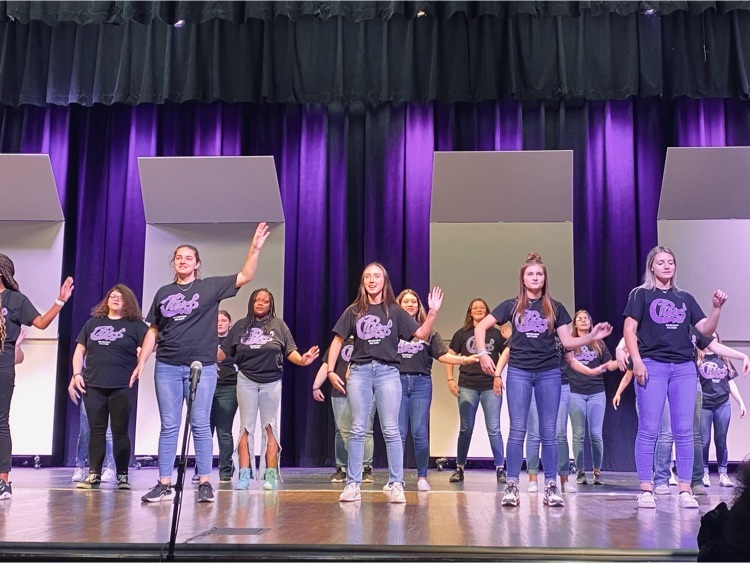 Ms Morris' classes learning how to operate a sewing machine.

RJHS/RHS Parents, Semester Exams begin next week. Please see the below information regarding exam exemptions, review, schedules, and report card information.