RHS Students and Parents, Next week, RHS will be participating in a student-led food drive and spirit week. All students are welcome to participate in the dress-up days. If able, please consider donating to the food drive. See the flyer below for details.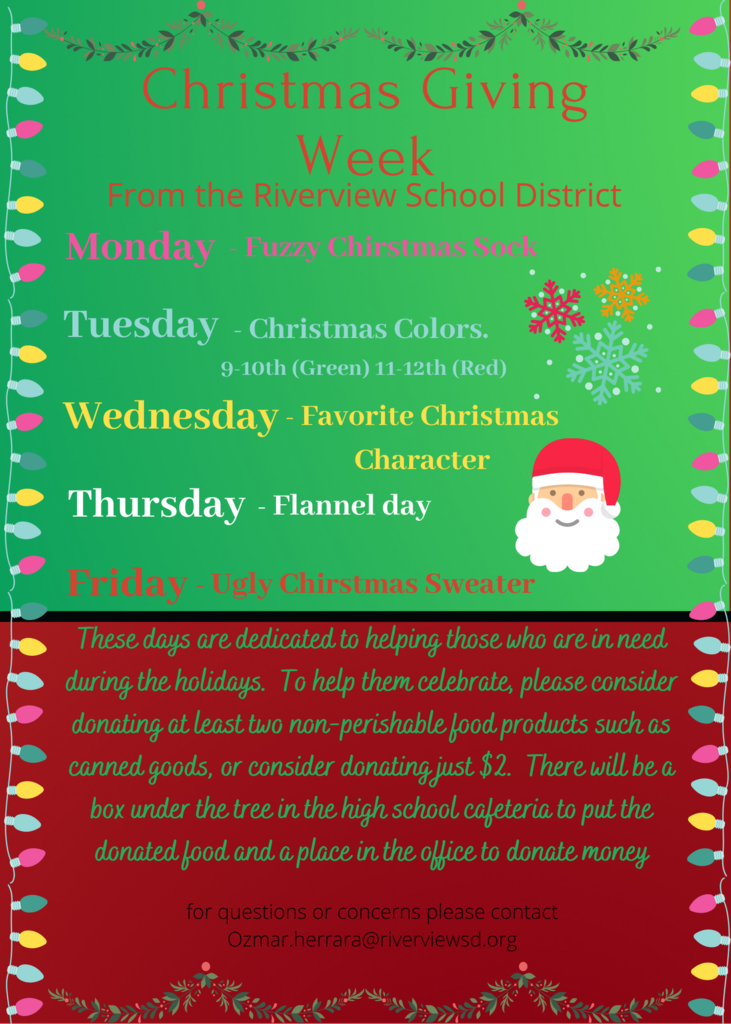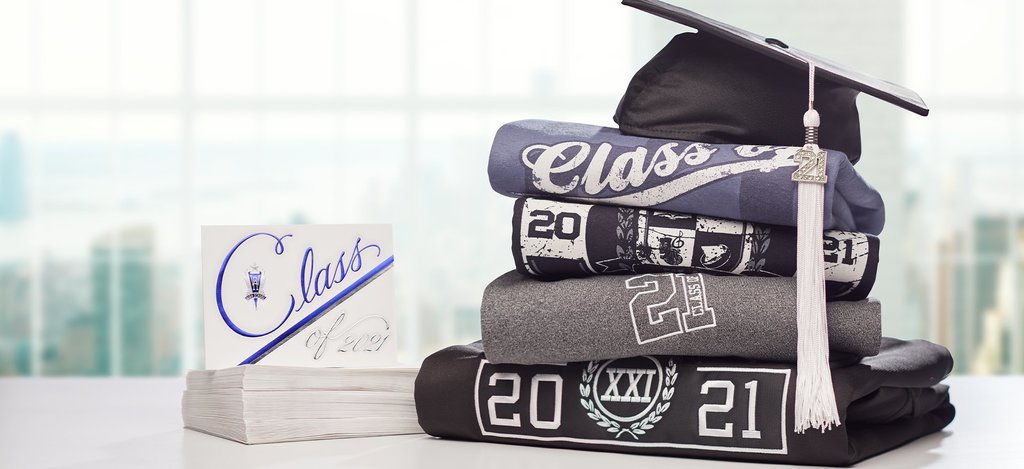 RHS Parents/Guardians, Progress reports will be distributed during your student's English class on Thursday, December 3rd. Any student with failing grades had their reports mailed to the address on file on Monday. These reports should be arriving in your posts today or tomorrow. Seniors and Virtual students of concern also received a letter requesting a meeting with the school. Please respond to this letter as soon as possible to ensure your child's educational success. If you do not receive your child's progress report by Thursday, December 3rd, please contact the high school office for a copy or visit your parent HAC account online.

.
The Riverview School District would like to wish everyone a safe and happy Thanksgiving Break. Classes will resume on Monday, November 30th.

KES students made "Happy Thanksgiving"cards for The Crossing nursing home today. Thankful for our students. 🍁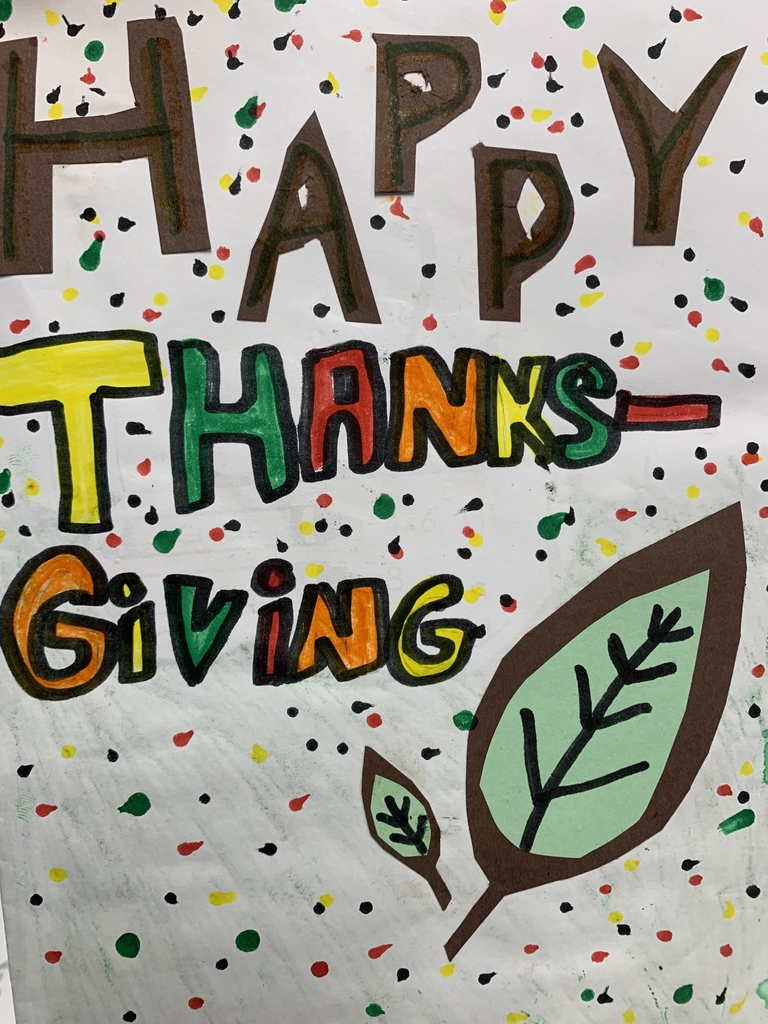 KES 5th/6th graders enjoyed some time working on football drills with our High School football coaches. Left to right Coach Hatfield, Coach Baker, Coach Bell and Coach Miner and Mrs. Miner.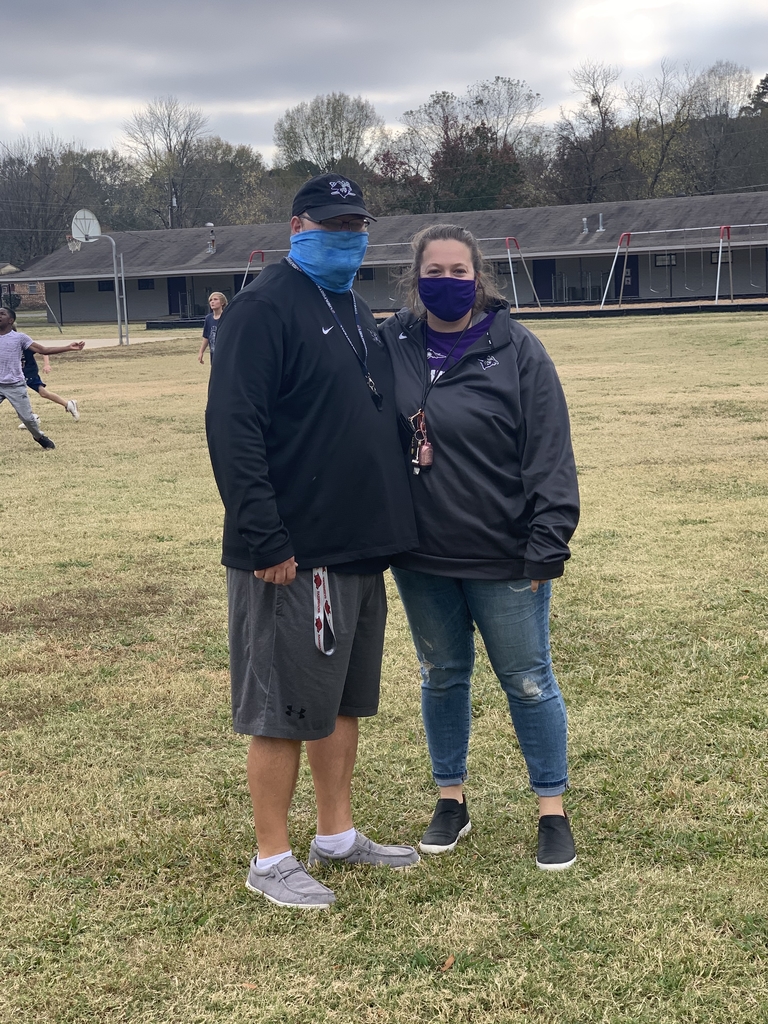 Attention Riverview Parents, Students, and Staff, The internet is currently down across all Riverview campuses. This is a statewide issue affecting nearly 70 schools. The company that supplies our connections are working to resolve the issue as soon as possible. Virtual students may experience delays or cancellations of Google Meets throughout the day. Please check Google Classroom for assignments. Telephone systems may also be down periodically during this time. If phone systems are down and you need to make contact, please reach out to your building principal via email or School Status. Thank you for your patience as we work to resolve the issue.

🍁🦃🍁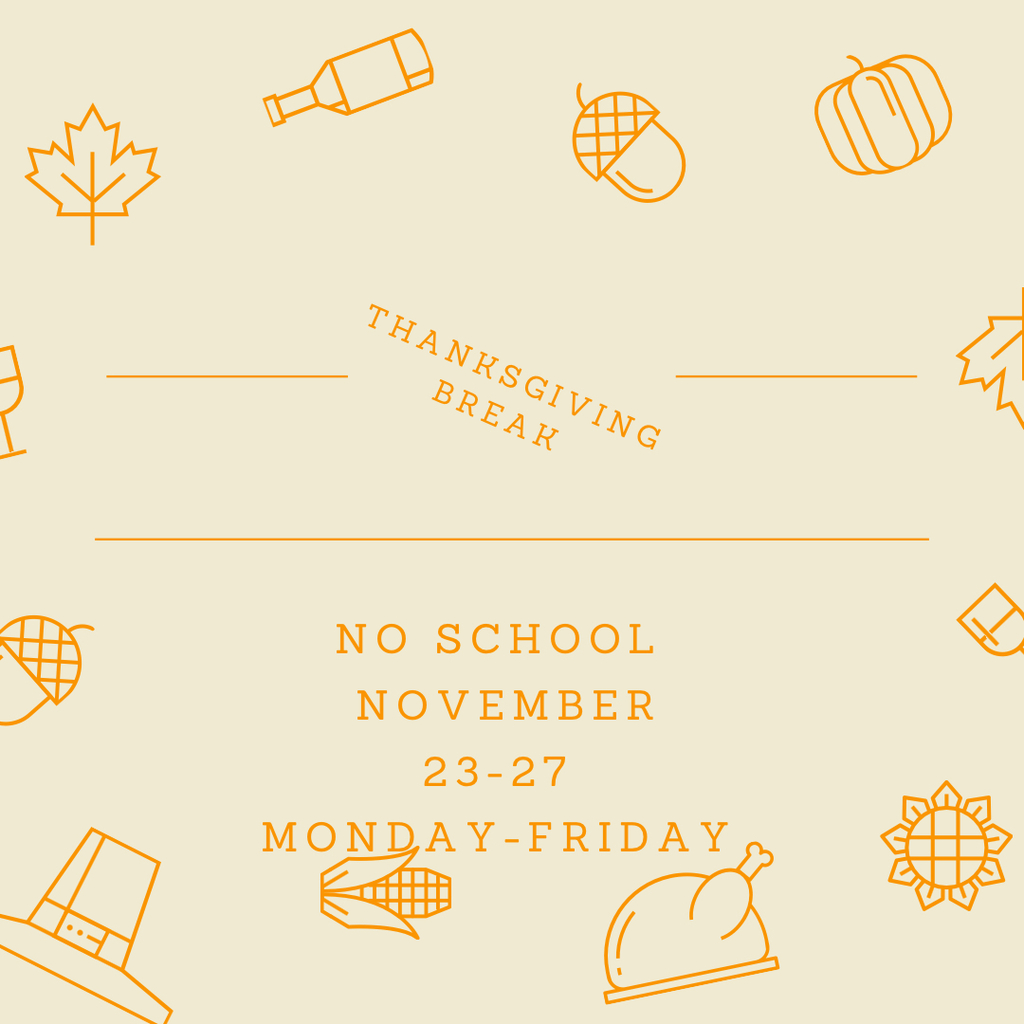 It's beginning to look a lot like Christmas! 🎄🎄🎄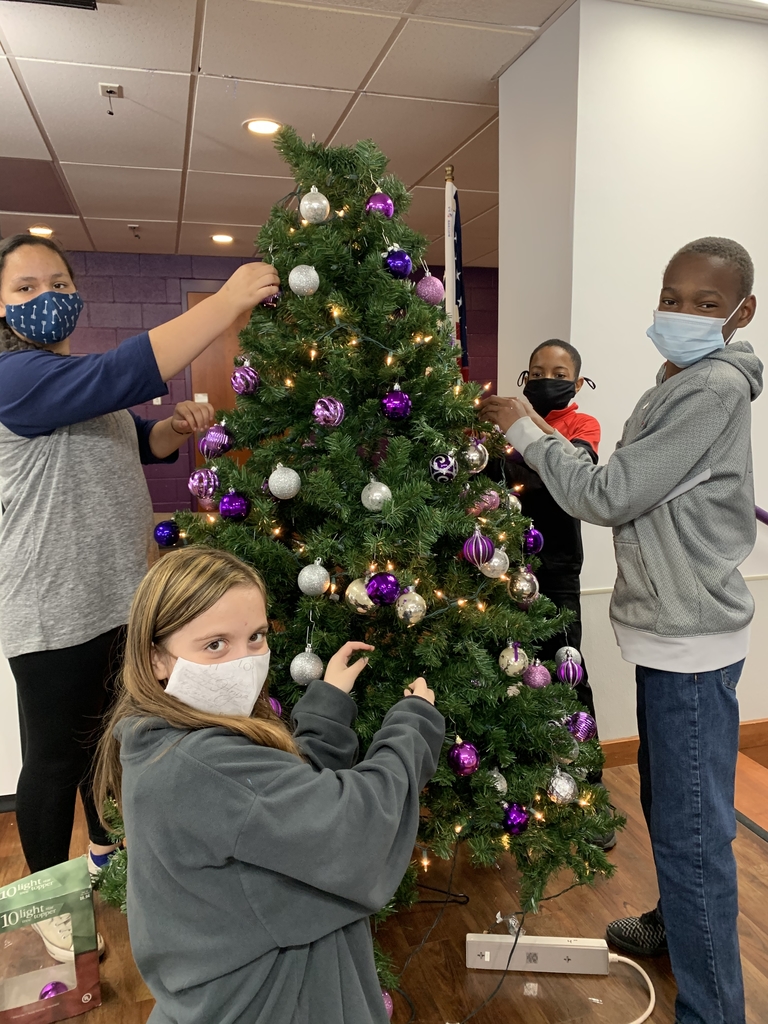 Congratulations to the following students for making the 2020 All Region Choirs! Senior High: Tori Estes- SATB (All State eligible) Jareli Medina- SSAA Emma Barnum- SSAA Justice Hicks- SSAA Cathrine Mohr- SSAA Brandon O'Donnell- SATB (All State eligible) Mason Hendrix- SATB (All State eligible) Gabe Ferren- SATB (All State eligible) Tristan Barnum- SATB (All State eligible) Matt Hardin- SATB (All State eligible) Tyler Hill- SATB (All State eligible) Brayden Lewallen- SATB (All State eligible) Jr. High: Chasidy Billy- SSAA Francisco Montes- TTBB Boston Middleton- TTBB Jesse Driggers- TTBB Special congratulations to Tristan Barnum for making 1st chair in his section! We are so proud of all who tried out!
Please help us in congratulating the following RHS band members who placed in the All-Region Jazz Band: Zion Loyd Ahren George Drake Vandiver Lily Nunez Brayden Lewallen Brandon O'Donnell Wade Jones Lainey Harbin Peyton Rauch Coby Beltran Spencer Rogers Matt Hardin Additionally, Zion, Brandon, and Coby placed first chair in their respective sections. Congratulations to all of these students on a job well done!

We are always thankful for our Thanksgiving Feast! Thank you to our wonderful café staff for another scrumptious meal.

Today is Kindness Day! RJ shared with Nurse Kim "how thankful he was that she takes good care of everyone at JES." He also - kindly - shared his shiny penny with her! When you can be anything, be kind!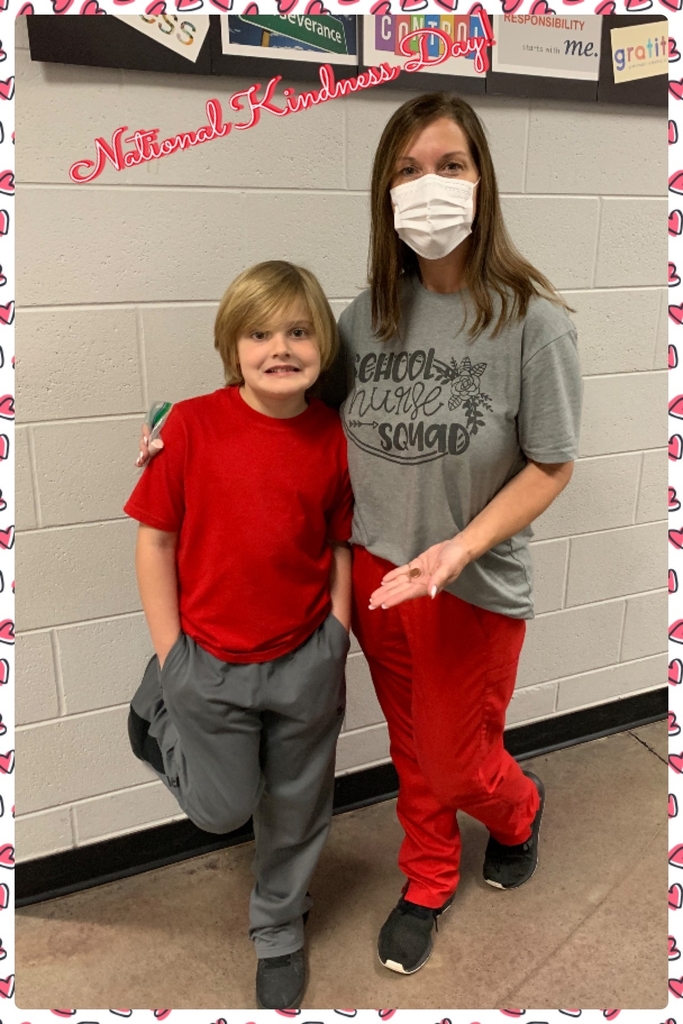 Attention Riverview Parents and Guardians, Please see the following COVID update from our Superintendent below. The Riverview School District has been notified of one positive case today in which all who were identified as a probable close contact have been contacted directly. Thank you for your continued support and healthy practices during these times.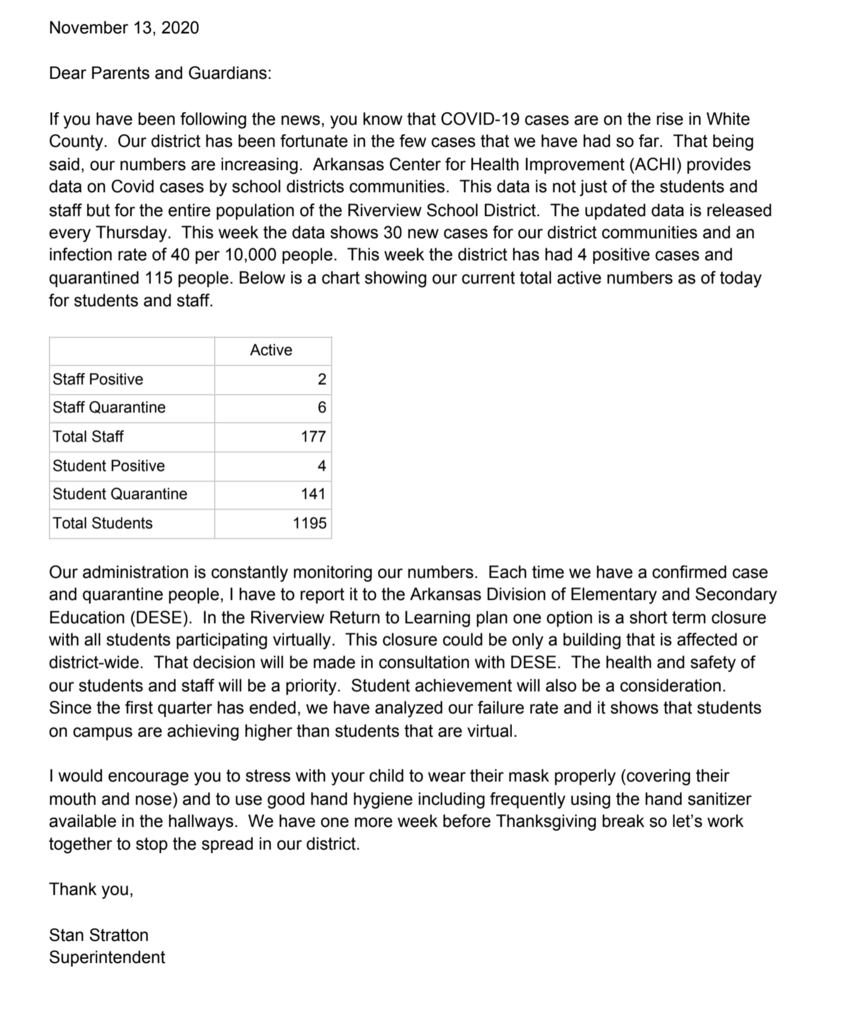 JES Kindergarten says "Happy Veterens Day!"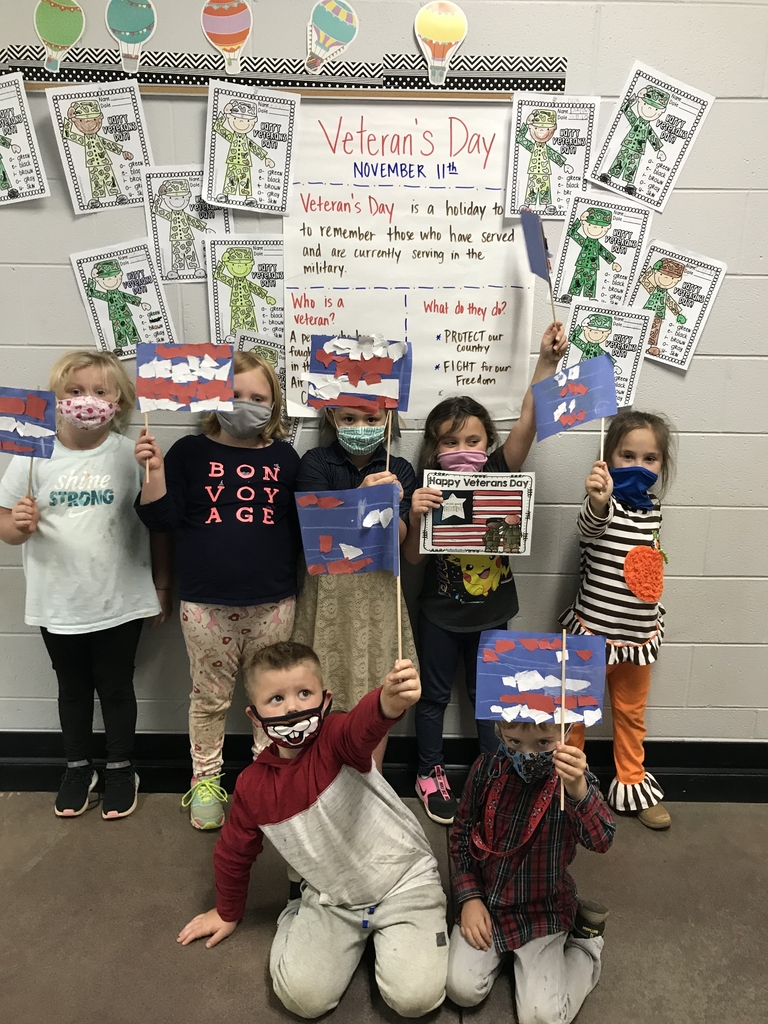 Attention Riverview Parents and Guardians, The Riverview School District was notified today of 2 positive tests for Covid-19. The district point of contact followed guidelines set forth by the Arkansas Department of Health (ADH) and the Arkansas Department of Education (ADE). All parents of students and staff members who were identified as a probable close contact have been contacted directly. If you were not contacted today, then your child is not considered a probable close contact. The Riverview School District is committed to the health and safety of our students, staff members and their families, and we will continue to be proactive in our social distancing and sanitation measures as well as keeping communication lines open. To report a positive case within the Riverview School District, please contact Dr. Heather Allison at
RiverviewPOC@riverviewsd.org
or 501-473-3433.

.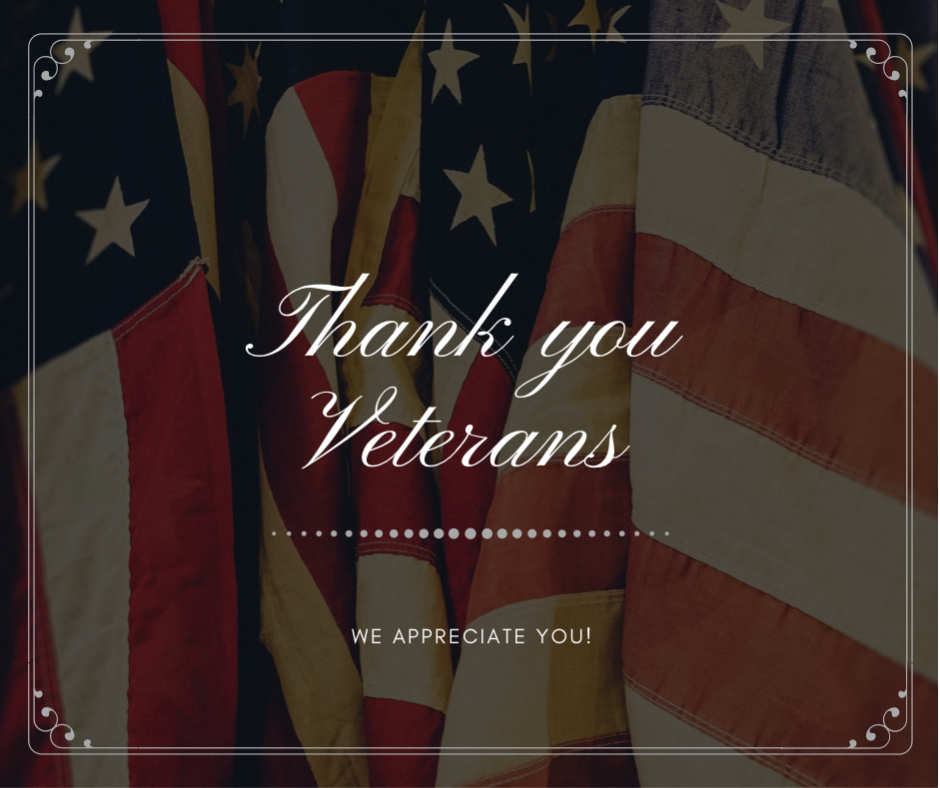 💜It's a sweet morning at KES. Thankful for our amazing students and dedicated staff. 💜